All Things Pumpkin Spice
It's October, which means it's officially pumpkin spice season.
This time of year is my absolute favorite, you guys!
From the amazing attire of sweaters, boots, and scarves to the incredible flavors like apples, pumpkins, and cinnamon.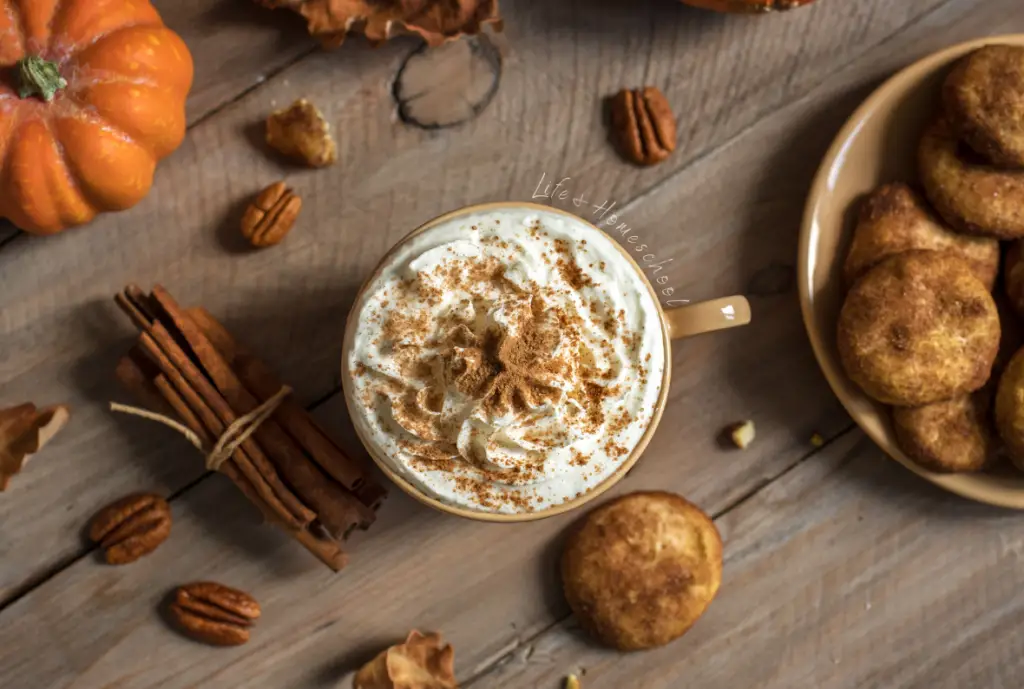 With that said, I can never get enough of all things pumpkin spice.
From my fall coffee bar that features all my favorite fall-themed coffee mugs and my favorite pumpkin spice creamer (this stuff is so good, you guys!) to all the awesome pumpkin goodies at the store.
With that said, fall is also for family togetherness and fall crafting.
Kick off the start of pumpkin season with our free pumpkin templates!
Using Your Pumpkin Templates
There are so many fun uses for our free pumpkin templates!
From coloring to decorating.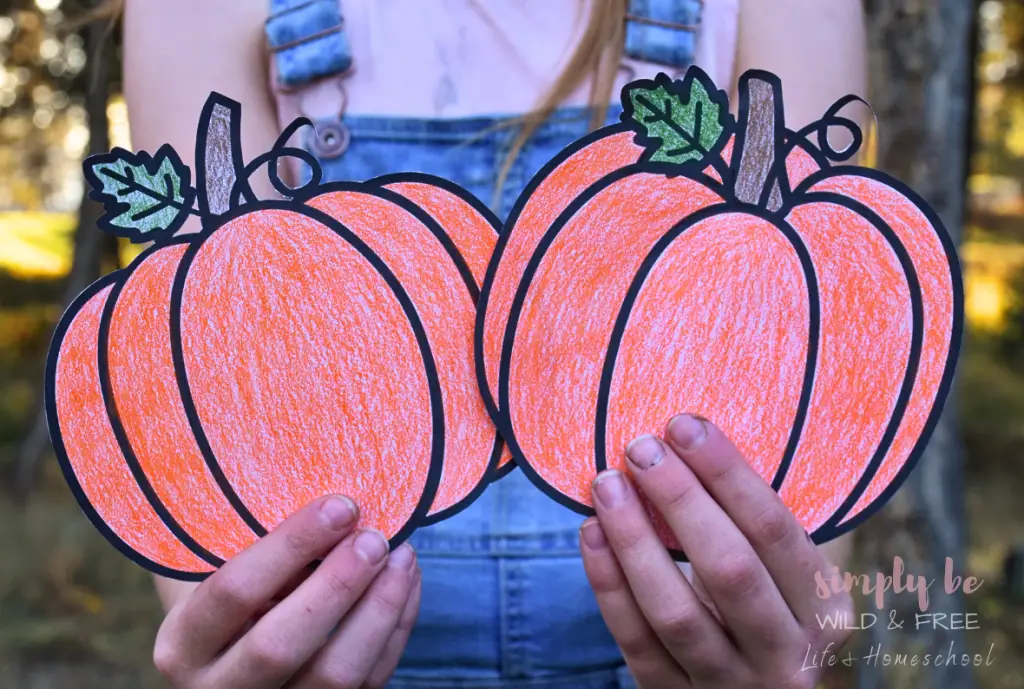 Check out some of the top uses below!
As fall coloring pages
Create a 'Things I'm Thankful For' pumpkin
Use as Thanksgiving placemats
Make Thanksgiving name tags for seating
Create a thankful banner
Make a pumpkin paper craft
While the simplest use for these pumpkin templates is for fun crafting you can totally use them decorating the home or classroom instead!
Consider laminating your pumpkins when using them for placemats or decor for a longer-lasting printable!
Free Printable Pumpkin Templates
Celebrate pumpkin spice season by getting your pumpkin freebies below!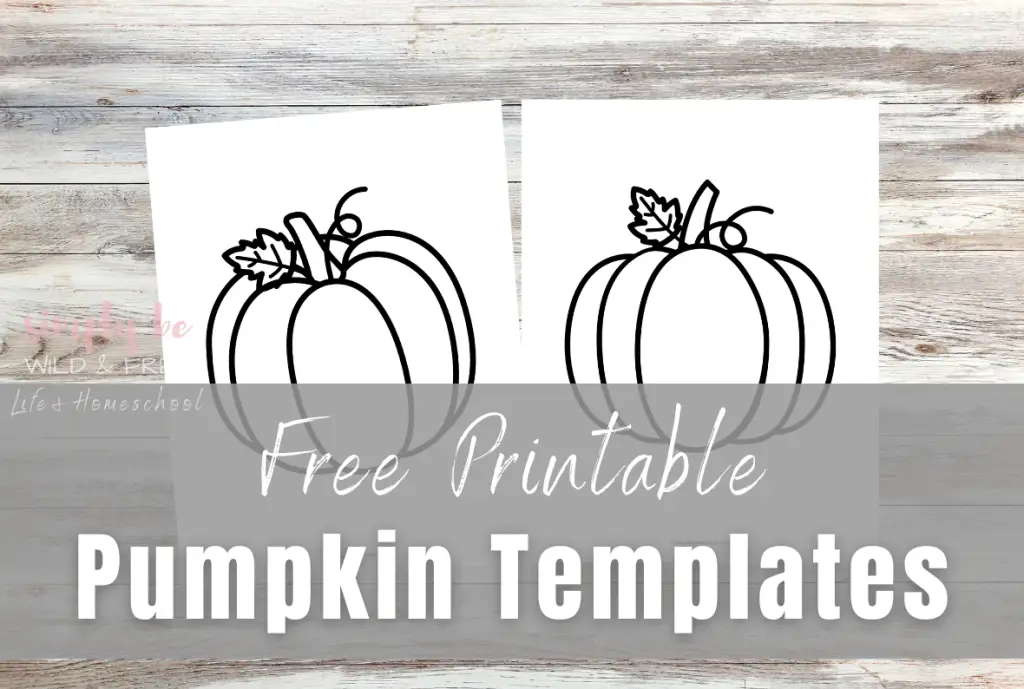 Get your free pumpkin printables by signing up for our email newsletter!
Signing up not only gets you on our exclusive list, but you will also gain complete access to our free printables library!
More Pumpkin Fun
If you love all things pumpkin spice and love these pumpkin freebies, check out the rest of the pumpkin fun on the Life + Homeschool blog!
First, check out our fun collection of fall crafts for the kiddos that include everything from pumpkins to turkeys!
Then head over to our pumpkin-themed worksheets for even more pumpkin fun.
Love this freebie? Take a moment to share it on social media today!