Summer Fun for Everyone
Summertime is the perfect time to reconnect as a family.
As parents, we will be lucky if we get 18 full summers with our kiddos and it's so incredibly important to make each one we get count!
I know from experience that it all goes by way too quickly and the one thing I will never be able to say is "I spent too much time with my kids".
Much like last summer, I only have one kiddo at home this summer!
My 16 & 18-year-old boys are busy working their full-time jobs and I thoroughly miss the years of having them home playing in our backyard pool or our endless hours of summer crafting together.
Cherish these upcoming summer months for they will be only a memory one day soon.
Summer Activities for Families
Spending time together as a family over the summer is always something I look forward to!
While my boys tend to be busy at work Monday-Saturday, we all get the chance to refresh and connect on Sundays and it's something I will cherish forever!
I know these boys will be off on their own before too long and these are the moments I live for.
If you are looking for ways to connect with your kids (especially your older kids or teens) try picking a couple of these family-friendly summer activities!
Outdoor Family Fun
Disconnect from the world and reconnect with your kiddos this summer by enjoying the great outdoors together.
Check out my top picks for outdoor family fun in the summertime!
Take a camping trip
Sit around a campfire
Plan a day at the lake (rent a boat, go kayaking, swimming, or paddle boarding)
Go fishing
Have an outdoor movie night
Park hop (perfect if you have little ones)
Make sun tea
Have a picnic in your backyard
Go to the zoo
Make tie-dye shirts together
Plant a garden
Take a road trip
Go berry picking
Visit a field of sunflowers or the beach (depending on your region) for a family photo op
Indoor Family Fun
While outdoor family fun is the best way to disconnect from the digital world, there are days when the fun needs to be taken inside.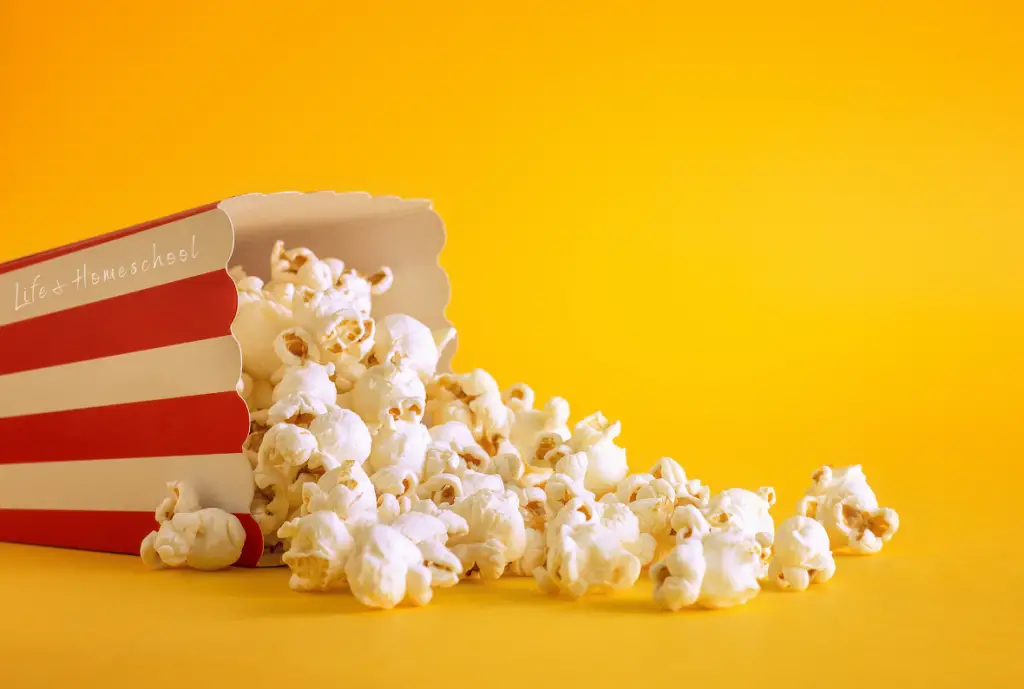 Beat the heat and stay indoors for these summer activities perfect for family downtime.
Summer Activities for Kids
While spending time with your kiddos during the summer can be a wonderful blessing, sometimes Mom needs a moment to catch up on a task or refresh with a little self-care.
For those moments, it's important to have a few fun summer activities for kids to lean on.
Outdoor Kid Fun
Spending time outdoors is important all year round, and summer is seriously the perfect time to do just that.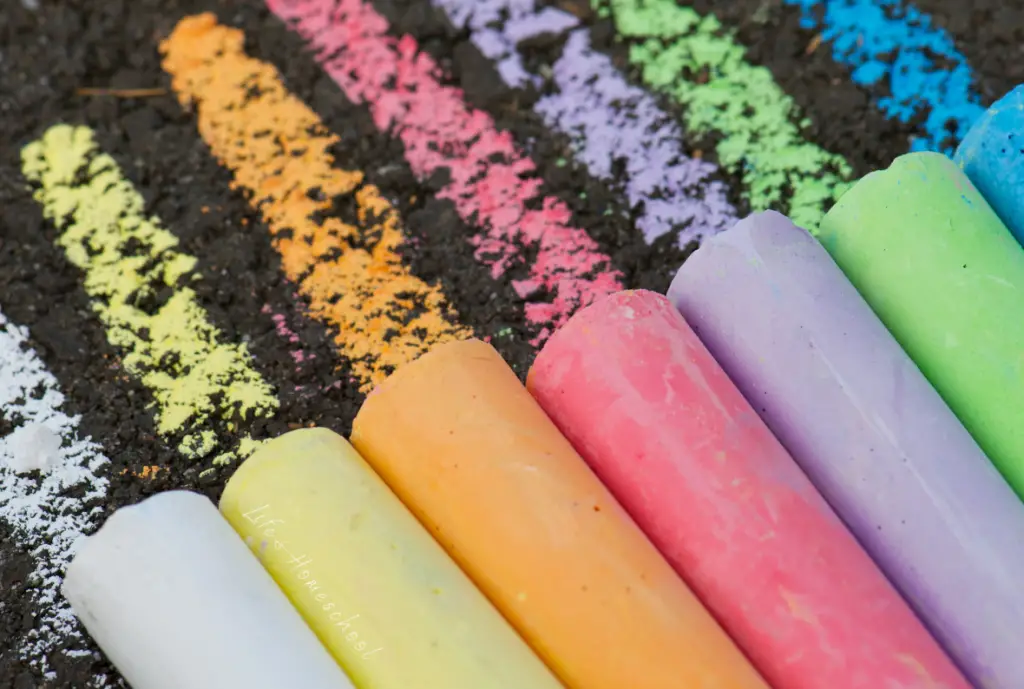 Help your kiddos bust their boredom with just a handful of these fun outdoor summer activities!
Create sidewalk chalk art
Go on a scavenger hunt
Ride bikes or scooters
Blow bubbles
Play water games
Go swimming
Sell lemonade
Pick flowers
Make wishes on dandelions
Indoor Kid Fun
Too hot to play outside? No problem!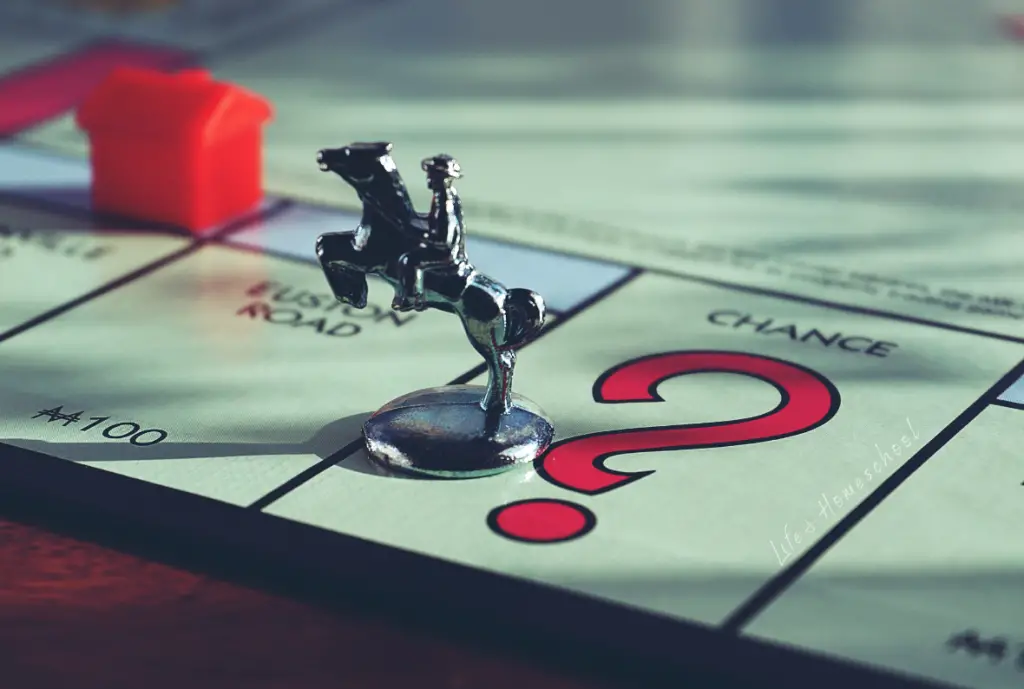 Try some of these simple (screen-free) summer activities to keep kids busy indoors.
Summer Activities for Teens
While summertime tends to look a little different for teenagers, sometimes they might need a little motivation to get off the couch and do something on their own as well!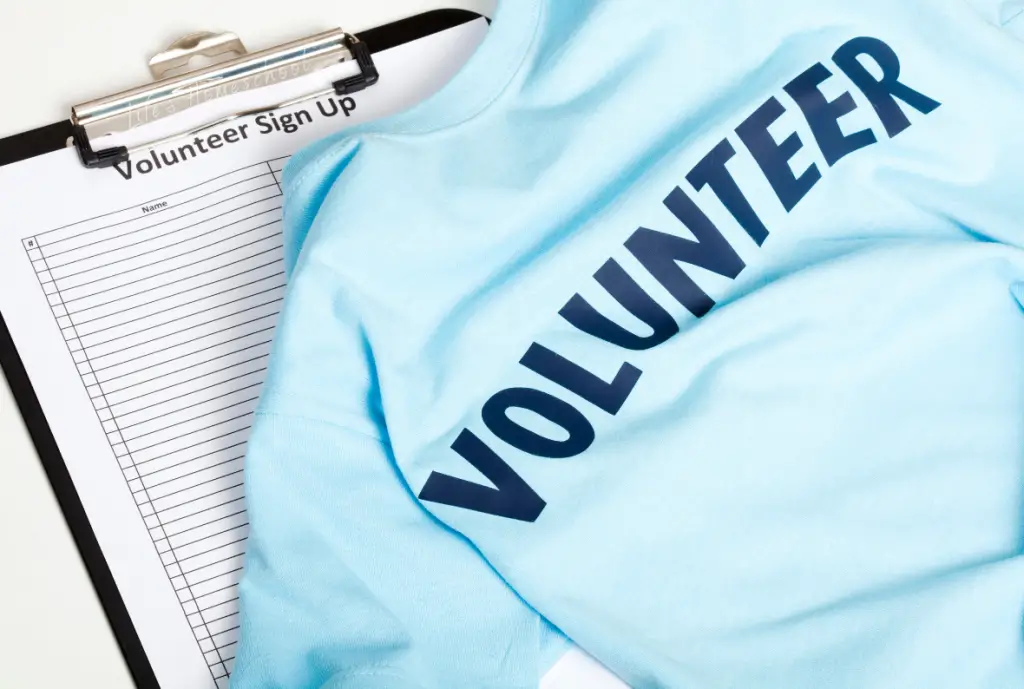 If you have a teen that needs to fill some of their time this summer, encourage them to try one of these simple ideas.
Get a summer job
Volunteer somewhere
Babysit for neighbors
Host a game night for friends
Join a local gym
Participate in a reading challenge or club
Go to the water park/amusement park
Go stargazing with friends
Enjoying Your Summer
Whether it's a trip to the beach or a simple day at home, enjoying your summer by creating a healthy mixture of family time and independence is the key to a successful summer.
Soak up those little moments with your kiddos, encourage independent play, and reconnect as a family unit for this summer will be gone before you know it.
Happy summer everyone!
Love these simple summer activities? Take a moment to share this article on social media for other busy families.
A special thanks to Wholesome Family Living, Rediscovered Families, and Paper Heart Family for sharing their simple summer resources for this post!