Fun Activity Books
for Christmas…
It's bitter-cold today and we just had our first snow of the season, which means my mind is officially set on all things Christmas. From the Christmas activities to the decorations!
Seriously though.
I can hardly wait to put up that tree, you guys!
Ready to get your Christmas on? Check my list of must-have Christmas books for kids – an activity book gift-giving guide for Christmas 2020!!
Christmas Activities
as Stocking Stuffers…
These Christmas activities for kids make the perfect stocking stuffers! Not only are they just the right size, but they are also super budget-friendly!
Check out my favorite picks for this holiday season. 
*Note: Pay attention to individual book descriptions and take note of their dimensions. Some books will fit into standard stockings easily, while others might need a larger stocking.
Usborne Favorites…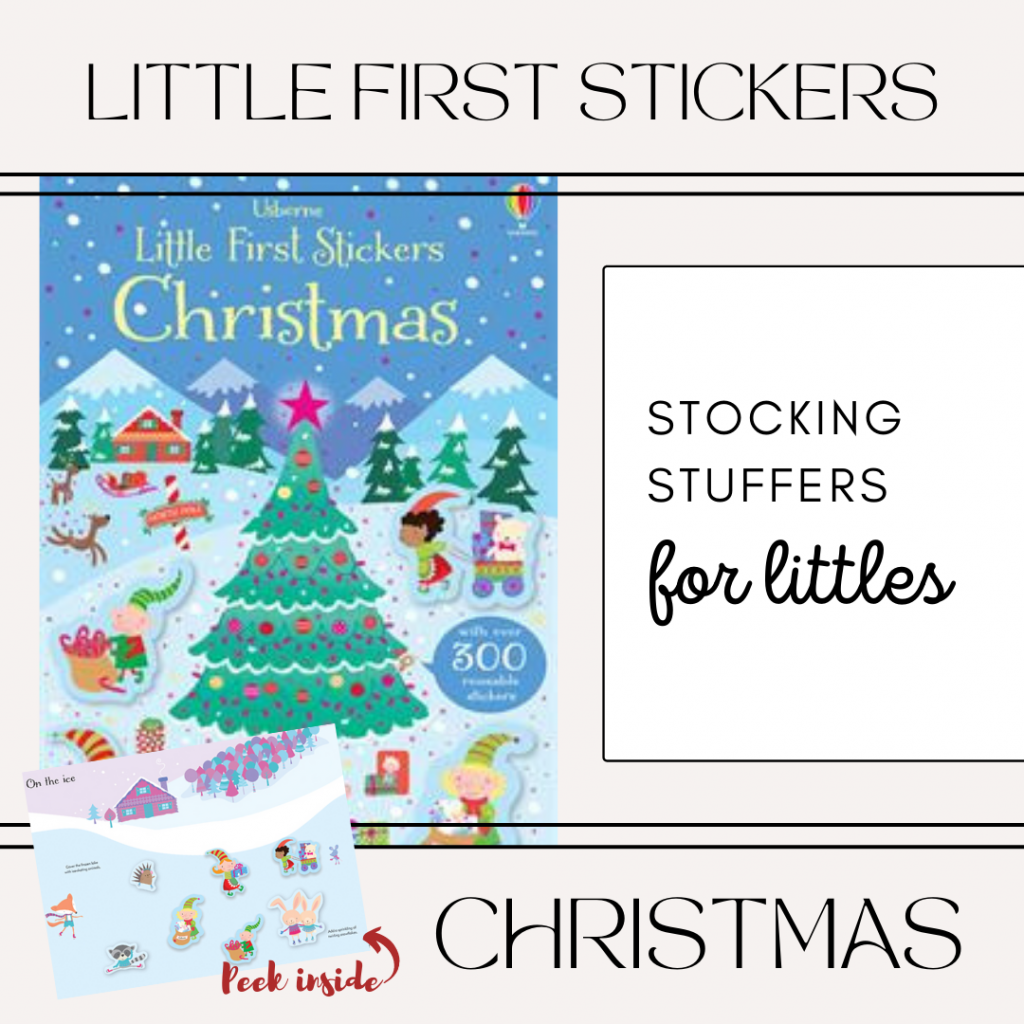 ---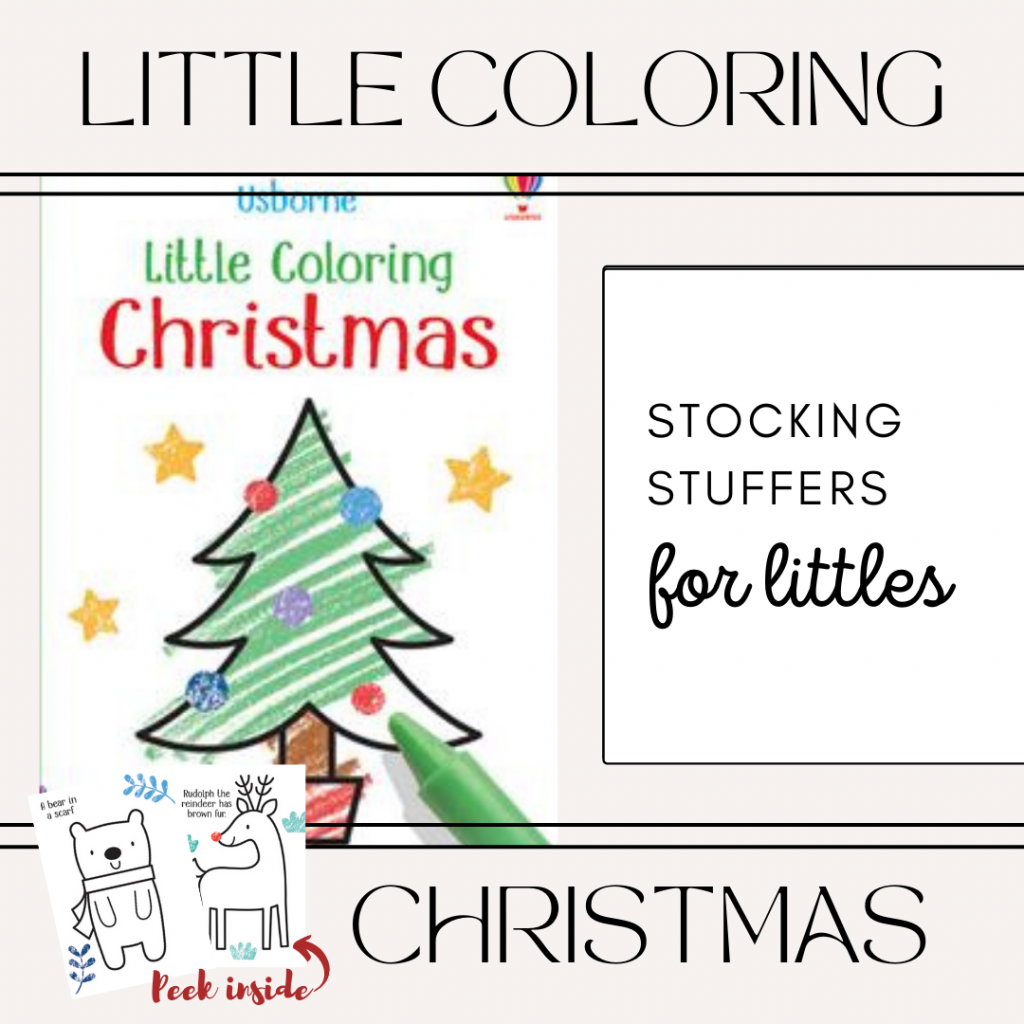 ---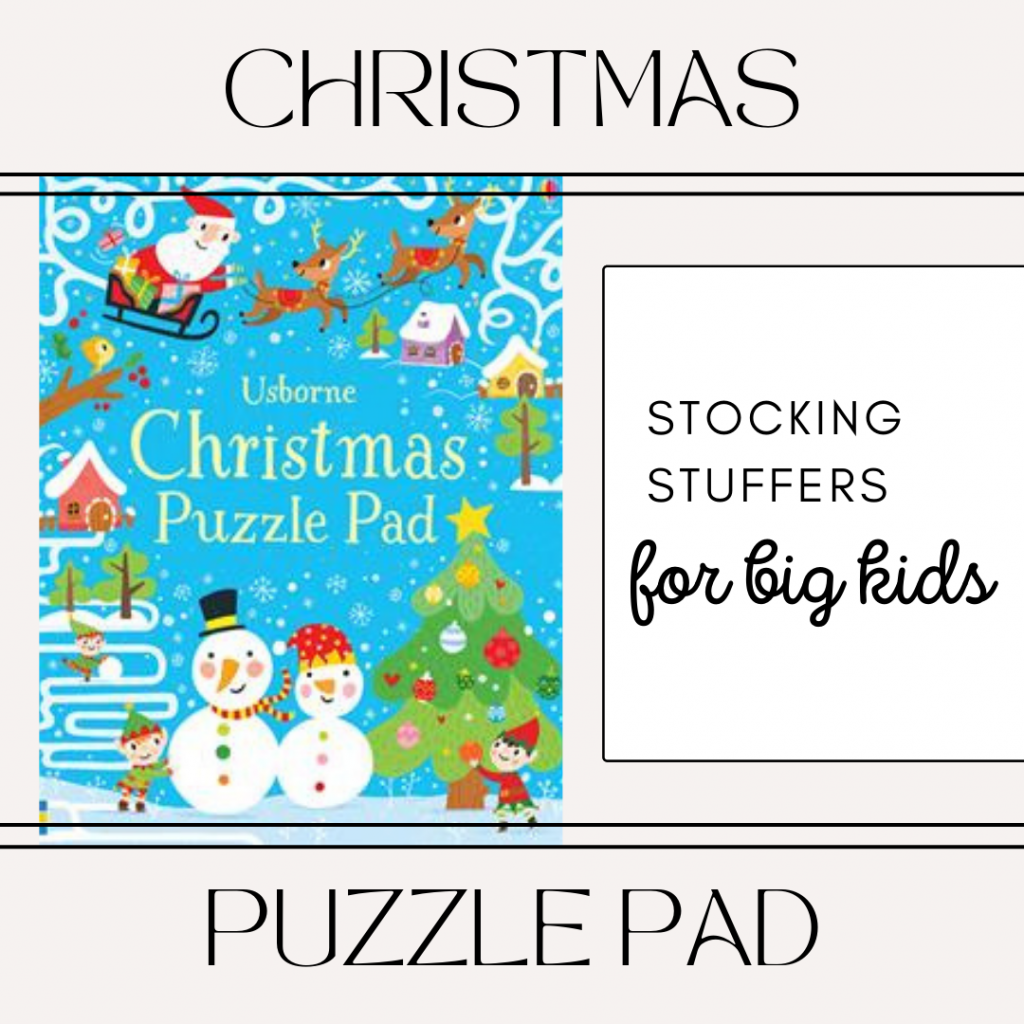 ---
Other Fun Options
for the Stocking…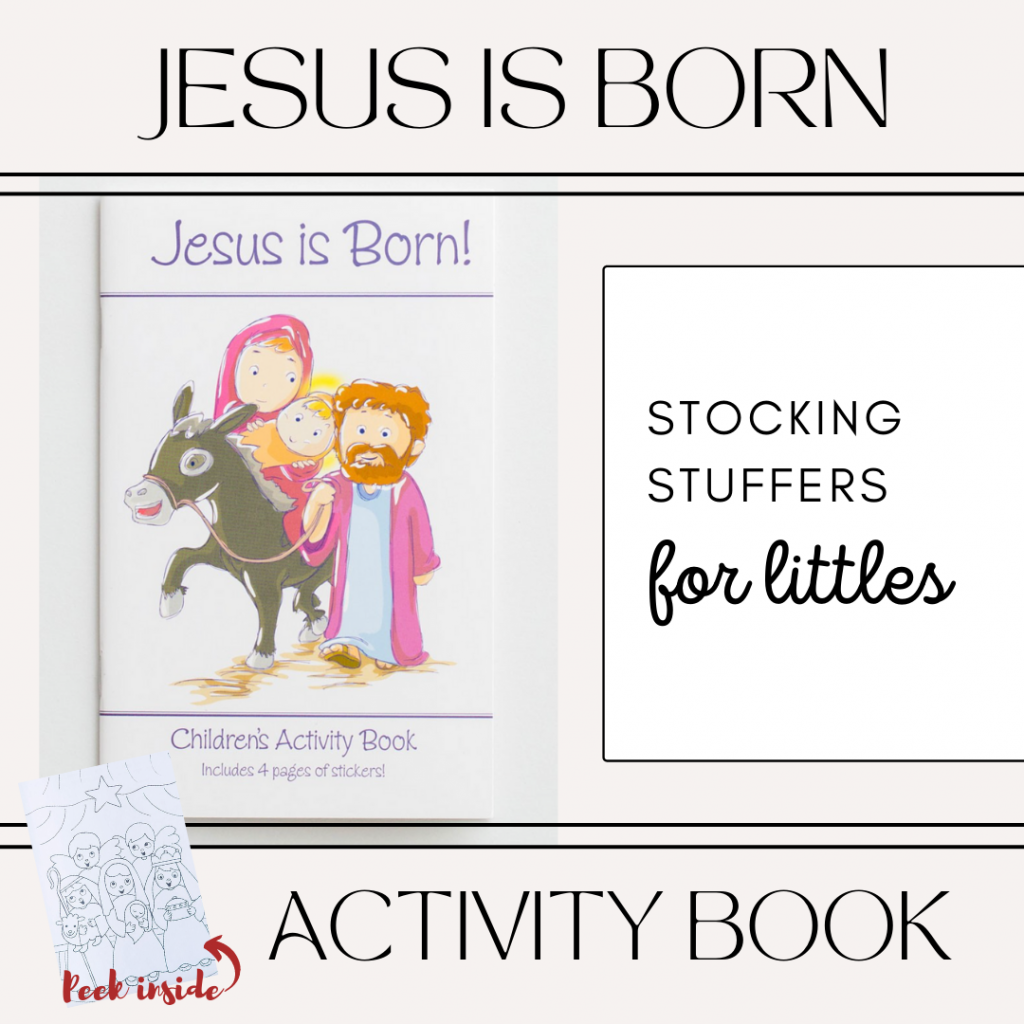 ---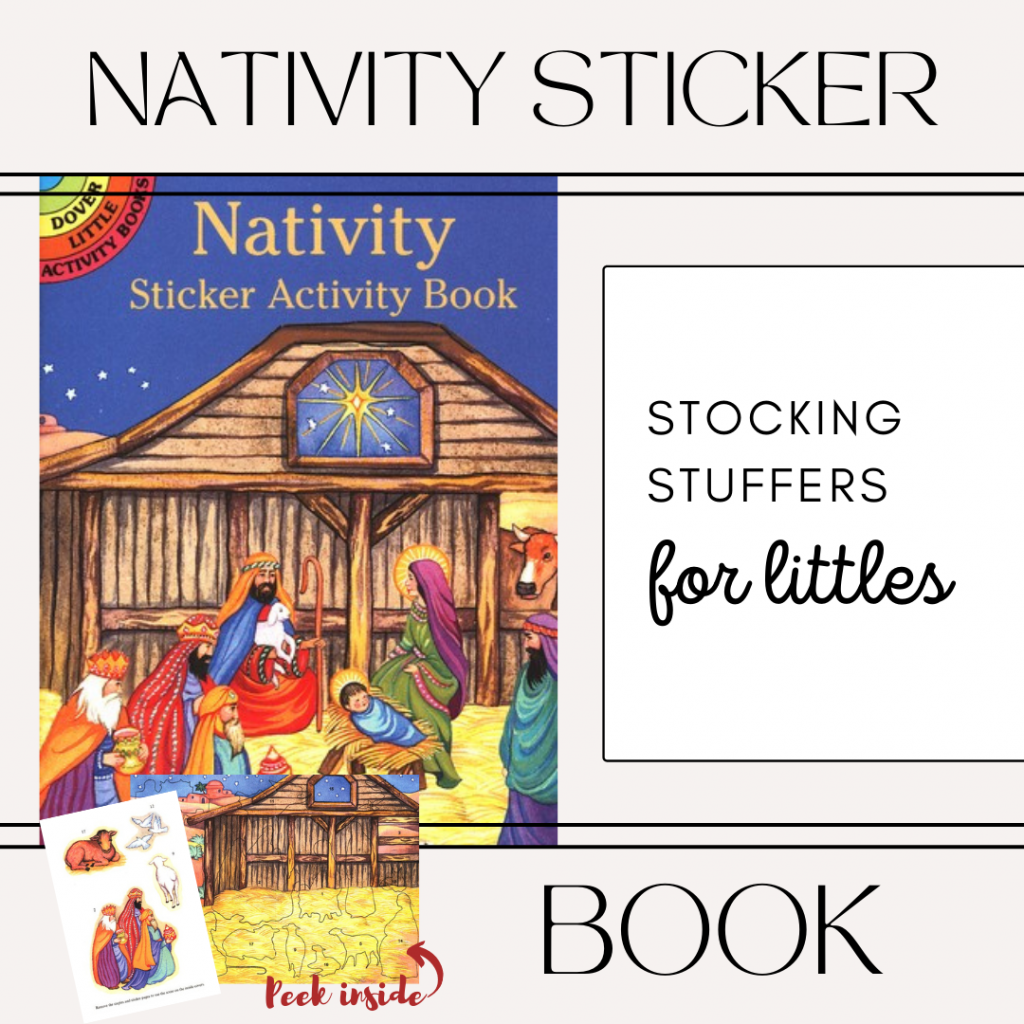 ---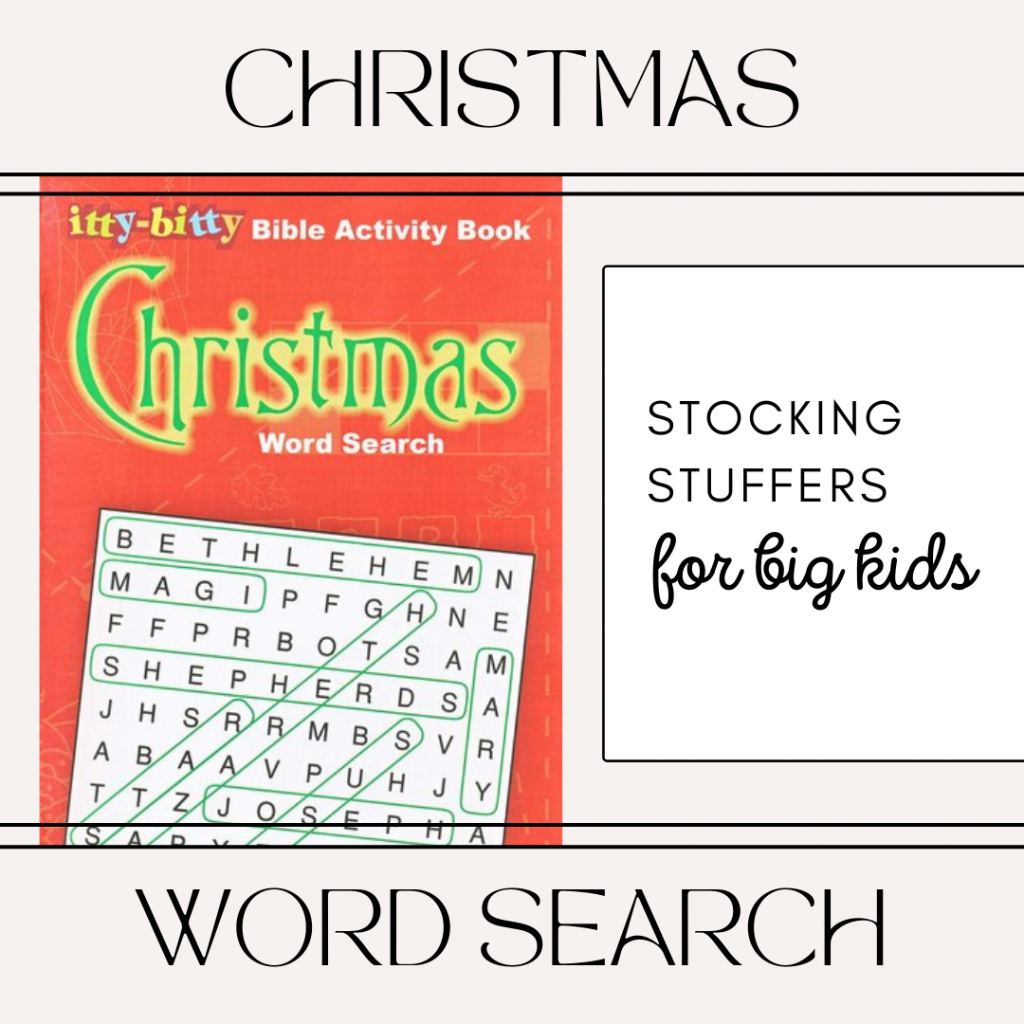 ---
Christmas Activities
for All-Season Long…
These are my official 2021 picks for all season.
While some are simply way too large to fit into a stocking (making it a no-brainer to leave it out of the stocking stuffers category), others definitely aren't what I would consider being in the typical stocking stuffer price range!
Some of these titles would also work super well as a Christmas gift. However, I totally prefer to gift them throughout the season, giving your child a longer time frame to complete the Christmas activities!
Want more ideas for gifting these fun Christmas activities for kids? Check out how we do holiday traditions in our home!
Usborne Favorites…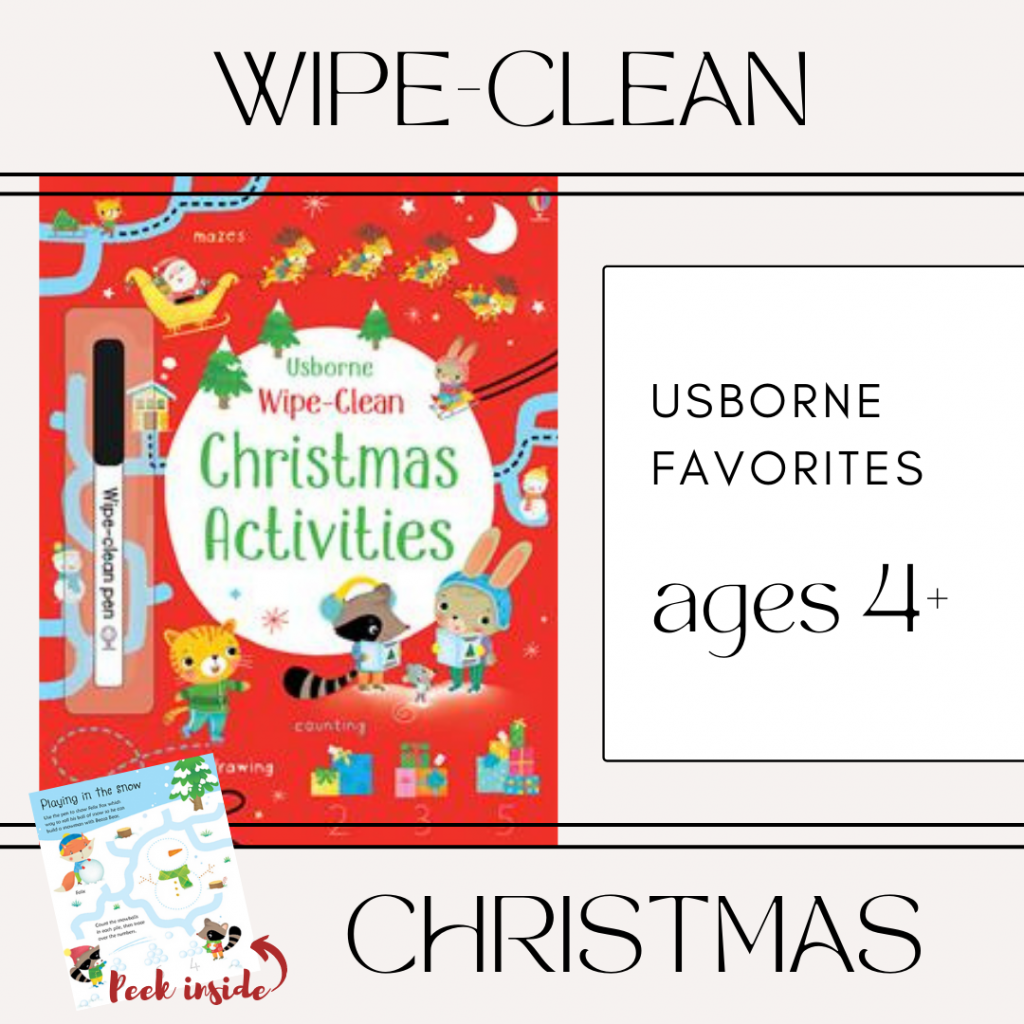 ---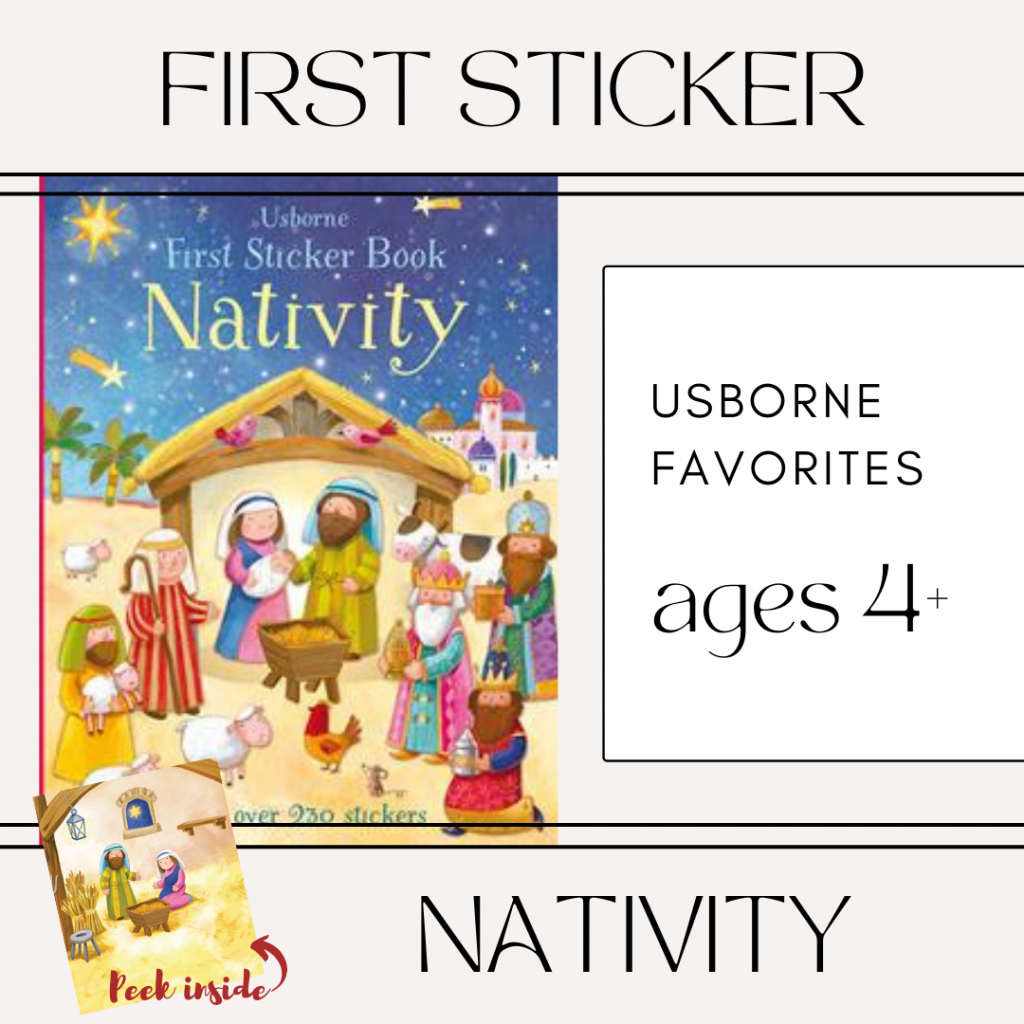 ---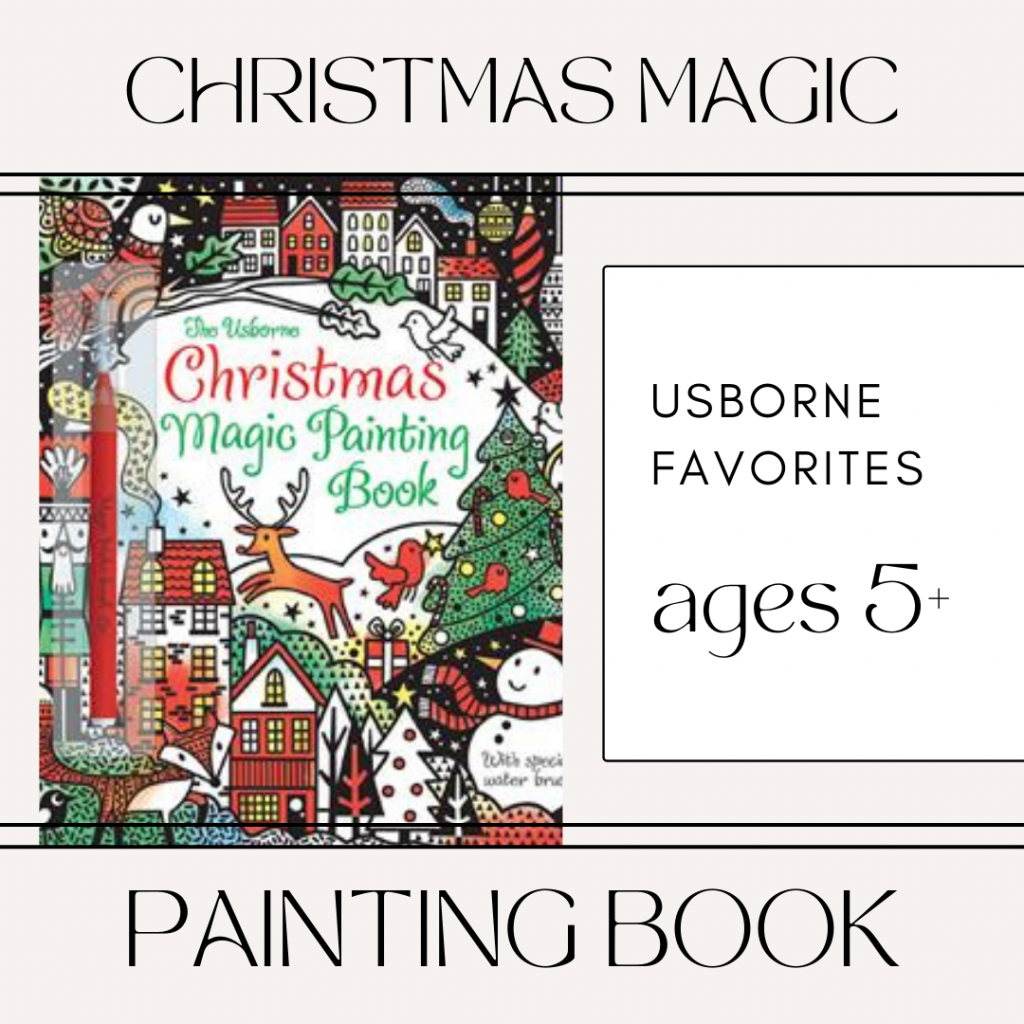 ---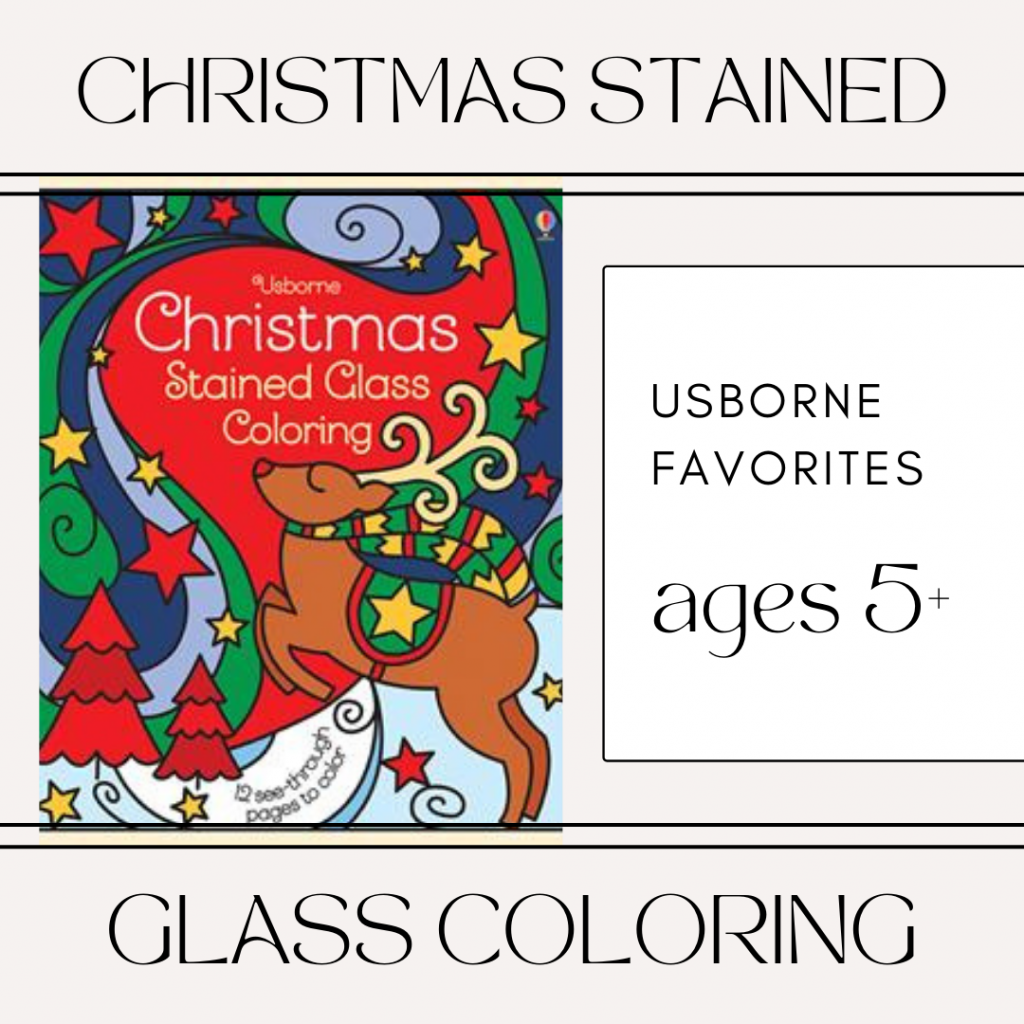 ---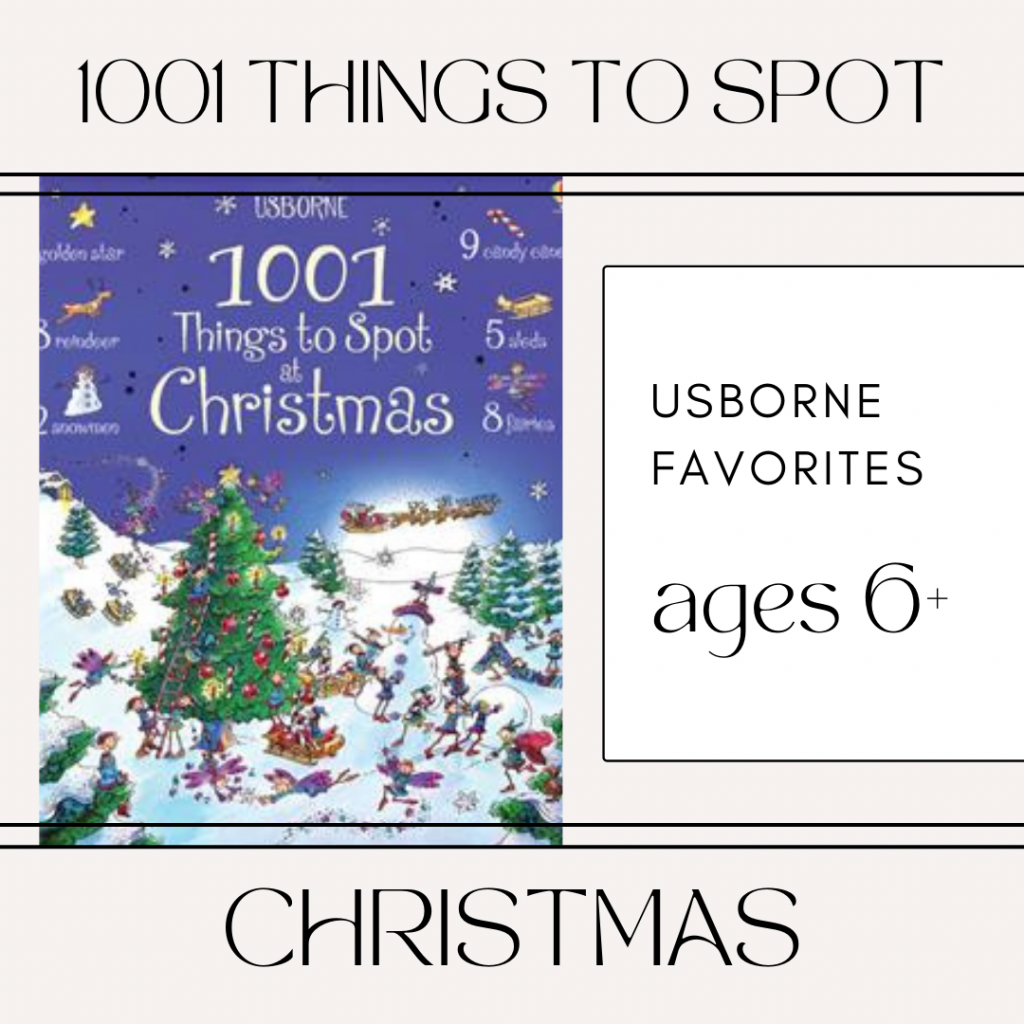 ---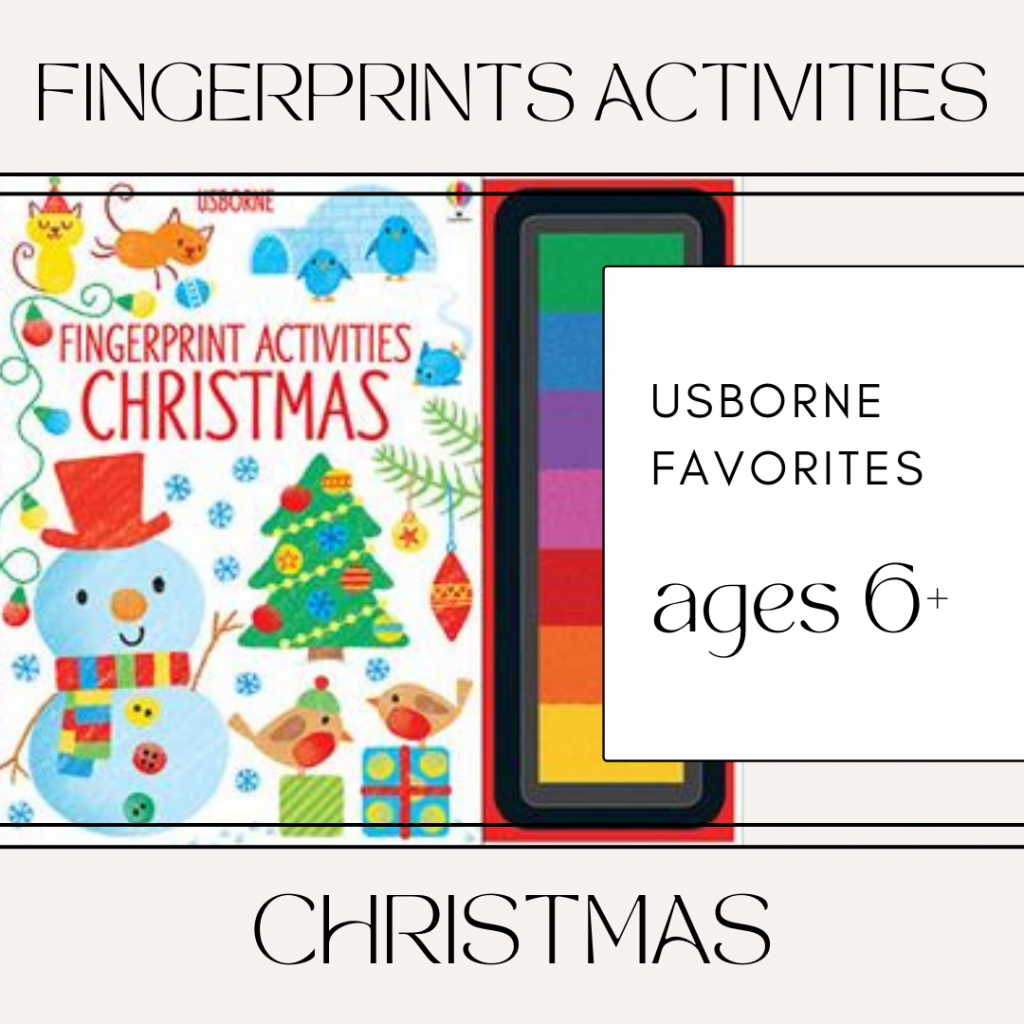 ---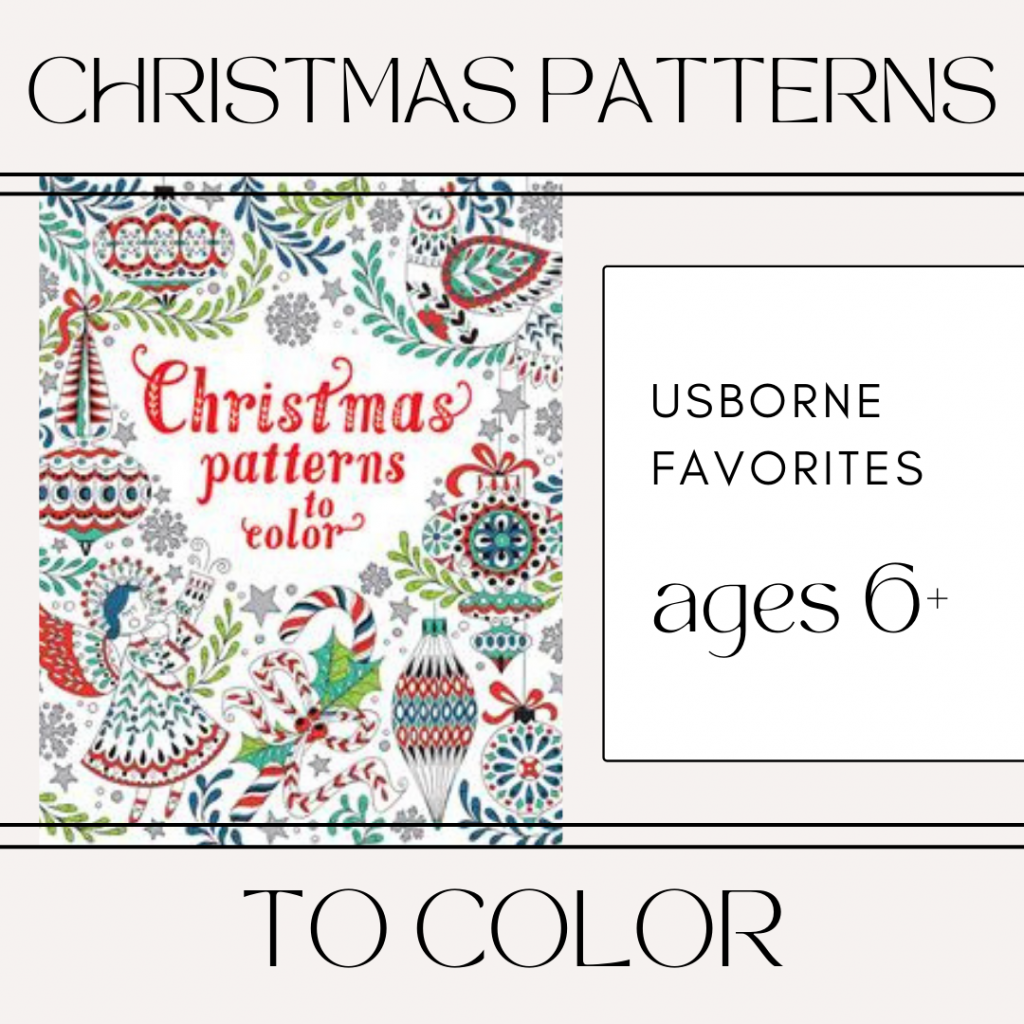 ---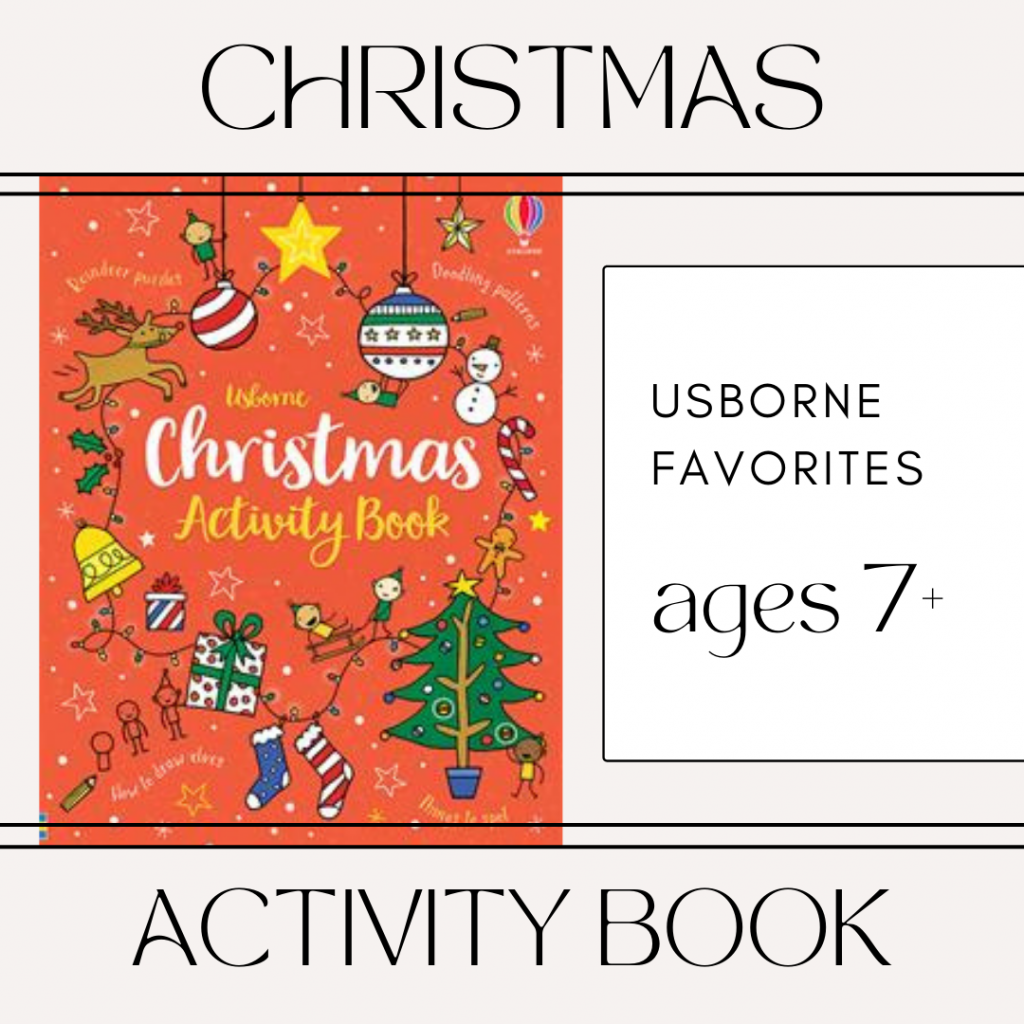 ---

Other Simple Options
---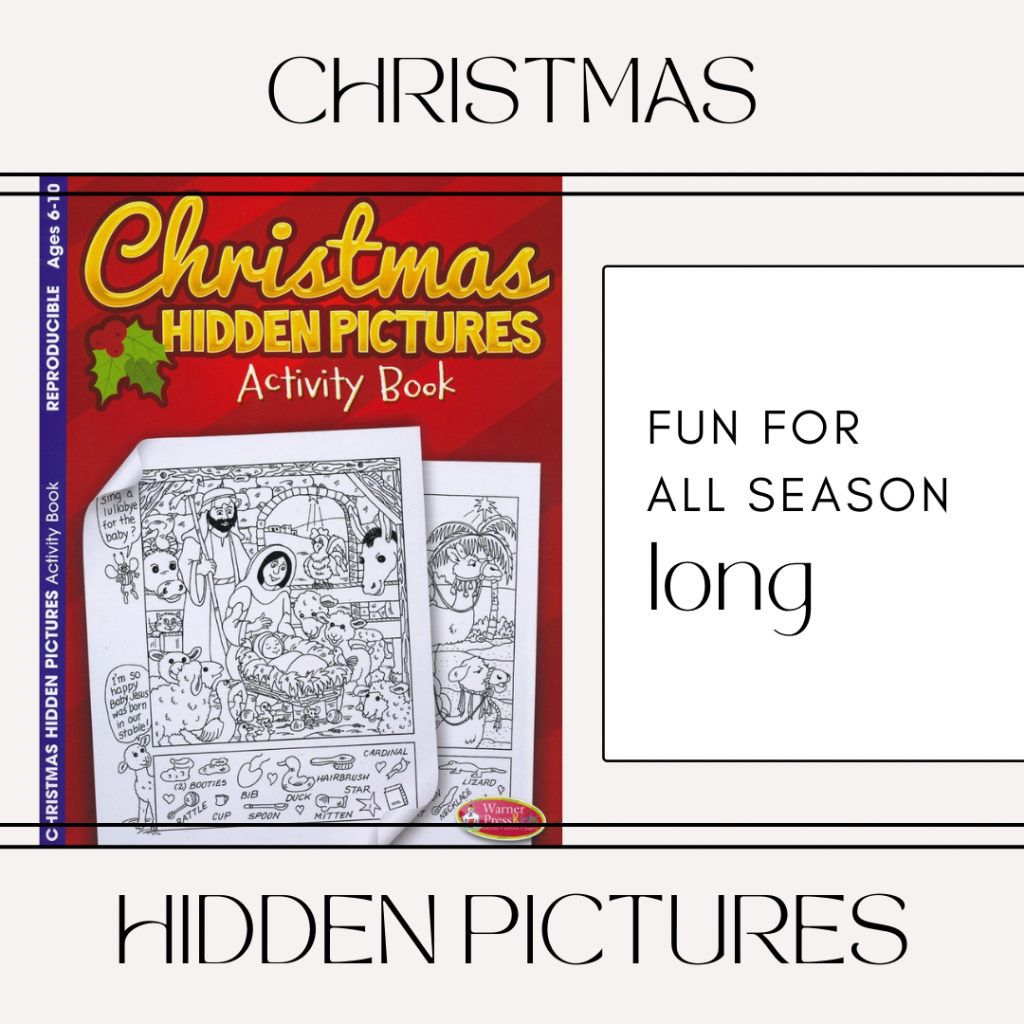 ---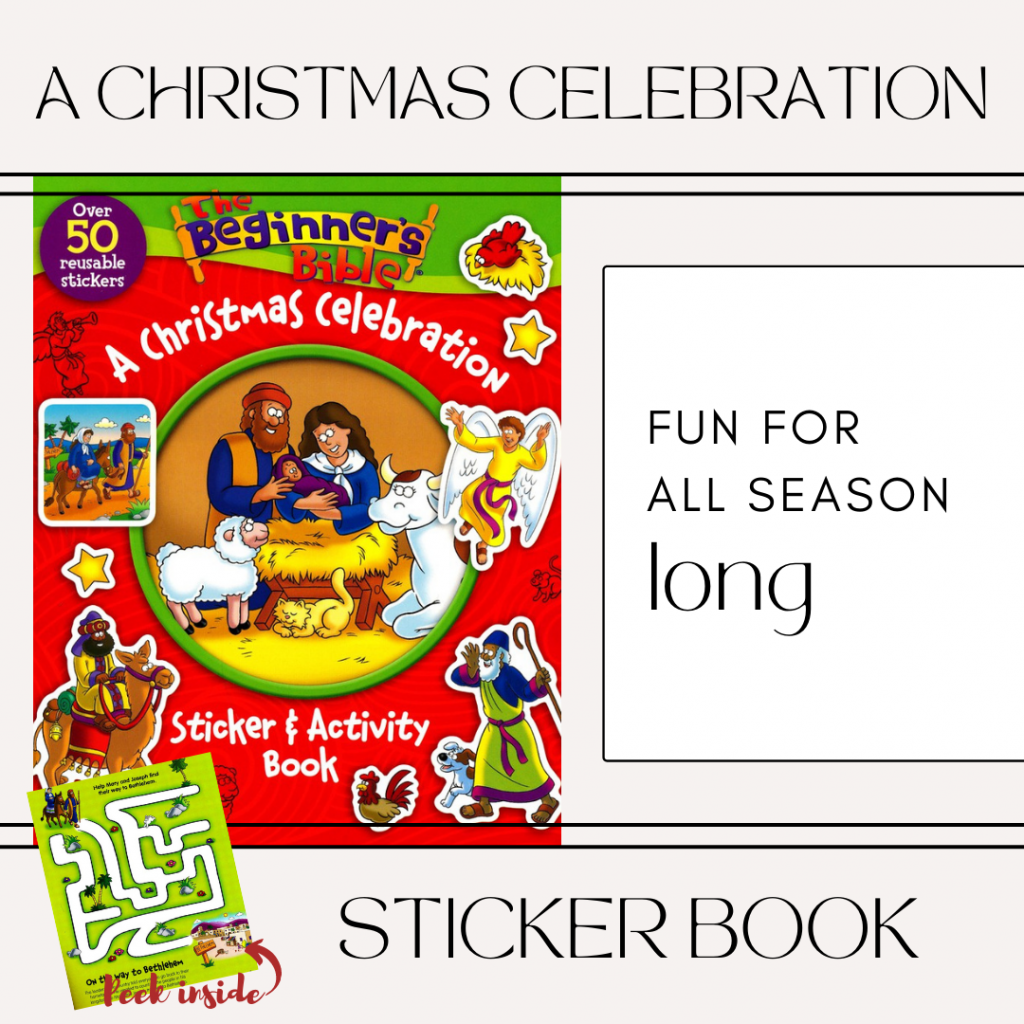 ---
---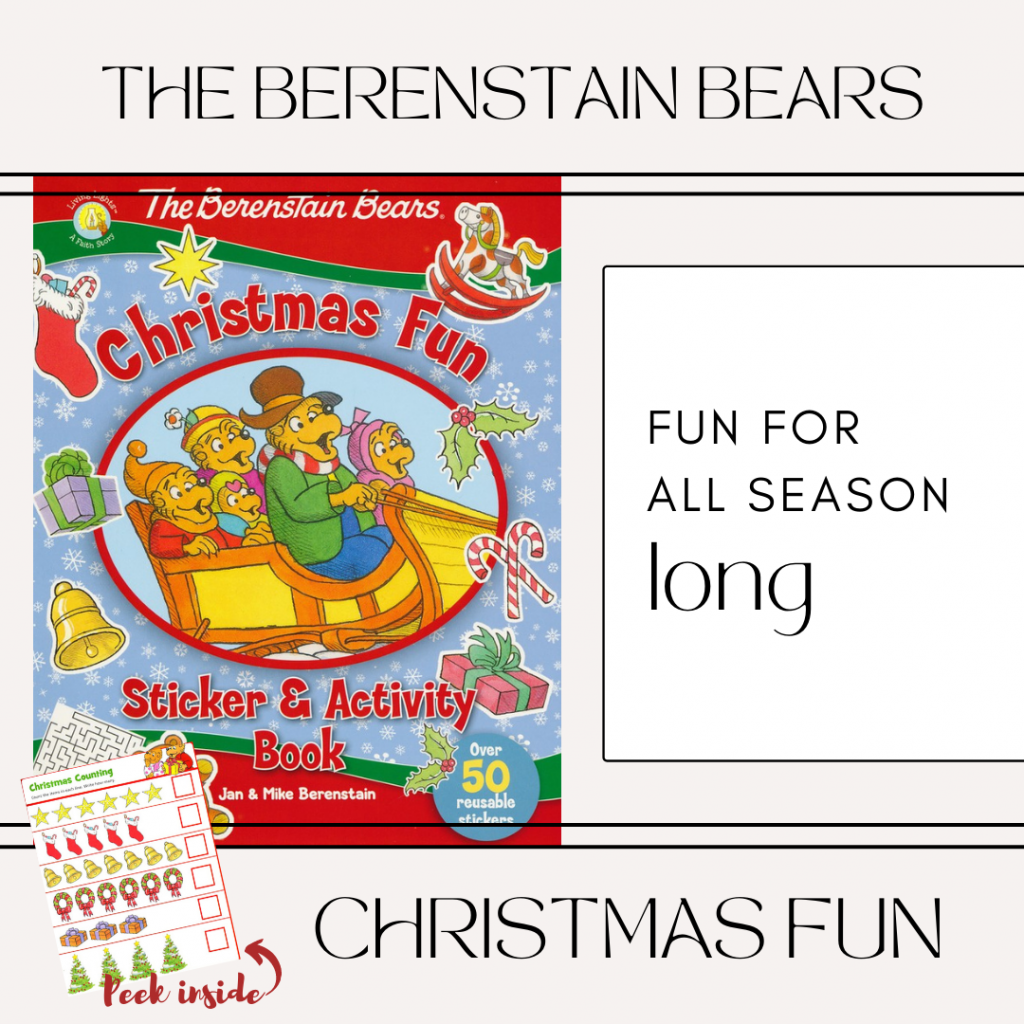 ---
Looking for Other Fun Activities for Kids? 
Check out our entire kid activities section on the blog! 
In need of simple gift ideas? Or simply ready to start a new family tradition?
Check out these holiday posts!
Love this post? Take a moment to share it on social media with other book-loving moms!