Apple Spice Season
September is the beginning of all things fall.
With that said, when most people think of fall they automatically think of the iconic pumpkin spice phase that many American moms thoroughly enjoy each and every year.
While pumpkins are awesome and totally have their place during the fall season, so do apples.
September is definitely that time!
From making homemade apple cider to devouring the most delicious apple cider donuts.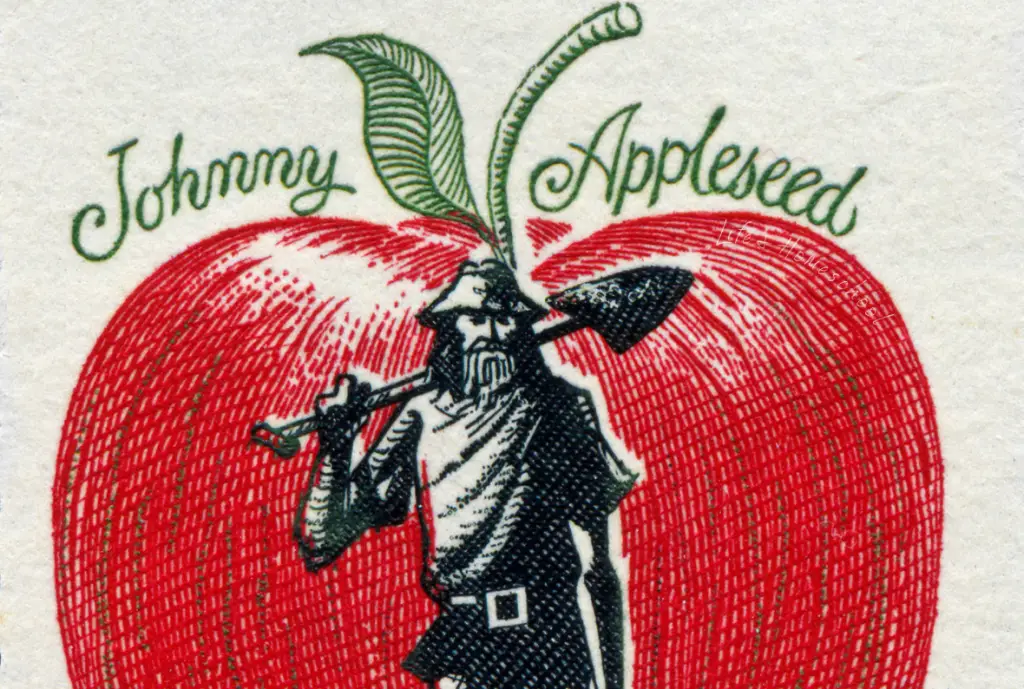 Each year, thousands of young kiddos kick off apple season by celebrating Johnny Appleseed Day in their classrooms on (or near) September 26th!
This special day can be filled with everything from delicious apple-themed treats to fun apple activities.
Plus, any excuse to celebrate apple season is a good excuse!
While I truly do love apple season, I simply love fall in general.
From the decorating to the flavors, Autumn is my absolute favorite season, you guys!
Using Your Apple Templates
Whether you plan to use our printable apple templates for celebrating Johhny Appleseed Day in the classroom or for something totally different, here are a few popular ways to use these fun freebies!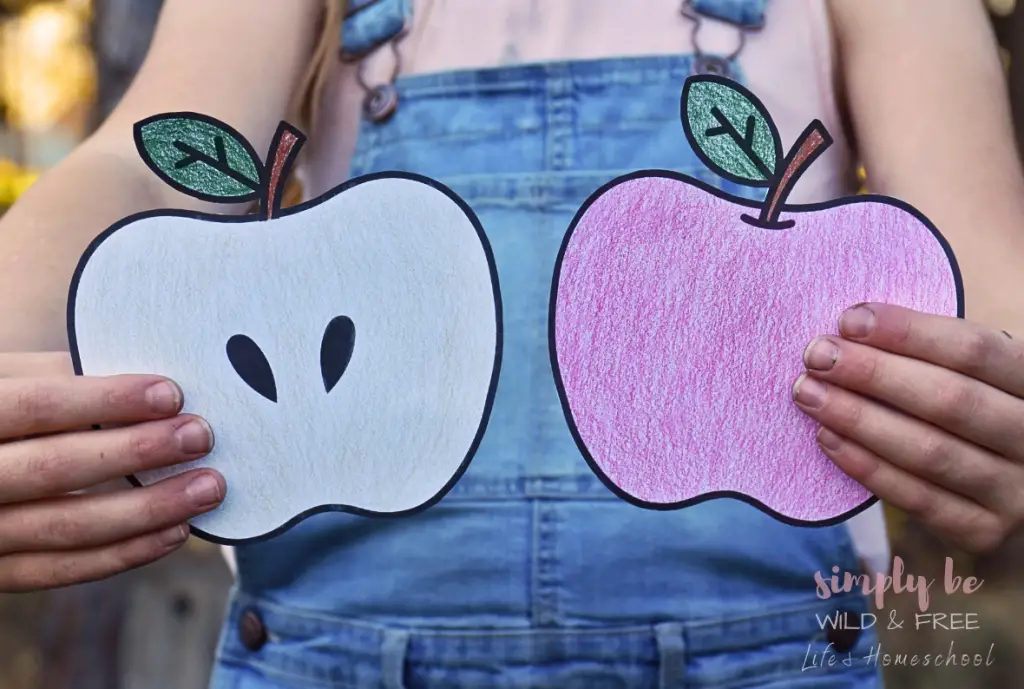 Use as coloring pages
Create name tags for classroom doors
Make an apple-themed banner
Write down apple recipes to share with others
Use as a math demonstration for whole and 1/2
Create an apple papercraft
Make an apple-themed bucket list for fall
While the easiest use for these fun templates is for coloring or crafting, you can easily adapt these to be used in classroom demonstrations or for decor purposes!
Consider laminating apples used for classroom doors and decor for a longer-lasting printable!
Free Printable Apple Templates
This is it, you guys!
The apple freebie you have been waiting for.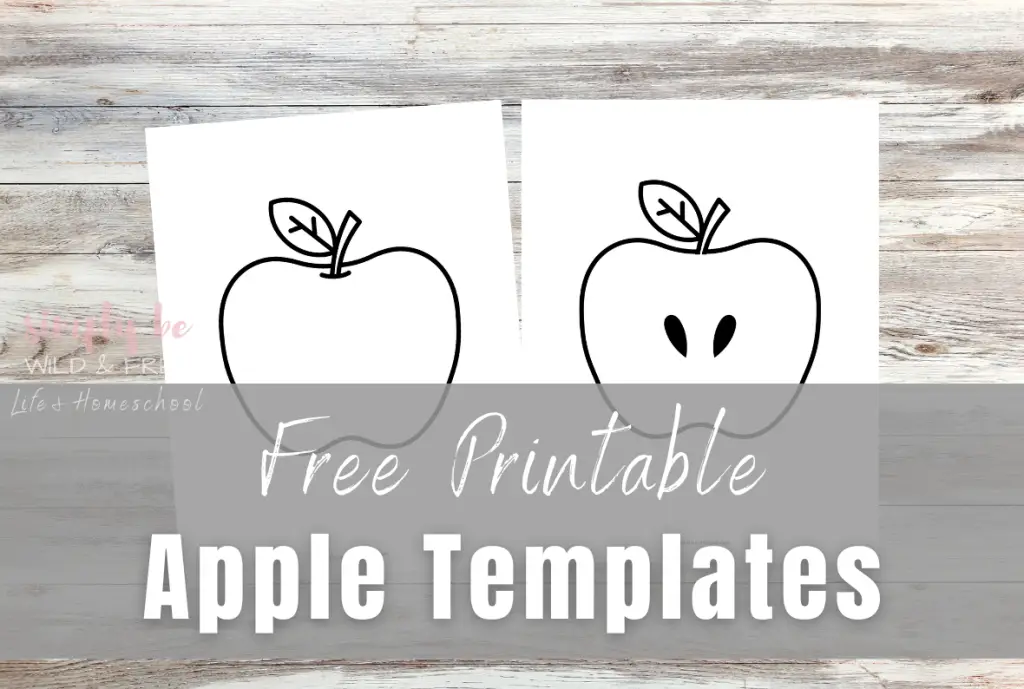 If you're ready to get your own free printable apple templates, simply sign up for our newsletter below!
Signing up will add you to our newsletter list, enabling you to stay up-to-date on all things Wild & Free and Life + Homeschool.
Plus, it gives you access to our entire free printables library which includes other fun printable templates, worksheets, and homeschool planning sheets.
More Apple Fun
If you love our free apple template printable, check out some more apple fun on the Life + Homeschool blog!
Start your apple journey with our mega list of fall crafts for the kiddos.
This fun list includes lots of cute apple crafts, you guys! 
Then, head over to our apple worksheets for even more apple fun.
Love this freebie? Share it on social media today!