Homeschooling Middle School
Middle school is an important time for growth for most kiddos! While some still consider 5th and 6th grades upper elementary, in my day it was considered middle school-aged and these were the years everything changed.
The days of teacher-led everything are most likely behind and the days of student-led learning have arrived!
Plus, most children are now teetering between kid and teen — which is a challenging place to be.
Parenting and teaching this age requires a great deal of patience and understanding, but it can also be such an incredible journey!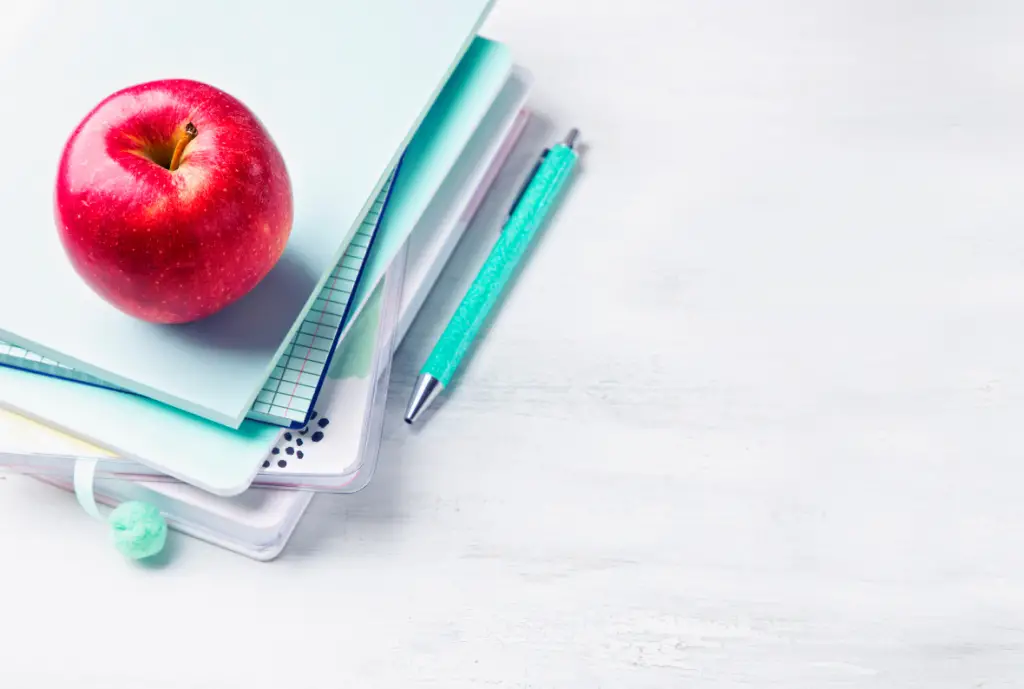 Workbooks are a staple in our homeschool!
We lean on them quite a bit during the summertime, but also enjoy using them during downtime throughout the year as well!
Homeschooling 5th and 6th-grades are no exception, workbooks are absolutely perfect for this age!
Why Use Fifth & Sixth Grade Workbooks?
While I personally wouldn't homeschool 5th grade & 6th grade using only workbooks, I would however use them as a supplement alongside traditional homeschool curriculum!
I also tend to use them for summer learning. This simply keeps the brain in learning mode during school breaks.
Want to know how I use workbooks and printable worksheets over summer break? Check out Summer Worksheets & Workbooks to get all the details on our summer worksheet packs!
Check out all our 5th & 6th-grade workbook recommendations at the bottom of this post!
Simple Ways to Use Middle School Workbooks…
Homeschooling middle school doesn't have to be stressful!
It's actually the perfect time for children to embrace their independence and start taking more responsibility for their own school work – 5th grade truly is a transition year (between elementary & middle school).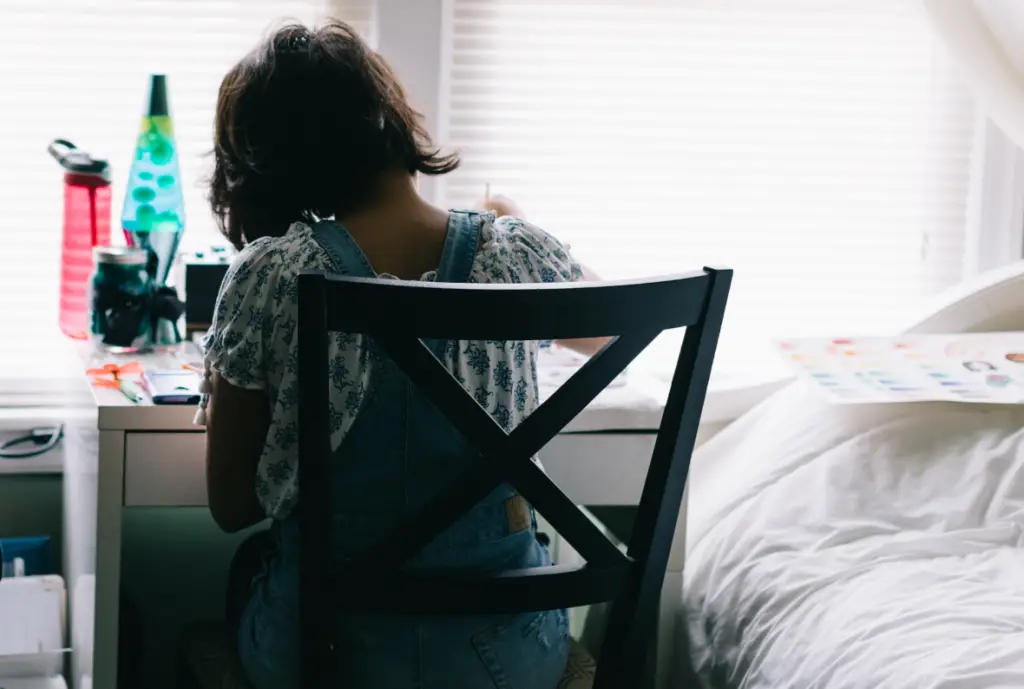 Check out these simple ways to use workbooks for your 5th or 6th grader!
Homeschooling 5th & 6th Grades…
Extra Practice – Yes, yes, yes!
If your child is struggling with a certain concept, using workbooks for extra practice is a genius go-to! 
Try sneaking a workbook into your lazy morning basket or simply use them to promote independent learning on formal lesson-free days!
On the Go – Seriously one of my favorite options – super simple too! 
If you have a crazy busy day away from home and homeschool lessons just aren't going to happen, workbooks to the rescue!
I love falling on workbooks for days like this because even if we didn't get lessons done, the kids still did some learning.
It's also a great remedy for that pesky mom guilt that tends to creep up on days like this.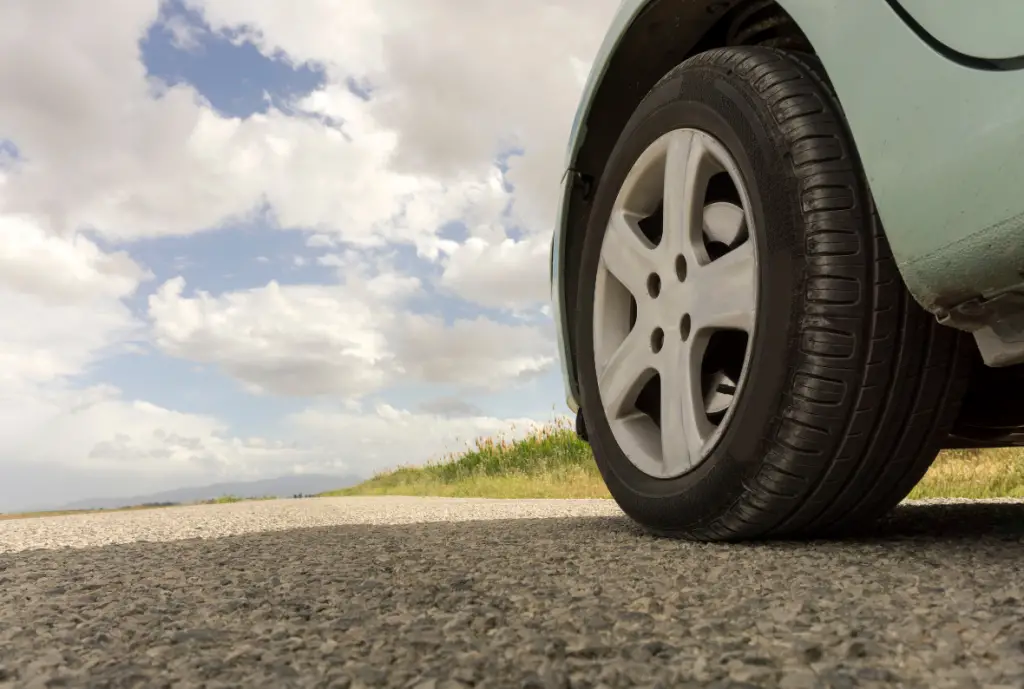 Looping – Workbooks are perfect for adding to a homeschool loop schedule!
If you already have your core subjects lined up, try adding workbooks to your schedule to cover all the extras! Then, simply add them to your loop.
Not sure how to do this?  Check out my looping posts below!
Ready to get your hands on some workbooks? Check out our full lineup below!