Homeschooling Second Grade
Workbooks and worksheets are both staples in our homeschool. Not only are they helpful for kicking summer boredom, but they also come in super handy during the school year as well!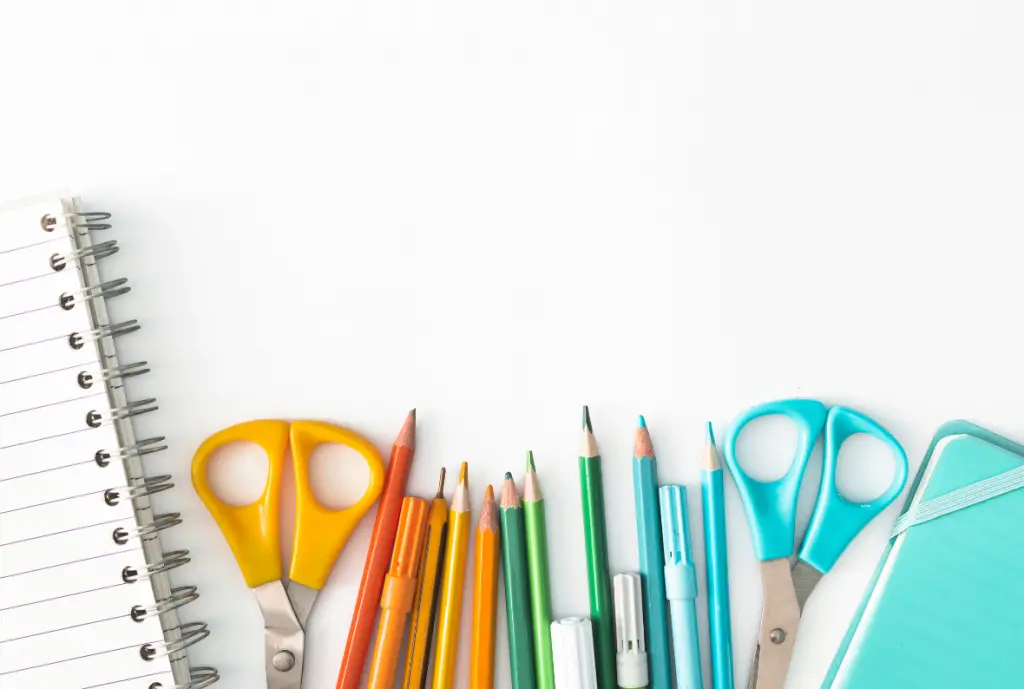 You can easily homeschool second grade with the combination of a good solid homeschool curriculum and second-grade workbooks.
Ready to take your second-grade homeschool year up a notch?
Check out all the reasons you should be using second-grade workbooks in your home! Plus, get all our top recommendations at the bottom of this post!
Why Use Second-Grade Workbooks?
While I tend to use workbooks and worksheets more over the summer months than I do during a typical homeschool year, second grade was the year I decided to start using them as a larger part of our homeschool line-up.
Many of the second-grade workbooks I mention in this post are great for year-round learning — especially the ones that aid in teaching secondary subjects such as social studies or geography!
Want to get all the details on how I use workbooks and worksheets for my own kids over summer break? Check out how I create simple worksheet packs for my kiddos each year to learn more!
Want to know something?? Homeschooling second grade is actually a new one for me!
My 2 older children attended school (outside of the home) at this age and my youngest is just about to embark on her second-grade journey!
Check out some of the fun activities I will be including in our second-grade line-up and get all the details on how I chose to use workbooks in our homeschool this year.
Homeschool Activities for Second Grade…
While I'd love to say I'm the type of mom that goes all out and plans extraordinary activities on a daily basis, I'm totally not.
I like to keep our homeschool somewhat simple, leaning on quick & easy activities!
Ready for the full lineup of extras I have planned for my daughter's second-grade year? Check em' out!
Read-aloud books are timeless.
They really are the perfect go-to option for homeschooling every single grade, and I'm so excited to continue this activity through my daughter's second-grade homeschool year!
This year we will be doing Farmer boy and a handful of books from the Who Was series! 
These skills are essential!
My daughter has formed a recent love for storytelling and has shown great interest in learning how to type – so I figure, why not add those things to the homeschool line-up?
While I don't feel like there is a perfect age for these activities, 2nd grade seems to be the correct fit for her.
I'm super excited to let her dabble in simple creative writing tasks and begin sharpening those typing skills!
With that said, I put absolutely no pressure on perfection!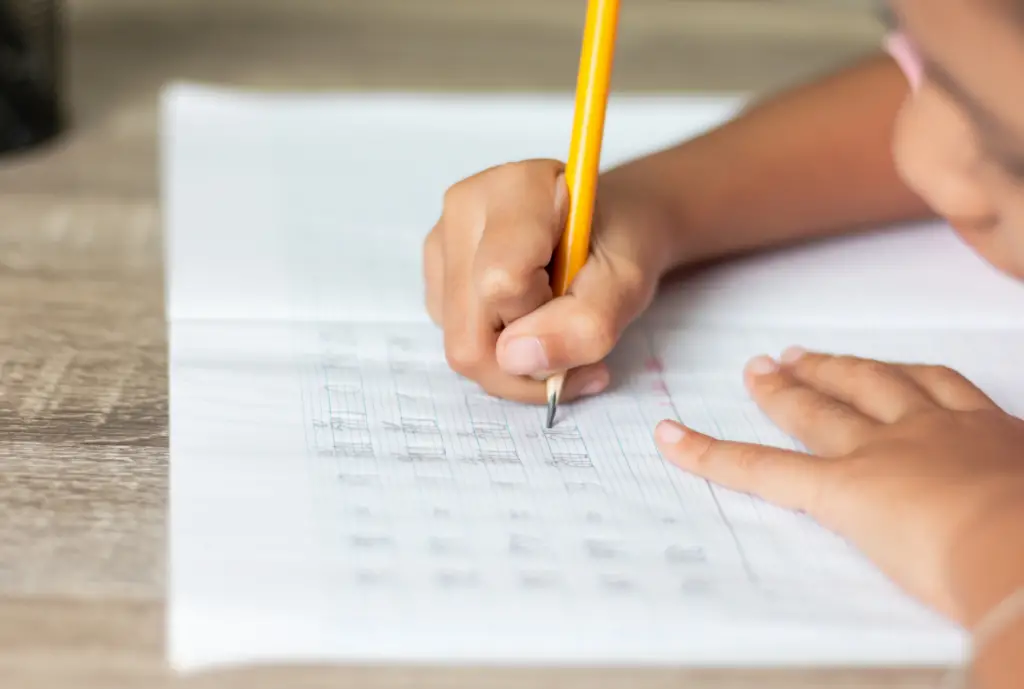 THIS!!
Cursive is a lost art – seriously though.
I've heard of some local public schools considering cutting cursive handwriting completely and others that already have. I've also been witness to young adults and teenagers not knowing how to read or write in cursive. This seems completely crazy to me!
Most kiddos have mastered the alphabet and correct letter formation by the time they hit second grade, which makes it the perfect time to introduce cursive or pre-cursive handwriting activities!
Just remember to keep things simple and don't push too hard if your child isn't quite ready.
Finally, the main attraction!
Aside from preschool, this is the first year I truly started leaning on workbooks as a part of our homeschool curriculum! 
I truly believe that children need an in-depth curriculum that covers a wide variety of concepts and includes different learning styles, not just traditional workbook bookwork.
With that said, I am leaning on simple workbooks to help cover gaps in our homeschool! Our favorite workbooks of choice for this? 180 days of…
Looking for other awesome second-grade workbooks to add to your lineup? 
You can view more 180 days workbooks and all our other favorites below!