Schooling Over the Summer
When we first started our homeschool journey we would work hard to finish up most of our curriculum over a 9-month period so we could take summers off from all formal learning.
Since then, we have mixed it up time and time again — like right now, for instance, we are basically schooling year-round.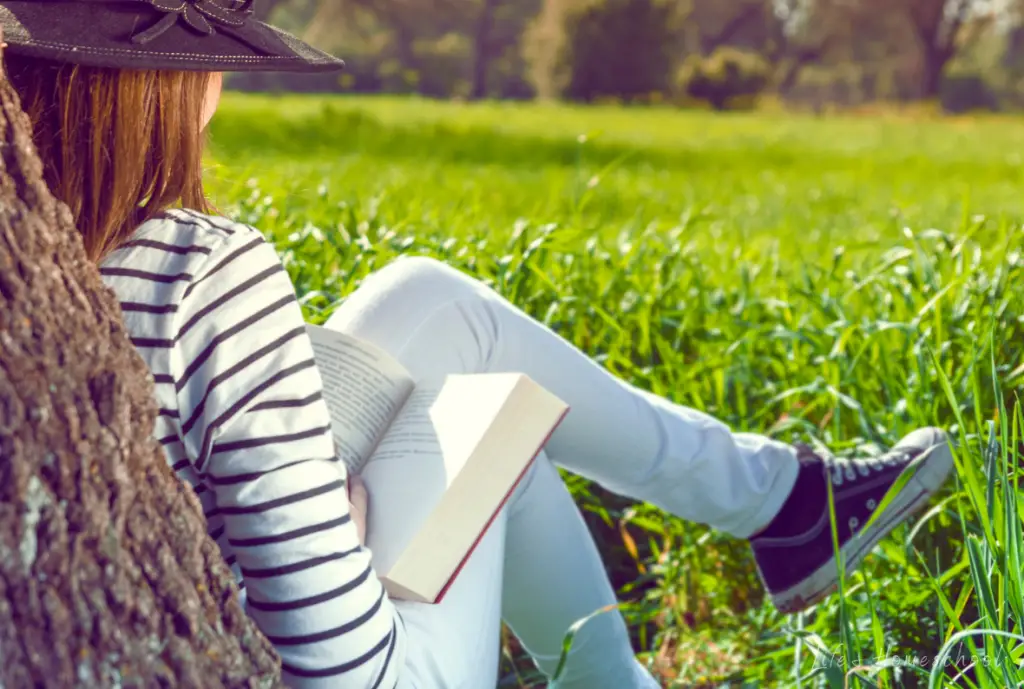 With that said, I totally love simple summers without formal lessons!
If I can pull it off, I only stick to simple learning with summer worksheets & workbooks over the summer months. This way I can work on purging the house, planning our upcoming school year, and resetting just a bit.
If ditching the formal learning schedule, sticking around the house, and digging your heels in sound more like your summer homeschool style, check out Summer Tips for the Homeschool Mom to get all the details on how I max my productivity over the summer months!
Behind on homeschool lessons and need to plan out a more structured summer?
Check out How to Catch up on Homeschooling Over the Summer instead!
Kids' Worksheet Packs
This is my secret to simple summer learning!
Kid's worksheets, workbooks, and other fun learning activities are what make summer learning successful!
We typically homeschool with a simple 3-day homeschool week.
While things tend to be a little more structured Aug-May, I still like to plan some things for my kids to work on over the summer.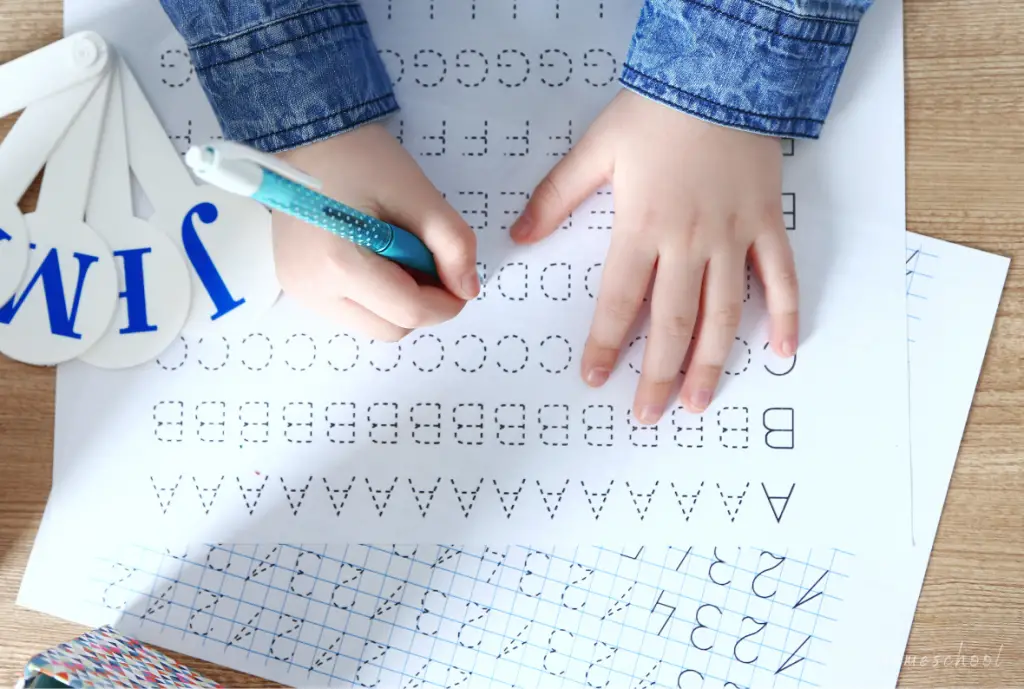 Summer is a major hands-off time for me as a busy homeschool mom.
Most learning happens independently, leaving me with plenty of time to regroup, plan, clean, etc.
Plus my kids totally thrive in this setting.
We keep what I like to call a structured-free-range schedule. They swim, read, play, work on simple lessons, then play some more — it's totally amazing!
WHY Use Kids' Worksheets
Why should homeschool moms utilize simple worksheet activities, workbooks, and other fun practice sheets in a worksheet pack?
This is simple, you guys!
Skipping the formal schedule and letting your kids be kids through play and simple worksheets can easily free mom up to do (or catch up on) whatever she needs to!
Summer is a great time to put your focus on other things (outside of homeschooling) and allow your kids to practice their much-needed independence!
Plus, summer is when most education regression happens. You can easily keep that in check by creating simple summer worksheet packs for your kids to work on in their free time.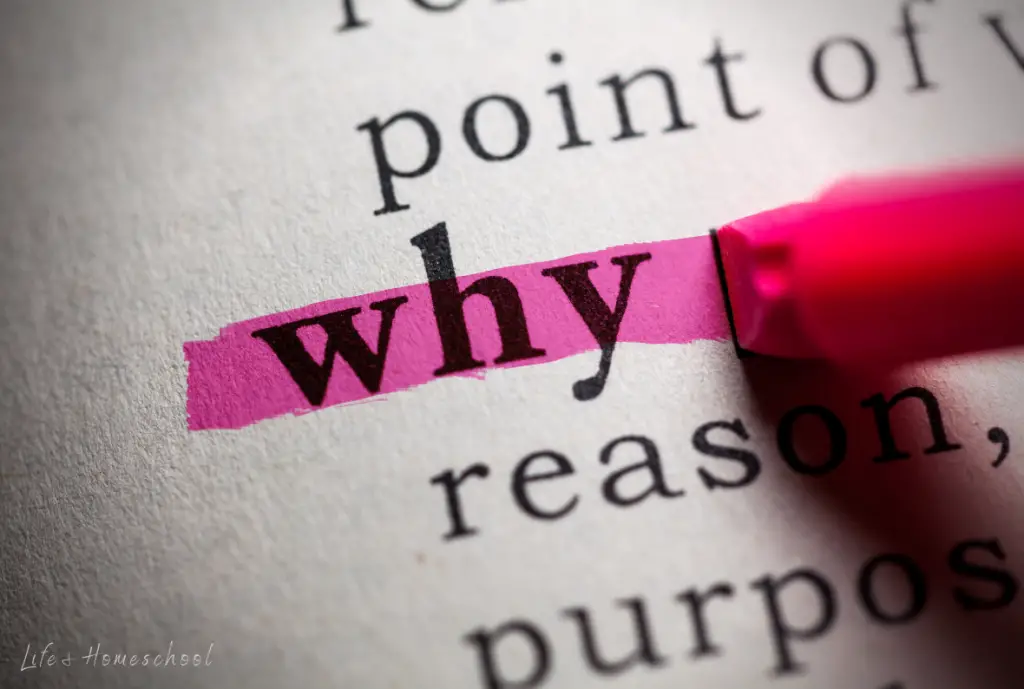 Crave structure? If the thought of a free-range summer terrifies you or you simply have kids that need more structure, summer workbooks and worksheets are still a great option!
You don't have to throw your schedule completely out the window over the summer if you don't want to.
I have a tendency to mix it up in our home often. Sometimes I run a tight ship, set goals, and plan a set schedule. While other times I just let my kids run wild with their freedom.
Pick your why. Utilize summer worksheet packs in a goal-oriented-summer-school setting to keep your kids on task and activity learning OR simply compile a pack of fun extras for your child to do in their downtime, encouraging independence and simplicity.
When to Use Kids' Worksheets
When should homeschool moms utilize simple worksheet activities, workbooks, and other fun practice sheets in a worksheet pack?
Are you ready for this one??
Whenever.
Seriously though!
I have no set schedule of when we do our bookwork during the summer months.
I simply pull out a sheet or two whenever my young daughter complains of boredom, asks to do her tablet, or is already sitting down doing an activity that she can easily tack some worksheets onto! Crazy right?
With that said, I do set weekly goals and keep a summer pacing guide for our bookwork and individual worksheet pages.
This simply helps give me a visual of what my children are learning throughout the week, and where we will be once our formal homeschool schedule begins.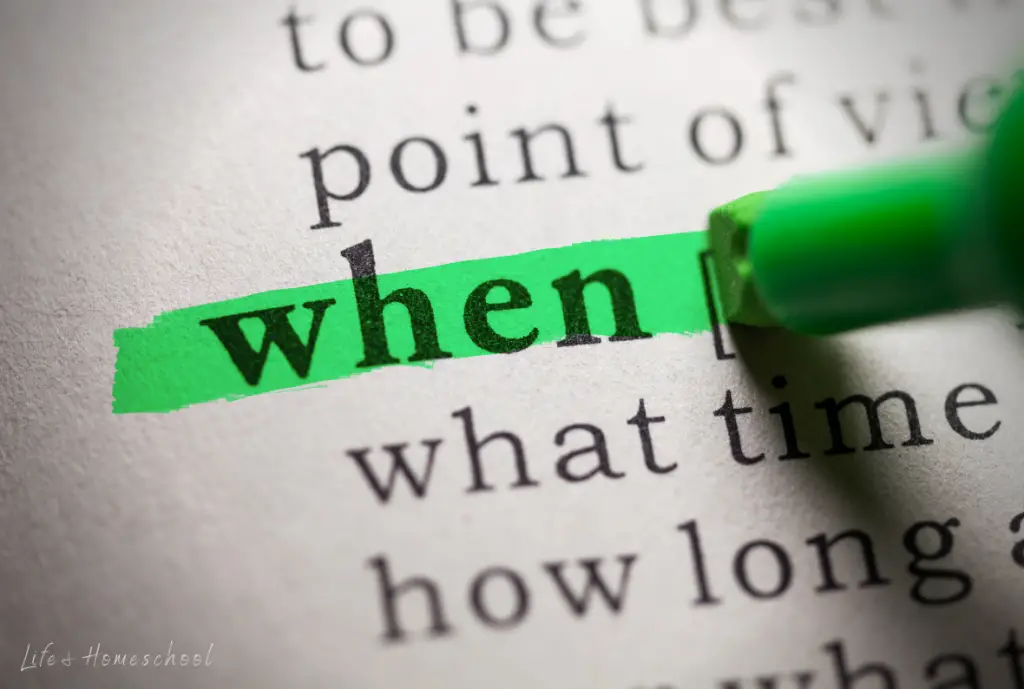 Another reason I do this? Because we tend to start easing into our new homeschool curriculum over the summer months. I'm also just a huge planner, you guys.
Pacing guides, to-do lists, and other productive visuals help fuel this momma's productivity!
Pick your when. Utilize summer worksheet packs to keep kids busy while you work, lean on them while you're on the go, fit them in at random when your child gets bored, or use them as a part of a set schedule.
Make Your Own Kids' Worksheet Packs for Summer
This is it — the main event.
Creating your own summer worksheet packs for kids doesn't have to be an overwhelming task.
I seriously throw ours together with only 3 types of resources. Check them out!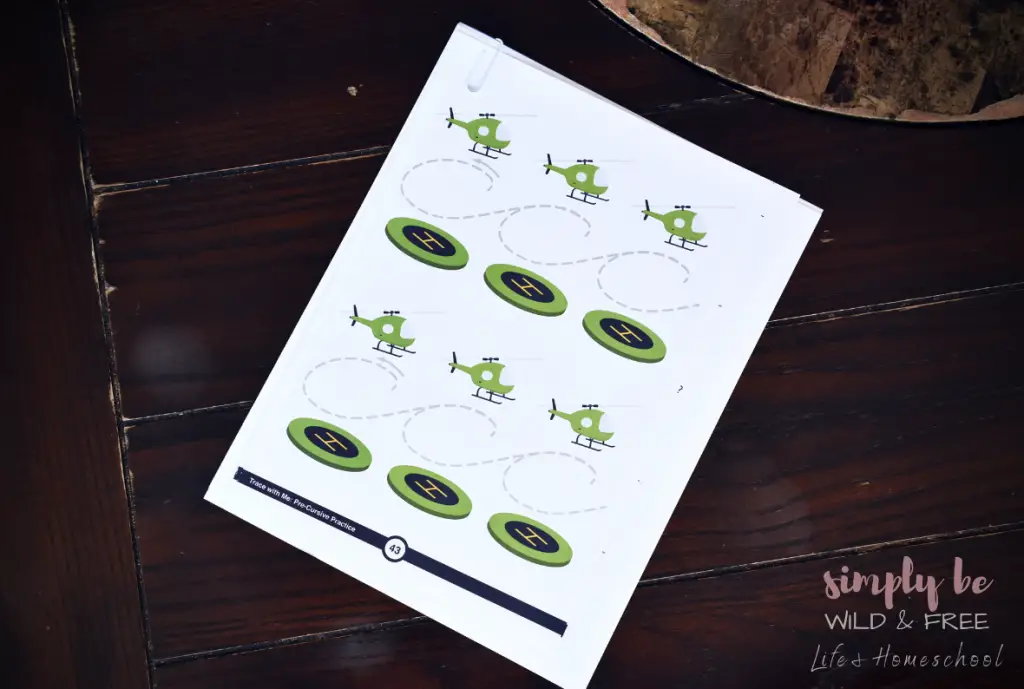 YES!!
Not only is this the most budget-friendly option, but it involves little effort as well!
You don't have to purchase anything or leave your house — I consider that a huge win in my book!
Some of my absolute favorite places to find printable freebies for my own kiddos are Teachers Pay Teachers & Pinterest.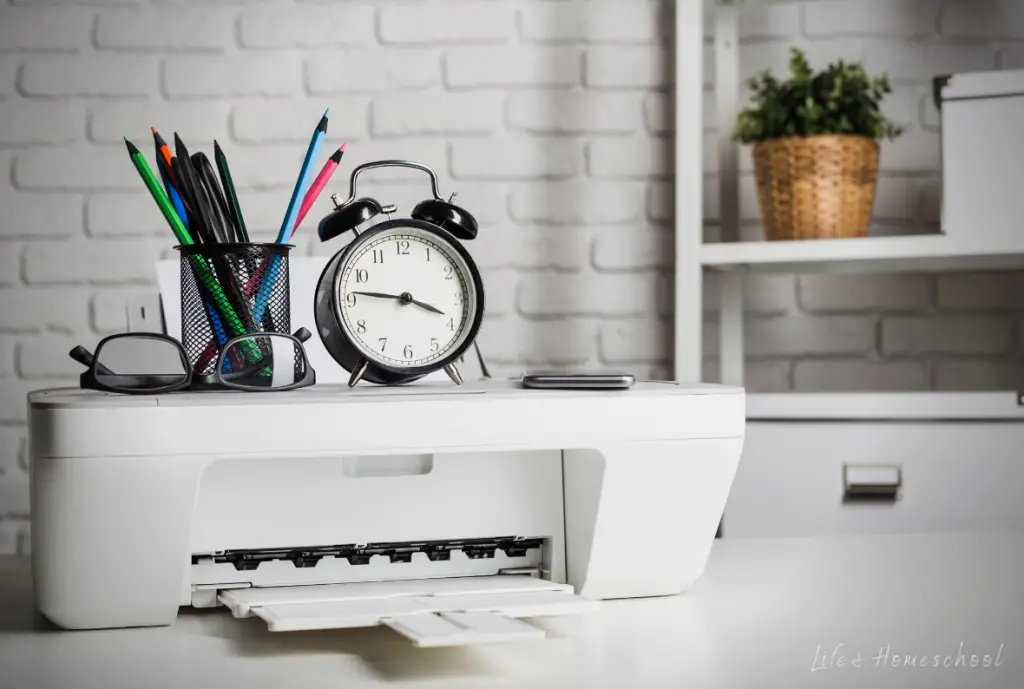 With that said, some of my all-time favorite printables have fallen into the not-so-free category on Teachers Pay Teachers, and you know what? I don't even mind, because when something is purchased from TPT, it's helping to support another mother, teacher, or homeschool family and I'm totally ok with that!
Want some TPT freebies (and not-so freebies) to get you started? Check out my shop.
Looking for other fun summer worksheets for kids? Check out some of the awesome resources at the bottom of this post!
Probably the easiest option, but definitely not the cheapest!
While this tends to cost a little extra, all the work is literally done for you!
Purchasing workbooks for your children to work on over the summer months is an easy peasy way to ensure summer learning.
No searching, downloading, or printing required!!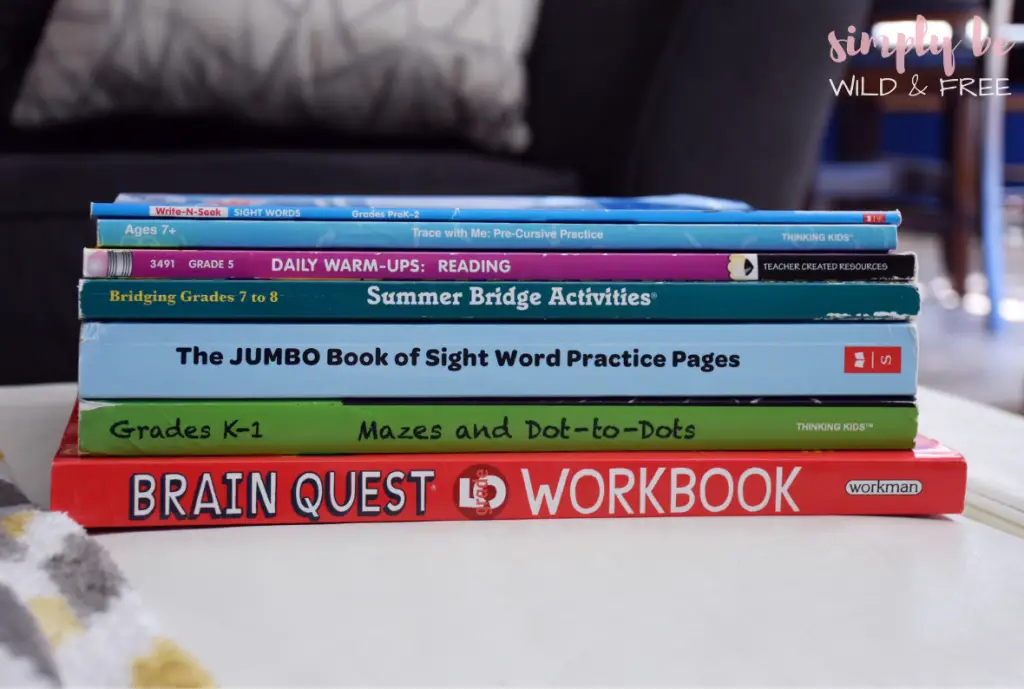 While I do utilize workbooks over the summer, I still take the time to tear-out sheets to create our weekly/daily worksheet packs.
This simply breaks things down and makes them less overwhelming for my younger students.
However, if you wish you skip the prep and just hand your kid a workbook — totally doable, you guys! In fact, my older boys prefer it!
Looking for Workbook Options?
You can find all our workbook suggestions right here!
Like the idea of using workbooks, but feel like they are too much for your child to finish over the summer? Spread it out even further, by allowing your kiddo to finish them up during your homeschool morning basket routine, or try adding them to a simple looping schedule instead!
#3  Old (or new) Curriculum
If spending time searching for the perfect worksheet activities or spending money on new workbooks doesn't sound doable for your summer plan or budget, try using what you already have on hand!
As homeschool moms, we all tend to have some extras lying around.
Rather it's an unfinished curriculum or something new that was purchased for the upcoming school year, there is bound to be something we can utilize for summer learning!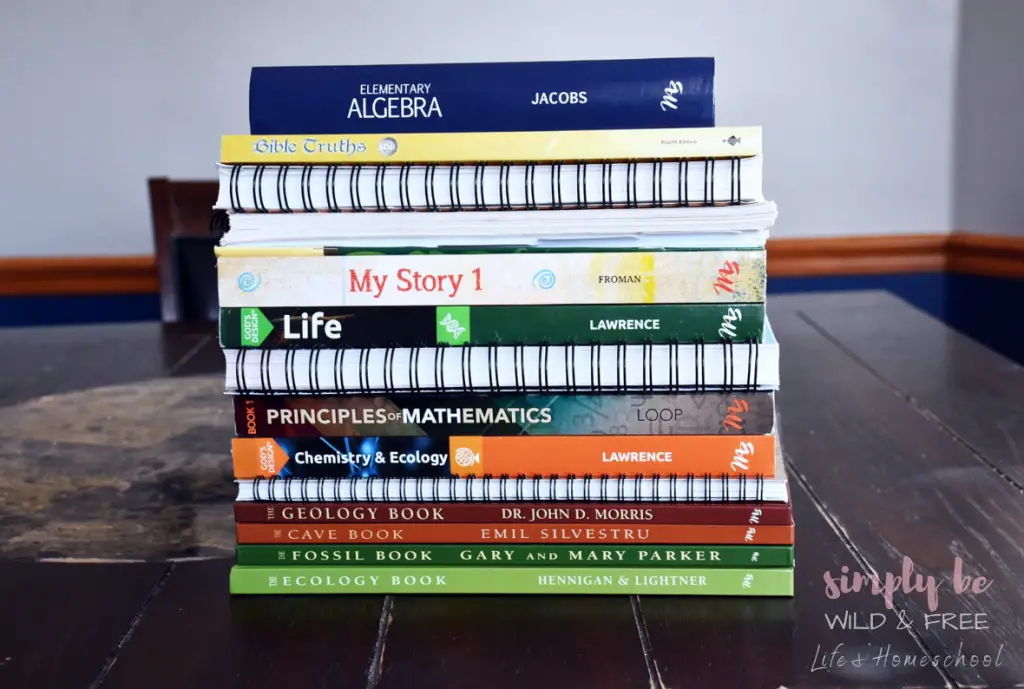 Put on your thinking cap and dig through your current resources.
Not only is this resourceful in the sense that you are using up things you already have on hand, but it's also extremely budget-friendly!
4 Ways to Use Old Homeschool Curriculum Over the Summer
Use activities and other kids' worksheets that were skipped over or unused from past years. We tend to have a few in-depth science activities left over each year that work perfectly for a little extra summer learning. Have something left over from 2-3 years ago? Totally use it! There is nothing wrong with a little extra review!
Pull worksheets, activities, and full lessons from the first 3 weeks of your new (upcoming year) curriculum! The first few weeks tend to be review work anyway. Plus, you will simply be starting your school year off a little early — huge win!
Have younger children use up older siblings' leftover curriculum — quite possibly my favorite option.
Erase old work (if done in pencil) and have your children review it by redoing it! Or, if you purchase PDF versions of a curriculum, simply reprint the concepts you feel your child may have struggled with most during the year. Extra practice in weaker areas is always, always a good idea!
Awesome Kids' Worksheets & Activities for Summertime
Looking for some fun kids' worksheets & activities? Check out summer worksheets for kids to get your hands on some of the great ideas I came across this year! 
You can also find some amazing homeschool freebies for your summer worksheet packs by heading over to our free resource library!