The Pressures of Spelling
If you are teaching young children at home or have little ones enrolled in grades K-3, you know first-hand just how much pressure is put on correct spelling these days.
With that said, that pressure is simply too much and completely unnecessary in my opinion.
As a young child who was enrolled in the public school system for years, I learned spelling using traditional methods that have been around for generations.
From spelling lists and tests to rewriting missed words 10+ times.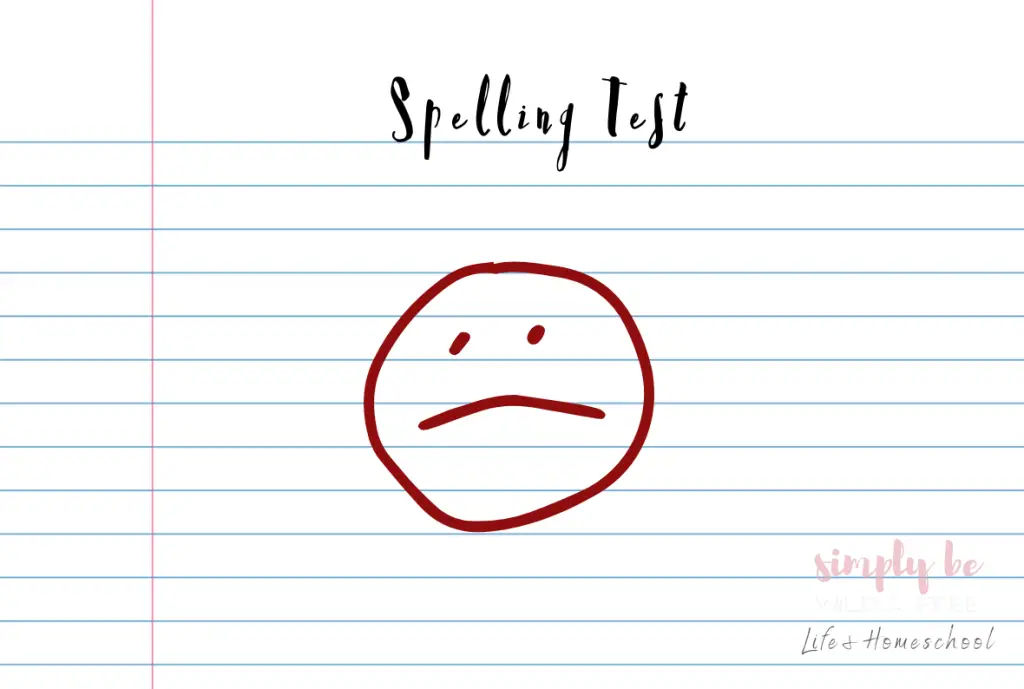 This method rarely works, you guys!
To be completely honest, spelling was a huge struggle for me my entire childhood, and the formal methods of learning simply didn't help.
My spelling didn't truly begin to improve until I was a young adult.
Then, I had some kiddos of my very own and they too got sucked into that crazy ritual of spelling lists and tests as young as 5 years old!
It wasn't until I started homeschooling (and relearning spelling rules alongside my children) that I realized correct spelling at an early age really isn't that big of a deal.
Learning to Read then Spell
Now, don't get me wrong, I do believe that proper spelling matters.
However, I prefer to look at spelling as a progress-over-perfection kind of skill when it comes to young learners by focusing on improvements over time instead of expecting quicker results through overwhelming repetition.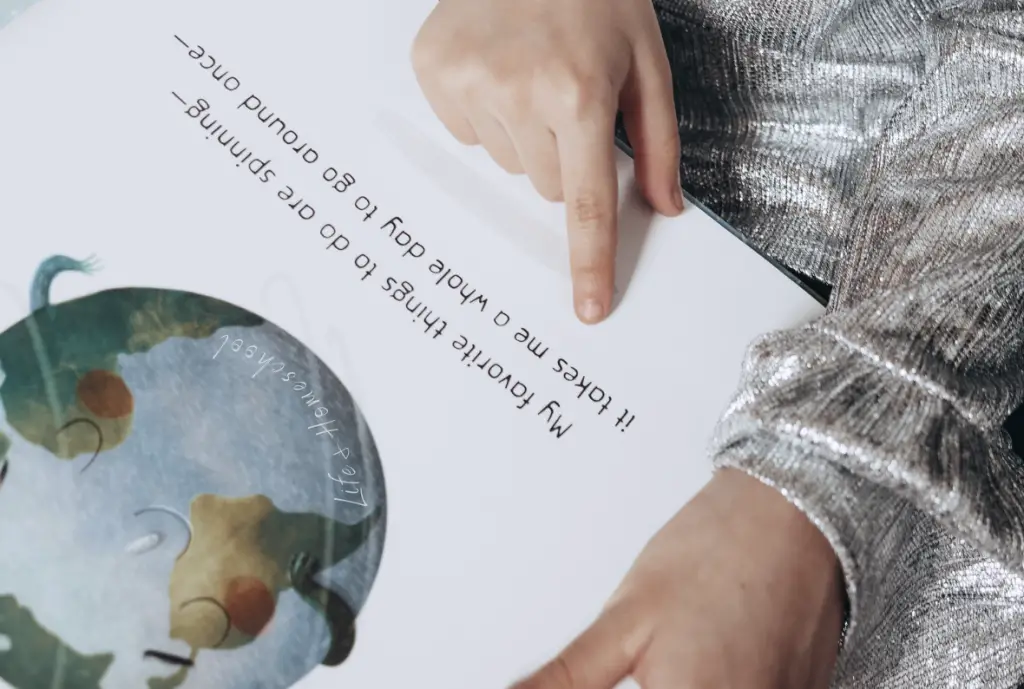 To be completely honest, I put little effort into fixing spelling mistakes when my kiddos were still learning to read because when children are learning how to sound out words, how to read, and how to build sentences, incorrect spelling should never become the focus.
Plus, some spelling will naturally be picked up along the way which is how their spelling foundation should be built!
Those K-3 school years are just precious, you guys!
They should be low-stress and fun, not pressure-filled and overwhelming.
With that said, utilizing spelling strategies for sight words that aren't so easily picked can be a great addition as long as you keep things light and simple.
This means skipping excessive spelling word lists, traditional spelling tests, and the constant need for perfection.
Spelling Strategies for New Spellers
When I first started homeschooling my daughter at age 4 we worked through a simple pre-k language arts program followed by a level K language arts program the next year.
It was during her kindergarten year that we first began utilizing hands-on spelling activities, including our spelling activities box.
We also used other fun word-related games like Wordamelon and My First Bananagrams.
Teaching spelling through hands-on fun was definitely the way to go, you guys!
Now my daughter is in the 5th grade, and while her spelling isn't perfect, it's always improving.
Plus, it's a no-stress zone for her.
When something is misspelled she's totally open to learning, correcting, and improving every single time!
With that said, if you are homeschooling a new speller and need additional spelling strategies to lean on, consider playing low-pressure spelling games, creating a fun speller tool (above), or going fishing for spelling words.
So many fun spelling strategies for little ones! 
Spelling Strategies for Struggling Spellers
While brand-new spellers need a lot of hands-on fun, reluctant spellers may need something just a tad more structured.
Once children have gotten passed the learning to read stage, spelling should become an everyday activity.
From school projects to life situations.
Consider utilizing mundane family activities such as creating shopping lists and writing recipes to encourage kiddos to practice their spelling skills in real life.
Or lean on sit-down spelling activities like Scrabble and printable fun such as spell-it games, spelling board games, and spelling tic-tac-toe.
Encouraging older children to improve their spelling truly can be fun and games, you guys!
Keep Spelling Simple
The biggest thing to remember when teaching spelling to young children is to keep it simple.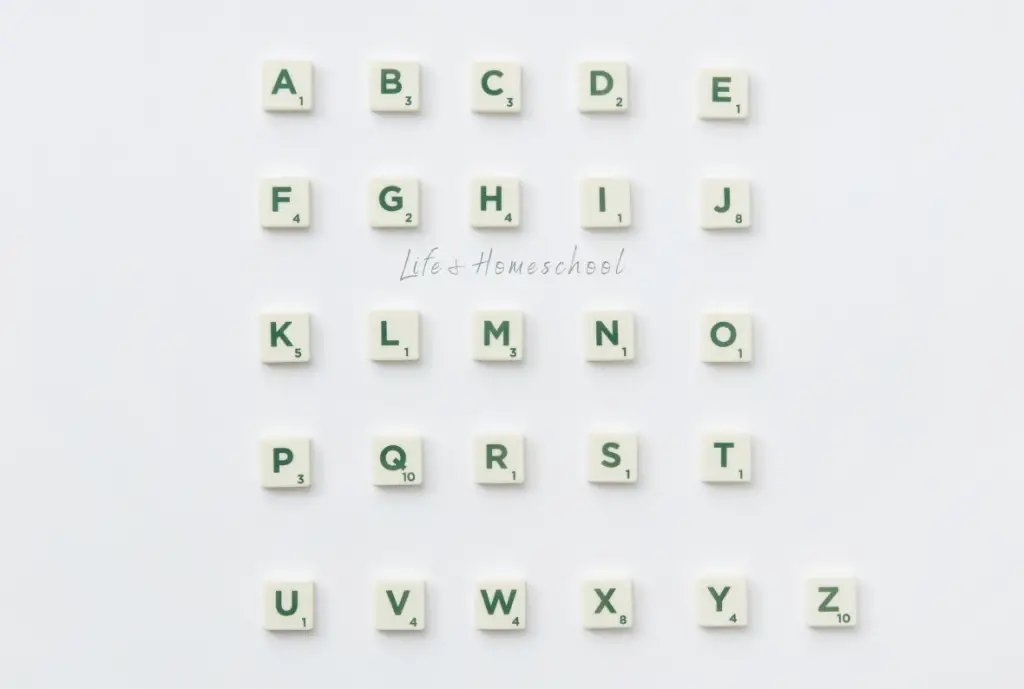 Try leaning on a few of these everyday spelling strategies for homeschooling multiple ages.
Print spelling words in large bold print and hang them up in your homeschool area.
Create a spelling box full of hands-on activities that child can use in their spare time.
Add additional spelling practice to your homeschool loop schedule 1-2 times a week!
Read simple readers together and take turns spelling difficult words out loud for fun.
Encourage kiddos to make spelling practice an everyday activity by leaning on low-pressure activities!
More Spelling Word Resources
If you still need spelling help for your struggling speller, consider trying some of these simple spelling resources, memorizing spelling rules with your kiddos, or utilizing generic spelling printables like this snake spelling worksheet!
Love this post? Bookmark it for later or share it with a friend today!