Happy Mother's Day
Mothers have one of the toughest jobs in the world.
From carrying around another human for 9+ months on the inside, to carrying them in their arms and hearts forever.
Moms and grandmoms alike, play such important roles in the lives of little ones while making important memories that will last a lifetime.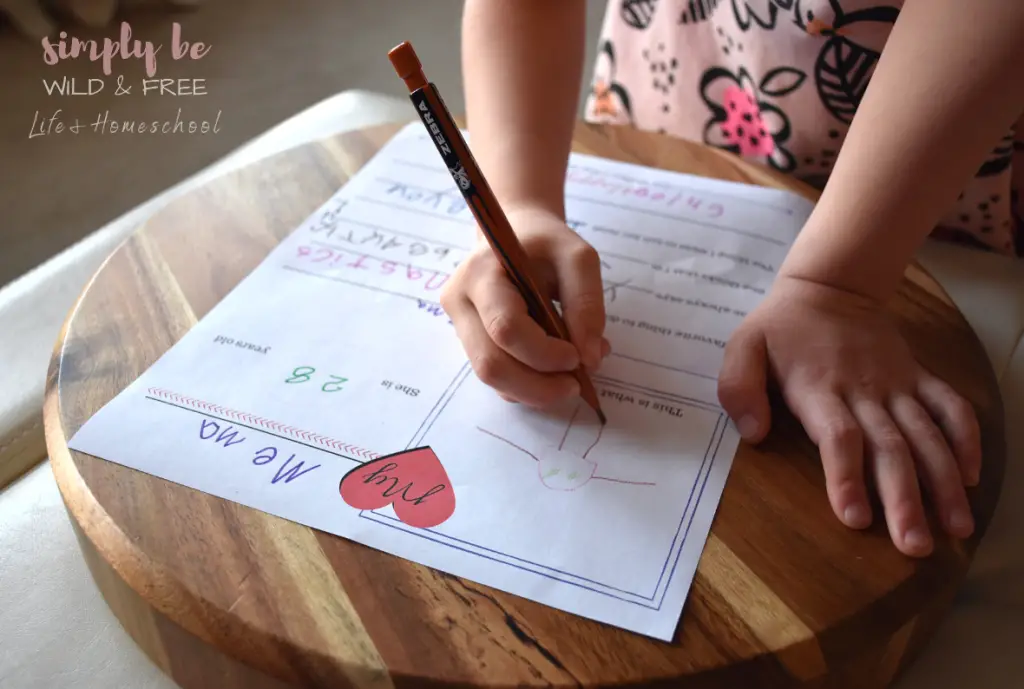 This is exactly why I created this printable bundle for my own sweet mom.
I wanted my daughter and my mother to remember the special moments they shared, forever.
Mother's Day Printables & More
Before we dive right into everything our free Mother's Day printables bundle has to offer, I want to touch on some of the fun things you can pair these printables with!
Check out these 3 fun ideas.
Celebrating a mom or grandma that loves homemade gifts & crafts?
Pair our fun Mother's Day printables with a simple handprint craft to create the ultimate keepsake gift!
Shopping for a mom that thrives on tea or coffee?
Utilizing our free Mother's Day printable bundle, personalized handprint craft, and these fun coffee mugs for moms, you can create the perfect Mother's Day gift!
Have a mom that prefers actions over gifts & cards?
Try gifting her the perfect day by leaning on one of these fun ideas for Mother's Day instead!
Mother's Day Printables FREE Bundle
Here it is, you guys!
I poured my heart and soul into this one and I'm so excited that I get to share it with you.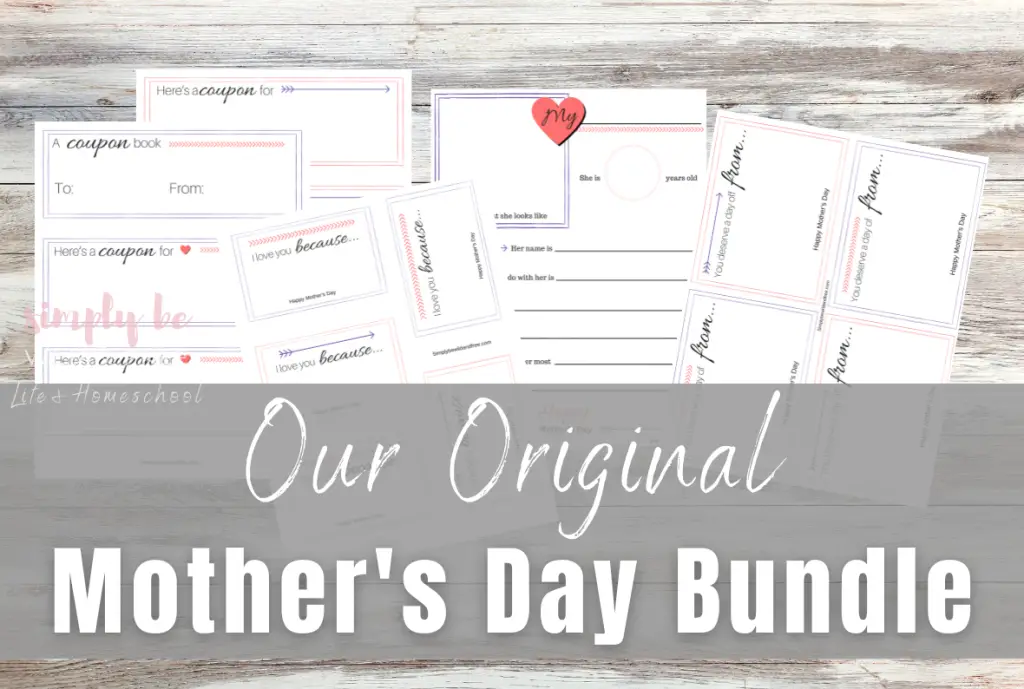 This free Mother's Day Printable bundle was created for my young daughter to gift to both her grandma and her mema a few years back.
She absolutely loved filling every single sheet!
With that said, this bundle was created years ago when I first started my blogging journey and was brand new to creating printable freebies.
I recently spent a little time throwing together a brand-new version that is both simple & elegant.
Feel free to download & use the old version, the new version, or both!
Get Your Free Mother's Day Printables
This is it, the moment you've been waiting for!
You can get all of our Mother's Day printables FREE by signing up for our newsletter at the bottom of this page!
This includes the old version (shown above) and our brand-new edition (shown below).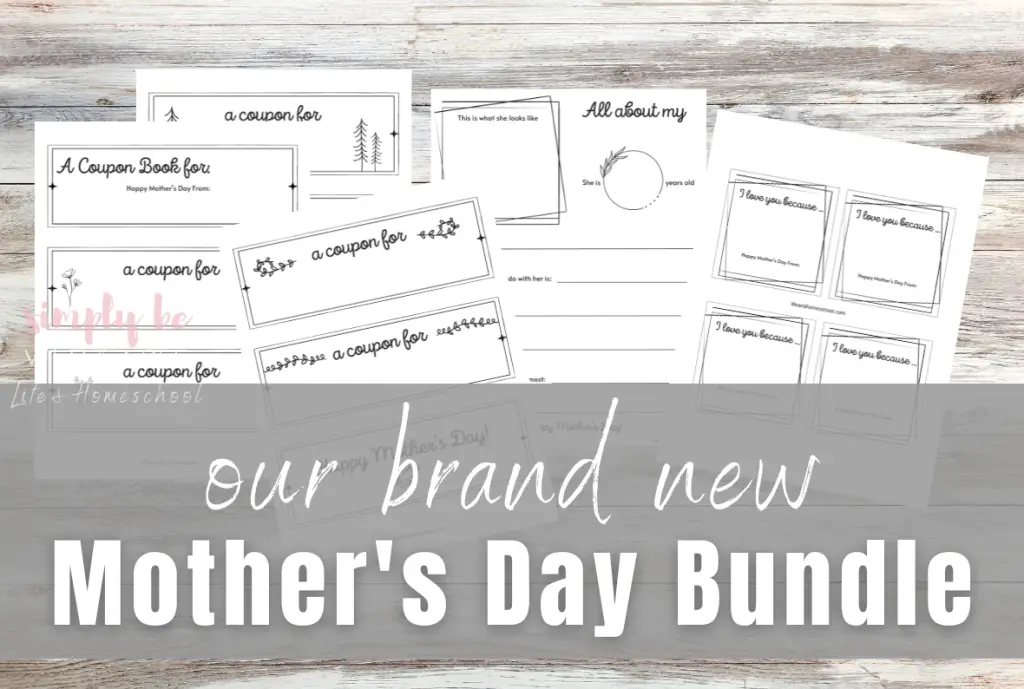 Not only does signing up enable you to get your hands on both of these wonderful bundles, but you will also gain access to our entire free printables library!
Get your printables below.