Decorating the Tree
One of my favorite holiday traditions is decorating the tree with my kiddos each year!
From hanging our favored ornaments to getting the lights just right. 
The Christmas tree truly is the center of all the Christmas decorations.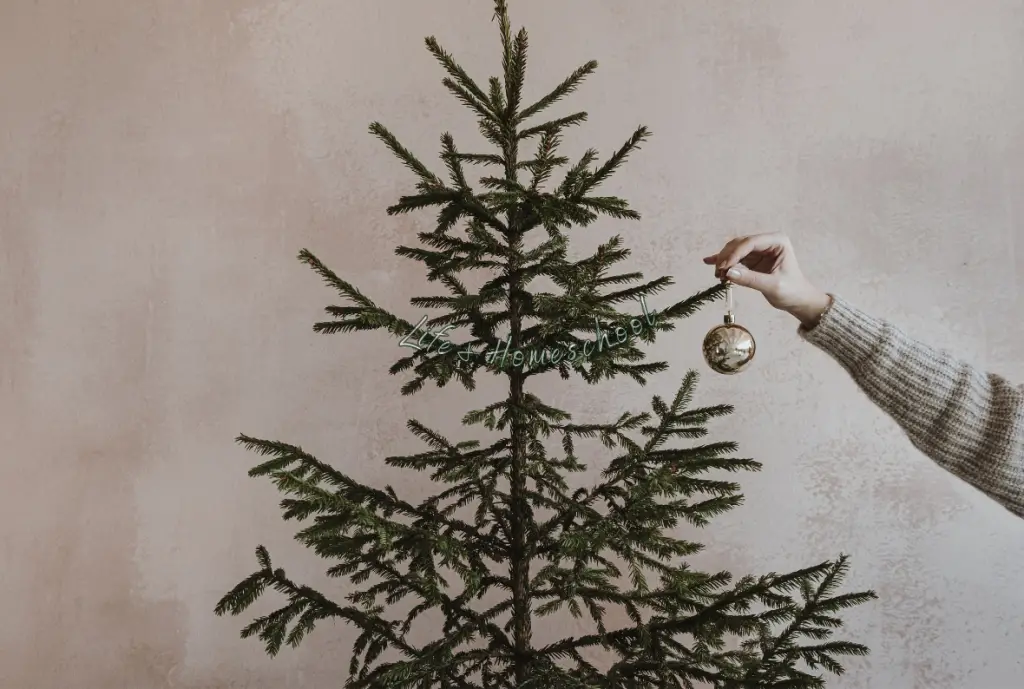 While decorating our family Christmas tree is a treasured activity, sometimes a little paper tree decorating can be just as fun!
Making a Paper Christmas Tree
Coloring and decorating a paper Christmas tree template is a great way to celebrate the season with little ones!
Whether you are homeschooling or teaching a class full of kindergarteners, these free paper Christmas trees are definitely a fun option.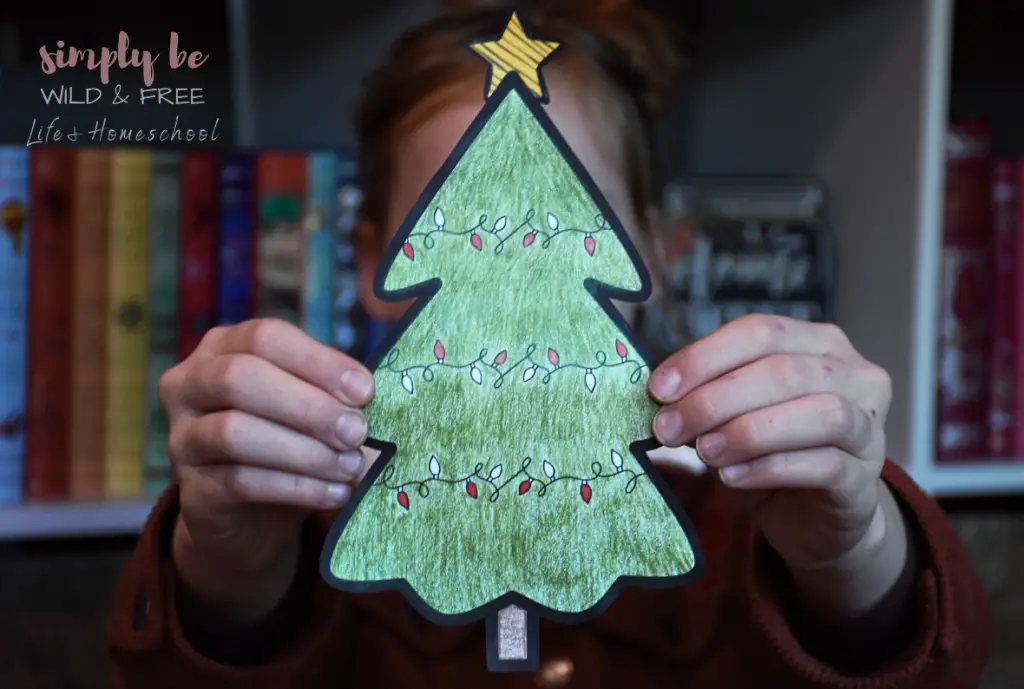 Check out a few great ways you can use this freebie!
Class Christmas parties
At home learning
Festive Wall decorations
Homemade gift tags
Colored, cut, and pasted on a Christmas card
These trees are simple and adorable, you guys!
Plus with 3 options to choose from, you can totally mix up the fun!
Free Christmas Tree Template
As a homeschool mom and blogger, one of my biggest passions is offering free educational resources and fun printable templates to homeschool families and in-class educators.
From Christmas stockings to Christmas trees, you can get all your holiday freebie needs met by signing up for our newsletter below!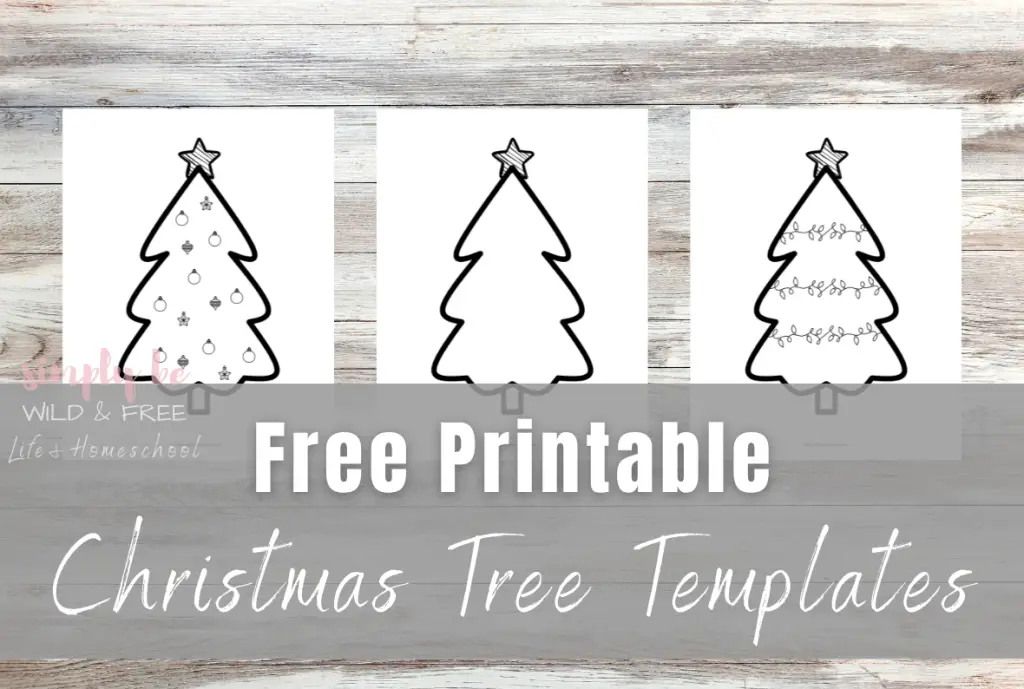 Ready to get your hands on these fun holiday tree printables? Sign up for our newsletter to get access to our entire free printables library and get added to our exclusive email list!
More Christmas Time Fun
Love this freebie? Check out some of our other holiday-themed content on the blog!
From holiday traditions for the family to fun Christmas activity books for the kiddos.
Celebrate the season by leaning on simple holiday fun.
Merry Christmas, you guys!