Following the Star
Now after Jesus was born in Bethlehem of Judea in the days of Herod the king, behold, wise men from the East came to Jerusalem, saying, "Where is He who has been born King of the Jews? For we have seen His star in the East and have come to worship Him." Matthew 2:1-2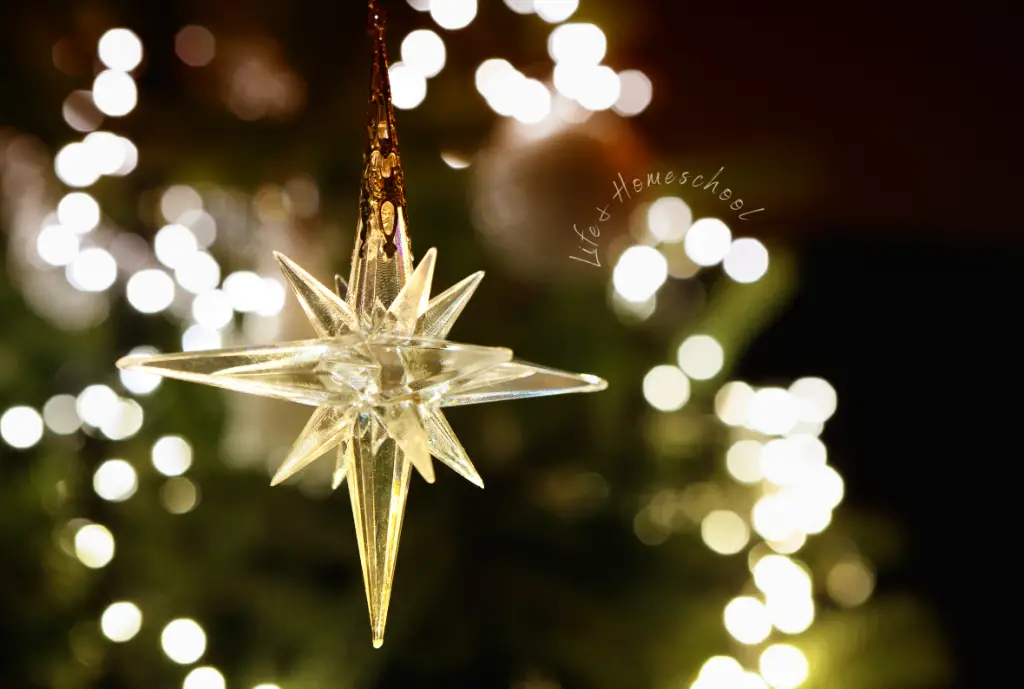 While I always look forward to the holiday lights, yummy treats, and all of our other family Christmas traditions this time of year, there is one thing that always, always trumps them all.
Celebrating the birth, life, and ministry of my Lord and Savior.
The iconic Christmas star is just a simple reminder of that.
Using Your Christmas Star Template
In recent years we have added the adorable Christmas movie The Star to our lineup of holiday movies and it's just so much fun, you guys!
While it wasn't the true inspiration for this freebie, it's a fun one to mention because you can totally use this printable and movie for your next family movie night!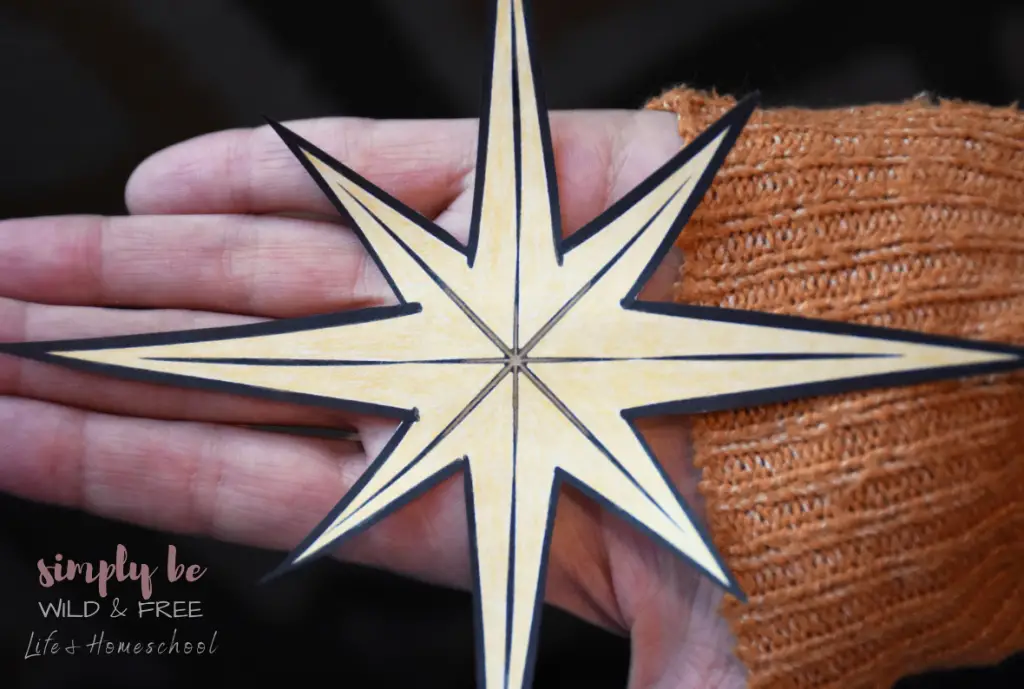 Whether you plan to use your Christmas star template in the classroom or at home, check out these simple uses!
Decorate the wall above your physical nativity scene
Use as a Christmas Sunday school craft
Glue on a paper cup for a homemade tree topper
Use alongside other fun Christmas crafts
Color during a Christmas star-themed movie night 
There are so many simple ways to use this free Christmas star template, you guys!
Just print, color, and enjoy!
Free Christmas Star Template Printable
Ready to get your hands on this simplistic freebie in time for Christmas? 
Scroll down for all the details!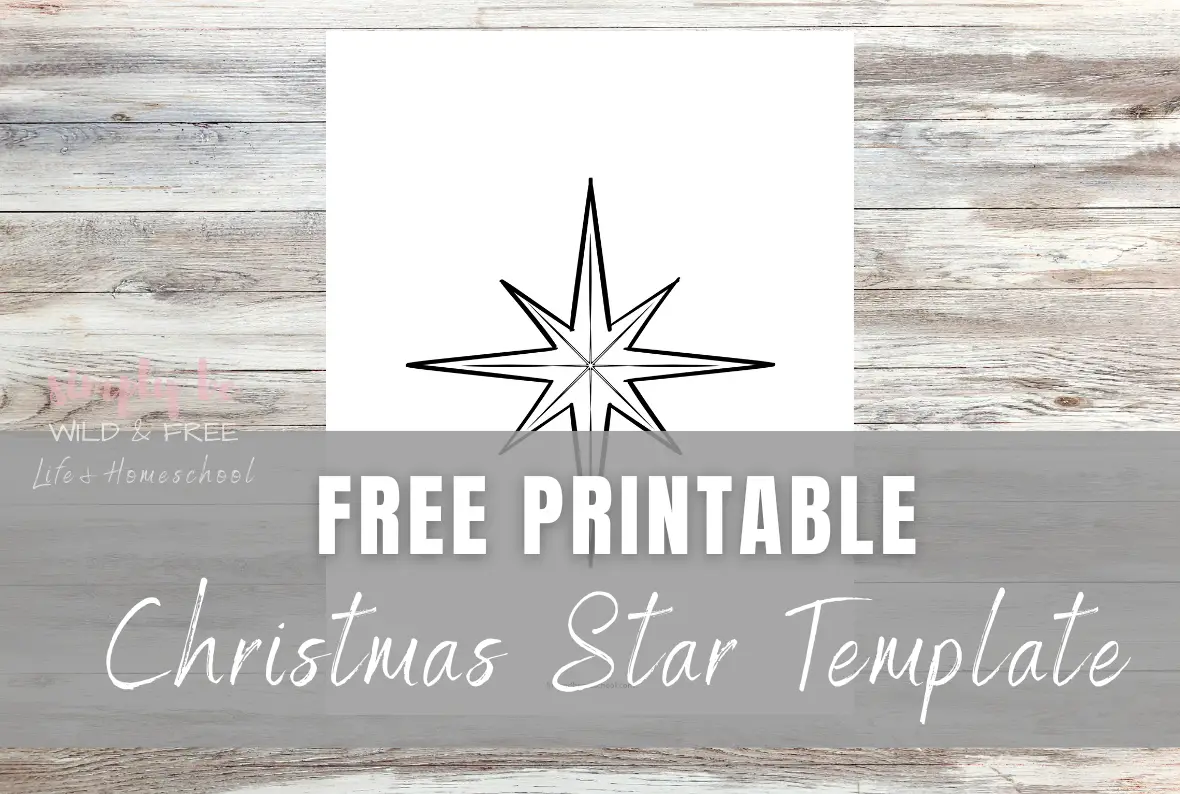 Get your free Christmas star template and gain access to all of our free printables by signing up for our newsletter below!
No worries about a full inbox, our exclusive email newsletter only sends every 4-6 weeks (unless you sign up for real-time updates).
Other Christmas Freebies
From awesome Christmas printables for decorating purposes to all of our other Christmas-themed templates here on Life + Homeschool
First, check out our free printable Christmas tree templates.
Then, head over to our adorable Christmas stocking templates.
Finally, celebrate the season with your loved ones!
Merry Christmas, you guys!!