Christmas Stocking Fun
The stockings were hung by the chimney with care, in hopes that St. Nicholas soon would be there – The Night Before Christmas.
Hanging stockings from my mantle was always one of my favorite parts of decorating for the holiday season.
Now that we live full-time in our RV and no longer have a fireplace, I still look forward to hanging those stockings up and watching the look on my young daughter's face as she digs through all the goodies.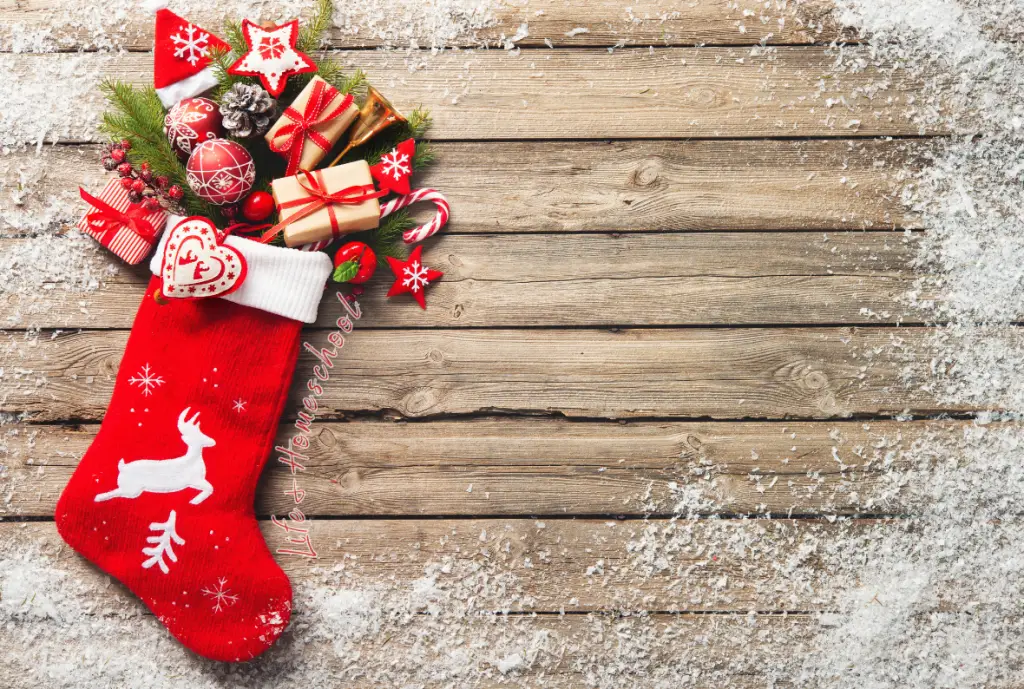 With that said, hanging stockings, filling stockings, and opening them up on Christmas morning is a holiday tradition I will always, always treasure.
Fireplace mantel or not.
Using Printable Christmas Stockings
While the real thing is awesome, sometimes a little paper-stocking fun is in order!
Whether you have a classroom to decorate for the holidays or just need a simple coloring craft for your kiddo, these paper stockings have so many uses, you guys!!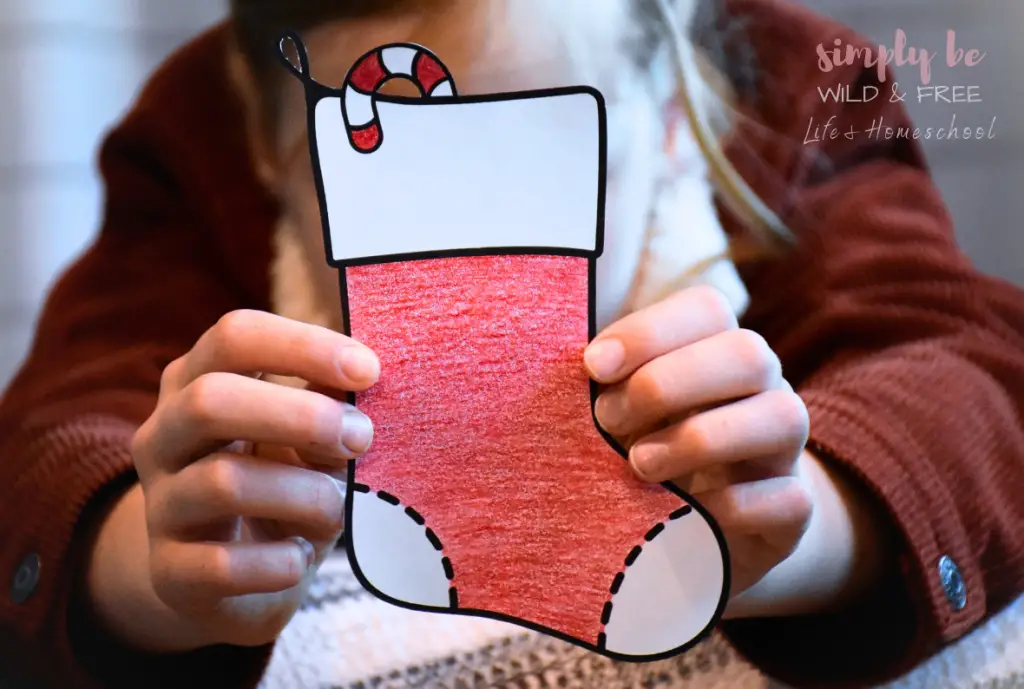 Check out some of my favorite ways to use our Christmas stocking template!
Classroom door name decorations
Coloring fun for Christmas parties
Homemade stocking banner with family names
These adorable Christmas stocking templates can easily be cut out, colored, and displayed all season long!
Free Christmas Stocking Templates
As a homeschool mom myself, I totally understand the need for free (or cheap) resources!
From holiday freebies to educational resources, I love offering freebies to other homeschool parents and educators.
With Christmas right around the corner, I thought this would be a super fun one, you guys!
Get the details on how to get your freebies below!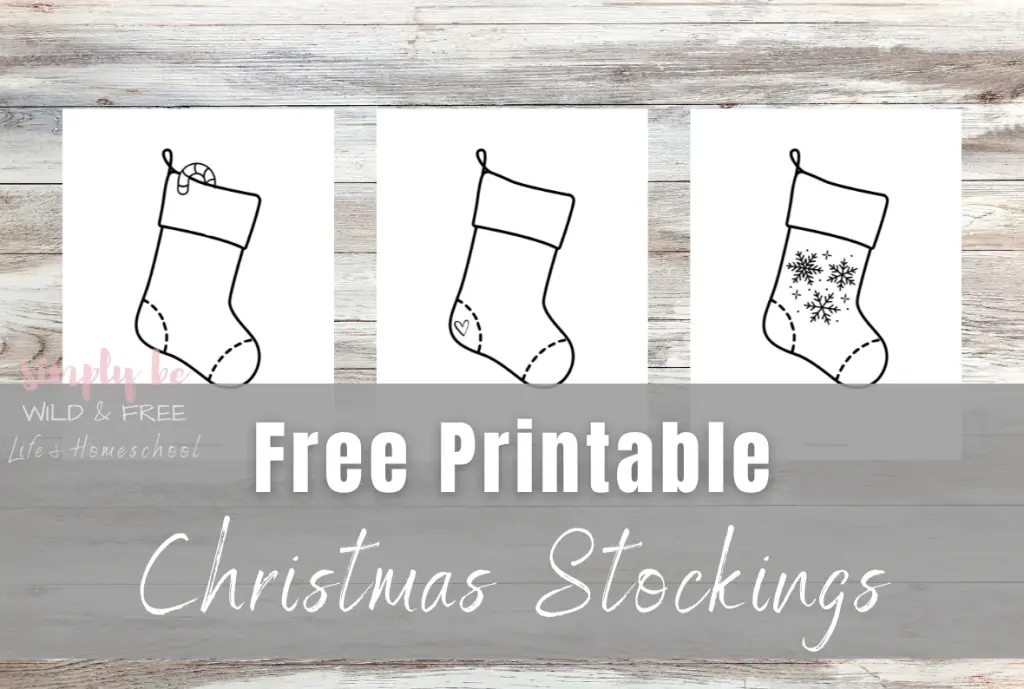 Get your own set of free Christmas stocking templates by signing up for our newsletter below!
Signing up will give you full access to all of our freebies and get you on our exclusive email list.
More Christmas-Themed Fun
If you love our paper Christmas stockings, you will love some of our other Christmas-themed fun!
First, check out our full line-up of handprint crafts provided by other awesome bloggers! While this mega list of crafts isn't exactly Christmas-related, many of these fun ideas are perfect for Christmas keepsake giving.
Then, get all the details on our no-school December tradition where we focus on embracing the holiday season!
Finally, check out our favorite Christmas activity books and family devotionals.
Merry Christmas, you guys!