Everyday Printable Fun
Whether you're a teacher or a homeschool mom, educational fun such as printable worksheets and everyday kid activities are both an essential part of the learning process.
That's why I love creating simplistic printables for educators.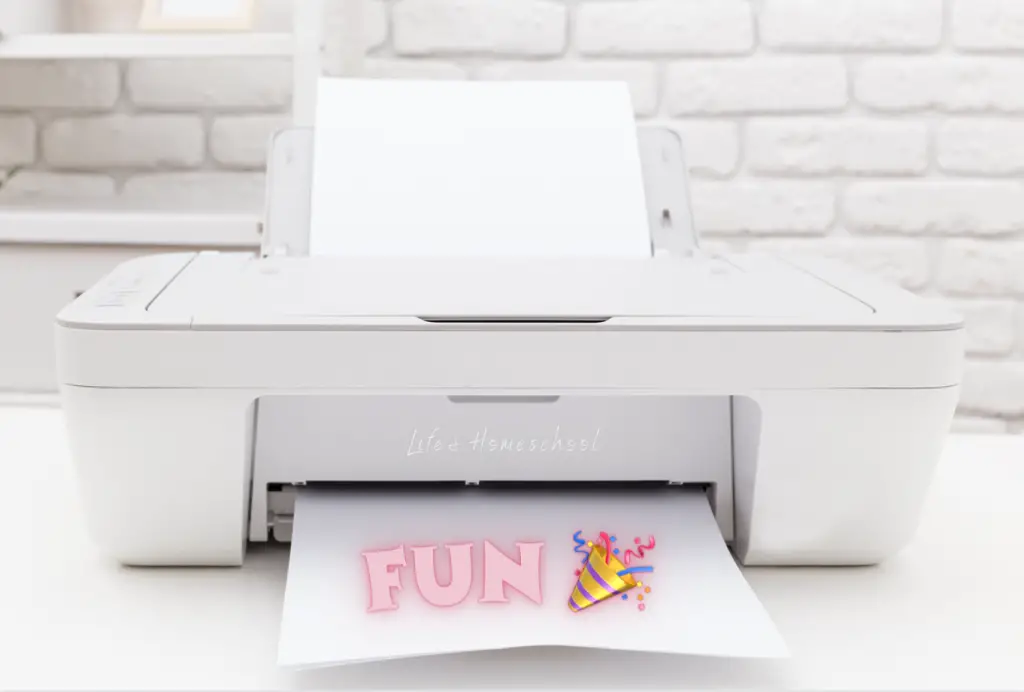 Get to know everything there is to know about the kiddos in your classroom or your own little one with our fun selection of about me worksheets (below) and our printable favorite things list!
Then, combine them with this fun list of first-day-of-school crafts for a little icebreaker fun, or use them alongside these adorable handprint crafts for a fun keepsake!
So many fun ideas, you guys!
All About Me Worksheets
While 2 (out of 3) of my kiddos are much too old for cutesy worksheets like these, I still absolutely love putting together fun printables for younger kiddos because helping provide free resources for other homeschool parents (and teachers) is where my heart is at, you guys!
Plus, my sweet 10-year-old still enjoys simplistic activities and printables from time to time, so I thoroughly enjoy creating specific things with her in mind as well.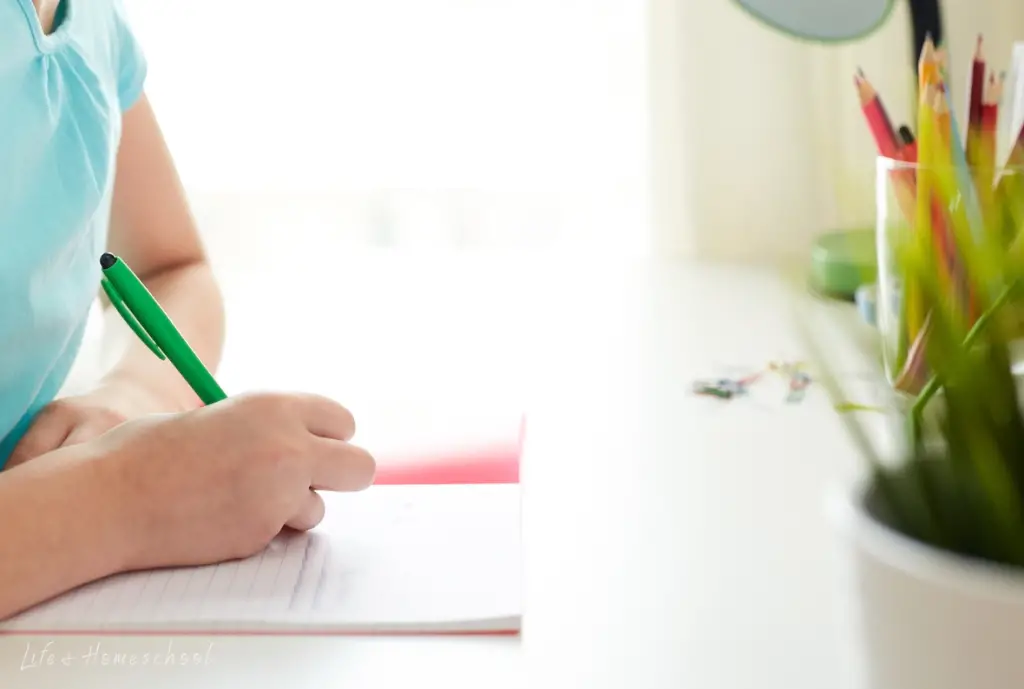 With that said, I created 2 simple all-about-me worksheets — one that makes the perfect back-to-school activity and one for nature lovers (like my daughter).
Check out both options below!
All About Me Worksheet Printable
This first version is simplistic and to the point.
Plus, it's perfect for most school-aged children!
I designed this simple printable to be used as a fun icebreaker activity for the first day of school.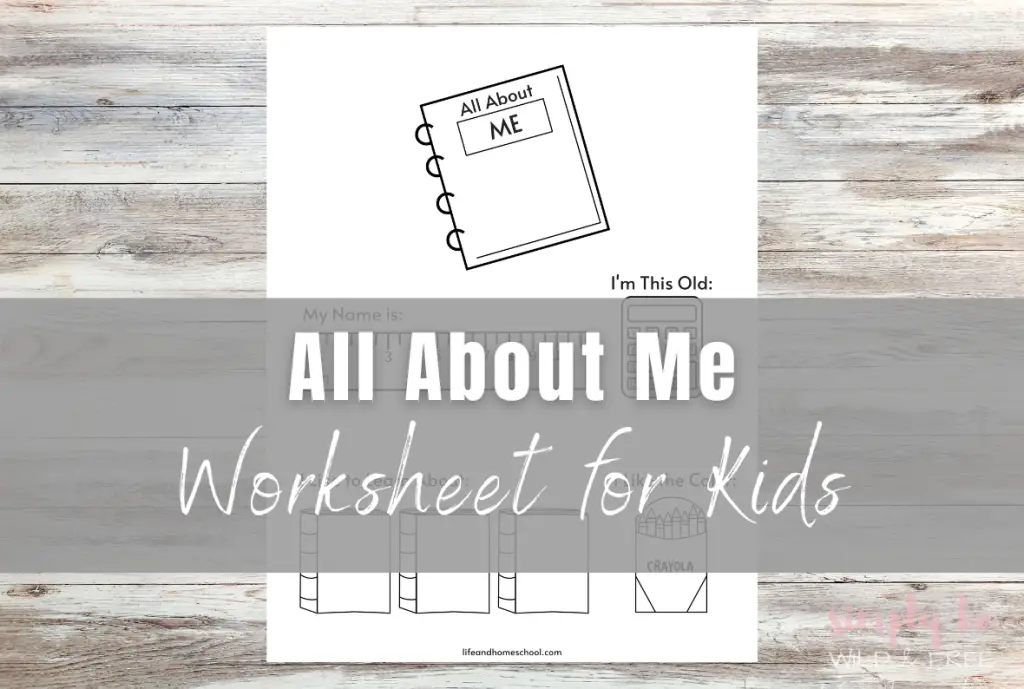 Simply track children's names, ages, favorite school subjects, and favorite colors.
Then, encourage them to color and decorate their about me page.
Such an easy way to start out the new school year!
Ready to download this FREEbie? Simply sign up for our newsletter below!
Fun Ways to This Printable
While I originally created this printable worksheet as a first-day-of-school handout, you can easily use this to keep track of things in your homeschool as well!
Check out all the fun ways you can use this fun printable!
First day of school handout
Icebreaker activity for events or camps
Last day of school activity
Grade/age keepsakes (for Mom) throughout the elementary years
So many fun ideas, you guys!
One freebie in this post simply wasn't enough so I decided to give you all another fun option.
Check it out below!
All About Me Nature Worksheet
Confession time.
When I got the idea to create an all-about-me worksheet, this was the first one I made, you guys!
This worksheet was originally created to be a part of our nature collection — pairing it with our bug-catching worksheet and bird-watching worksheet to create a simplistic cover page for a DIY nature journal!
Plus, I knew my daughter would absolutely love it.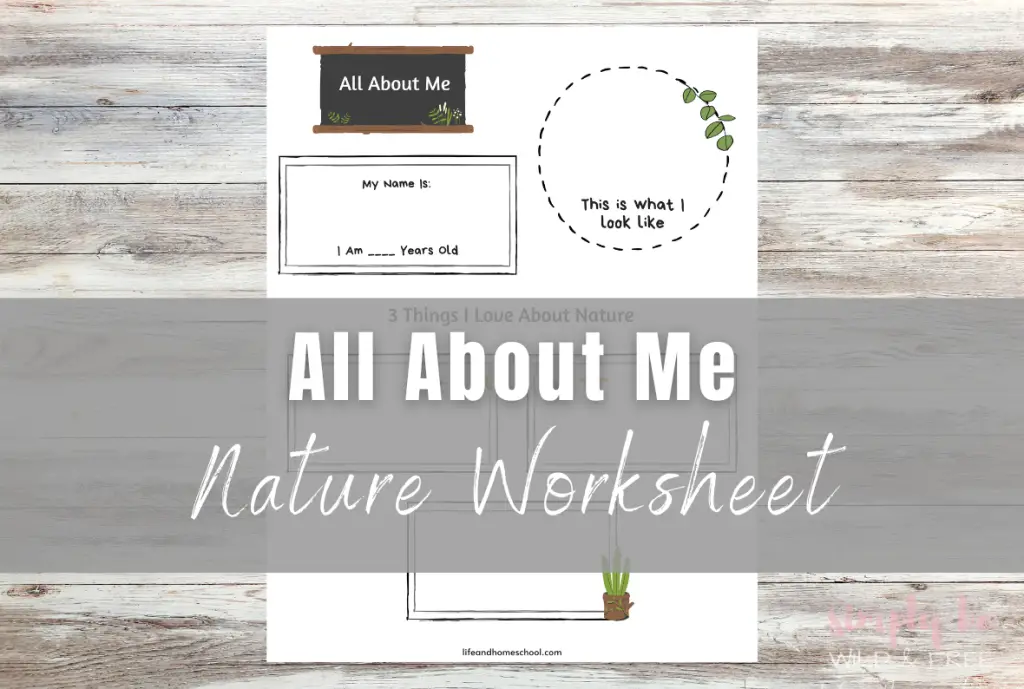 If you have a nature-loving kiddo, this one will be right up their alley!
Try combining this all-about-me nature worksheet with our collection of nature coloring sheets, nature activity pages, and nature crafts to extend the fun!
You can grab this printable (and all of our free printables) by signing up for our newsletter below!