Unique Must Have
Craft Supplies for Kids…
As a homeschool mom of 3, I know how important it is to have quality craft supplies for kids on hand. So if you're ready to get crafty with your own kiddos, check out my top must-haves!
Colored Pencils – Best for Big Kids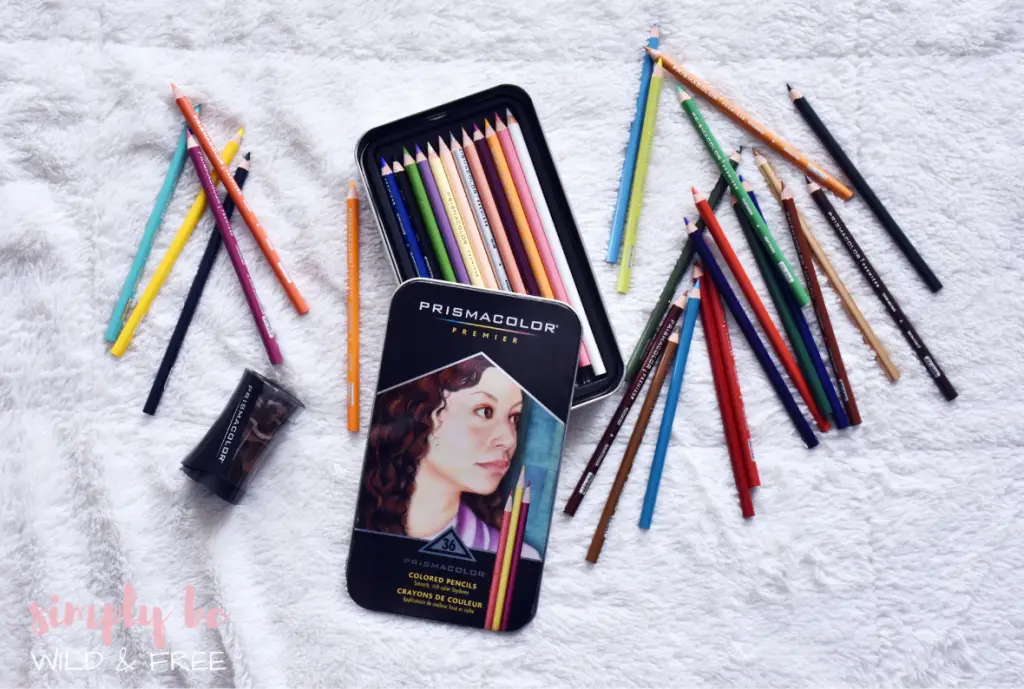 Ok, these pencils are seriously awesome!
As a year-round homeschool mom, I truly believe in having good quality art supplies available for crafting!
This is why these colored pencils are at the very top of my must-have list!
I actually love these so much that I keep a separate set just for myself. They really are that good, you guys!
They color easy & smooth. Plus, the colors are so incredibly vivid — taking anyone's artwork to the next level.
Such a good product to have in your craft area year-round!
Card Stock – Great for All Ages
This is pretty much a staple supply in our home!
From painting projects to bookmarks, cardstock is a crafting essential!
I seriously use card stock for just about everything in our home. Plus, I can print on it — which makes crafting even more fun sometimes!
Doodle Pens – Best for Big Kids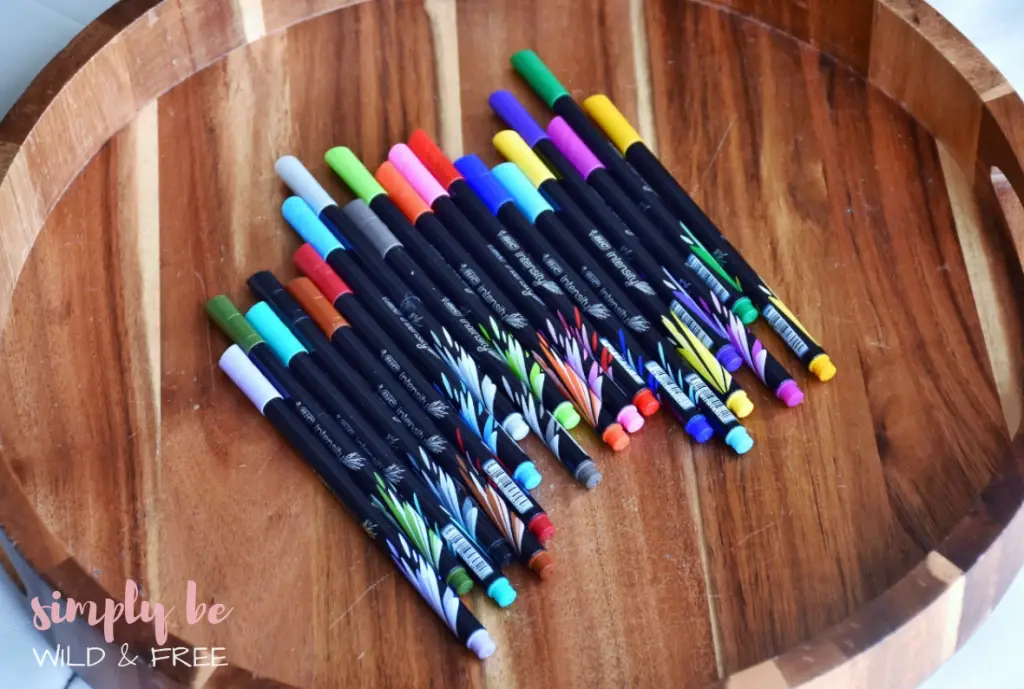 Pens will always be my ultimate weakness!
I'm seriously always, always on the lookout for new pens to try out and these pens are some of my favorites!
While I use them all the time on my own, they also work great for older kids that love detailed crafting.
They don't bleed through journaling paper, work amazing on card stock, and have a pretty decent life span for pens.
Paint Sticks – Best for Little Kids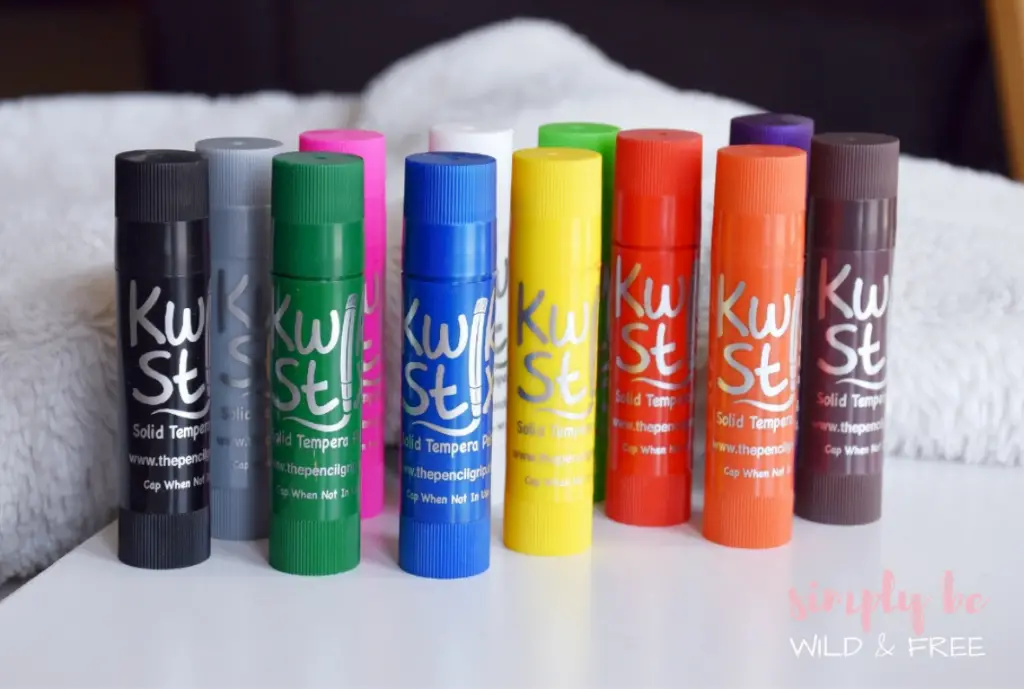 Tempera paint sticks are like magic!
When I think of craft supplies for kids, I tend to think MESS — and I'm not really a huge fan of mess.
That's the number one reason these amazing paint sticks made the list. They are so, so good! 
Tempera paint sticks are pretty much the best crafty thing ever invented!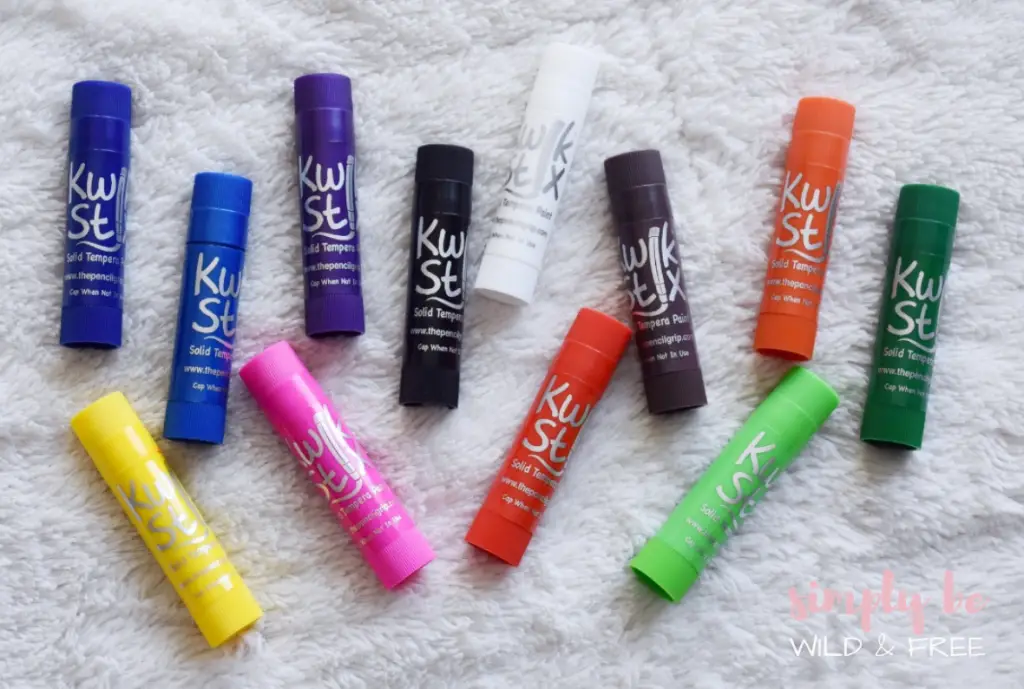 Oh my goodness, I can't even put into words how amazing these things are! If you aren't already using them in your home, go buy them right now – for real though.
These totally save my sanity sometimes!
My 5-year-old (who's incredibly messy by nature) paints with these all the time and the cleanup is extremely easy! Plus, all of her artwork turns out super-rich and colorful.
The idea is simple: think of paint in the form of a glue stick that literally dries in less than a minute (maybe a couple of minutes if applied super thick). They are SO good!
Finger Paints  – Best for Little Kids
Sometimes you just have to embrace the mess!
Speaking of paint for littles, I can't leave out the messy & the fun — finger paints!
There's seriously nothing more fun for an itty bitty than some good old fashion finger painting!
If you're super worried about the mess, just plan this type of crafting on a warm day & take it outside! This eliminates some of the cleanup but still allows your child to experience a little sensory creativity.
Watercolors – Great for Middles & Big Kids
This is a favorite one for my older kiddos!
While paint sticks & finger paints work great for littles. These awesome watercolors work great for the older kiddos. I start all my kids on watercolors around kindergarten or first grade – it really just depends on attention span and maturity. 
These really are a great craft supply to keep on hand and the quality is superb! Your kids can seriously make some intense artwork with these vivid colors!
Craft Sticks – Great for All Ages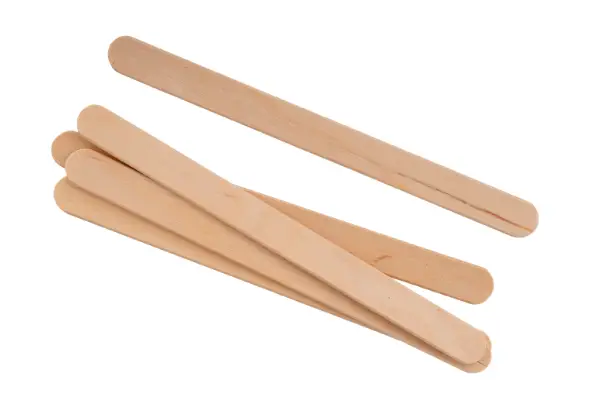 A budget-friendly time waster!
Craft sticks make the perfect addition to any craft supplies stash!
Not only are they a steal of a deal, but they are an awesome tool for sparking a little creativity in a bored kiddo!
When my older boys get their hands on some craft sticks, they tend to make some pretty awesome creations.
I can hardly buy these things fast enough, they are always disappearing for some creative kid project!
Mason Jars – Best for Big Kids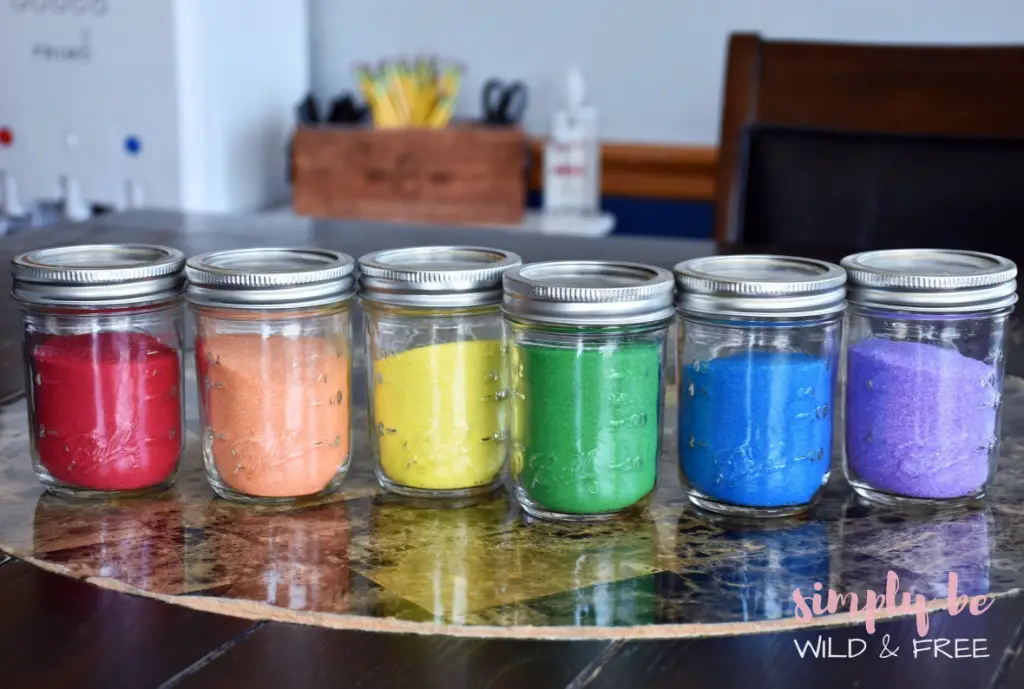 The most versatile product in my home!
So, I'm kind of a mason jar addict. I store everything from food to art supplies in these bad boys. Plus, I use them as drinkware.
They are seriously the most versatile thing I've ever owned – which is exactly why they made this list!
These really are perfect for crafting, growing plants, and storing craft supplies. The options are endless!
Want to use a mason jar to make your own aquarium? Check out Summer Crafts for Kids to get all the details on that craft and more!
Pipe Cleaners (Chenille Stems) – Best for Little Kids
A little kid favorite!
Yes! Pipe cleaners are one of my absolute favorite go-to craft supplies!
Not only are they incredibly cheap, but little kids absolutely love them!
From lacing beads to creating stick figures, pipe cleaners can be used for so many amazing crafts, and the best part? Kids can get crafty with these completely on their own!
Bonus Craft Supplies for Kids
That are Secretly for Mom…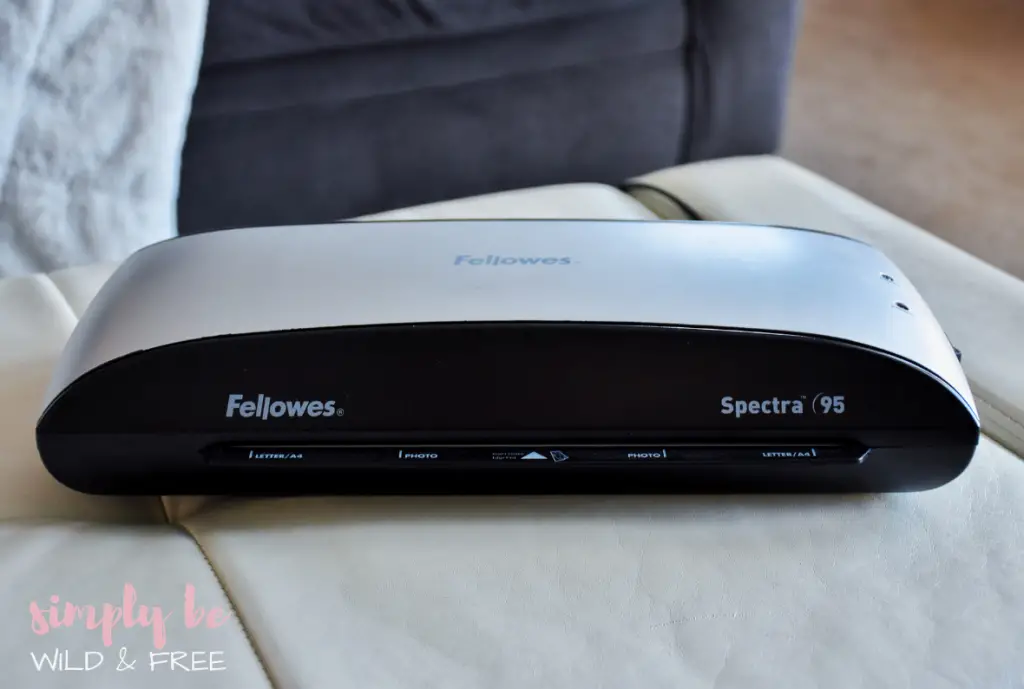 Well, I just couldn't let the kids have all the fun!
Every mom (especially a homeschool one) needs a good laminator and a hot glue gun!
Laminators are great for turning crafts into keepsakes, making charts, or turning projects into reusable activities – and hot glue guns are perfect for helping kiddos with more complex crafting! Love having both of these in my crafty stash at home!
Using Your Favorite
Craft Supplies for Kids…
Check out some of our seasonal craft posts to get those creative wheels turning while trying out some of your new favorite craft supplies for kids!
Love These Craft Supplies for Kids?
Take a moment to share it on social media!