Preparing to Homeschool Preschool
It's incredibly easy to overcomplicate things when it comes to teaching preschool at home.
When I first started homeschooling my daughter at the age of 4, I thought I had to do all the things.
My older boys had gone to a private preschool where they had themed weeks and came home with folders full of worksheets. So naturally, when it came time to start the preschool journey with my youngest I felt I had to recreate their school experience for her.
My mind became the dwelling place for all things self-doubt and I became completely burdened with the need for perfection.
This created a huge weight on my shoulders.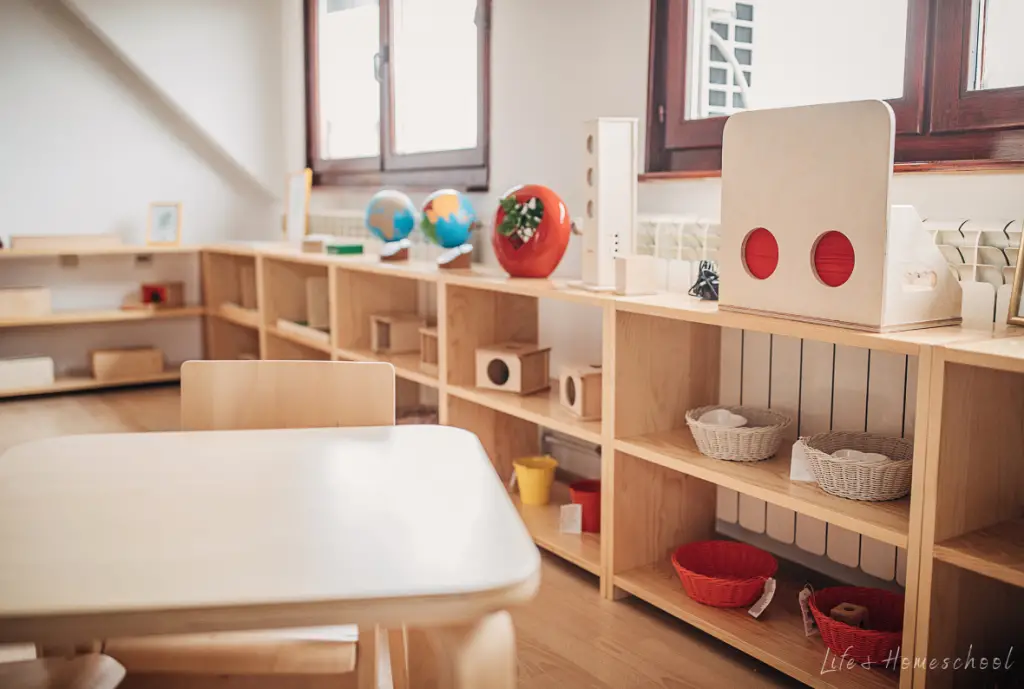 I had set unrealistic expectations for myself and for my child — thinking I needed to fill every empty space in her schedule or I would completely fail her.
I was totally wrong, you guys!
Believe it or not, but homeschooling preschool can be both simple & enjoyable!
If you truly want to know how to homeschool preschool and skip all the fluff I went through, this is the good stuff!
How to Homeschool Preschool the Complicated Way
Prior to finding the simplicity that preschool should be, I was the crazy do-it-all mom.
I took to Teachers Pay Teachers (a wonderful resource btw) and downloaded everything preschool I could find.
I worked super hard, you guys!!
Little did I know, I had completely overcomplicated this entire homeschool preschool scenario.
The worksheets & projects became overwhelming for both of us.
Eventually, they got set aside and she did what preschoolers do best.
She learned through play.
The time off from a rigid preschool schedule made me realize something crucial.
I didn't need to be a perfect homeschool mom for my daughter to learn.
She learned just as much (if not more) from playing, creating, touching, and seeing than she ever did from the massive amounts of intense lessons I prepped and taught each day!
I learned so many things from our first year of learning at home and I'm so excited to share just a few of them with you today!
How to Homeschool Preschool the Uncomplicated Way
This is the good stuff, you guys!
After we took some time off from the crazy and the structure, we actually found a pretty good balance for this whole homeschooling thing!
These are the 3 things you need to know for homeschooling preschool the easy way.
Keep Things Simple
Yes, yes, yes!
When we first started our homeschool journey I went all out.
My kids had desks, wall art, themed weeks, fancy schedules, and an entire room set up to replicate a school-like experience in our basement.
I way overcomplicated something that should have been simple and beautiful from the get-go.
Now don't get me wrong, having a rockin' homeschool room can be wonderful (if that's your thing) but they definitely aren't necessary for learning.
Start your preschool journey out slow and move at your little one's pace.
Focus on fun, keeping things simple and light!
This is definitely something I wish someone had shared with me in the beginning.
Focus on Activity Based Learning
I cannot stress this one enough!
Preschool curriculum can make a wonderful addition to teaching your little one at home, but it definitely isn't the most important part.
Toddlers and preschoolers learn best through simple play & fine motor skills practice.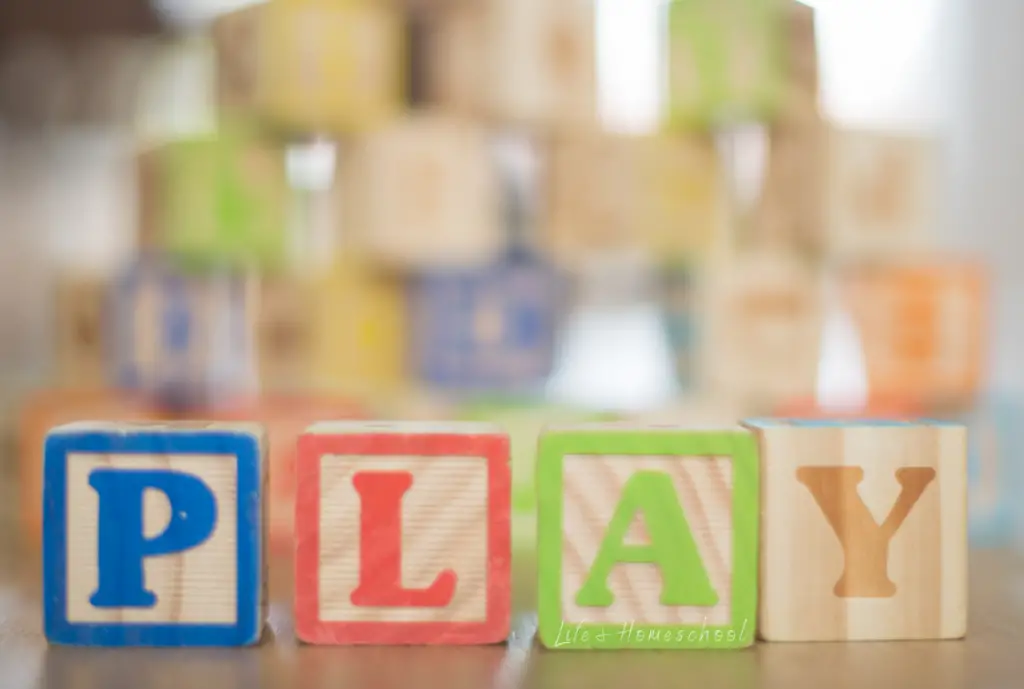 If you thrive on a schedule, as I do. This is the perfect place to use while homeschooling preschool!
Create a no-pressure chart or schedule of fun activities that help build motor skills or focus on shape, letter, & color recognition.
If you aren't a scheduler, no problem. Winging totally works great with activity-based play as well.
Either way, just make sure you focus more on activity-based learning rather than on traditional reading, writing, and arithmetic. 
Soak up Every Moment
If you only take one thing away from this entire article, let it be this!
Your children will never grow younger.
The exact stage they are in, the cute moments, and the important milestones will only happen once.
Soak up every possible moment with your preschooler, momma.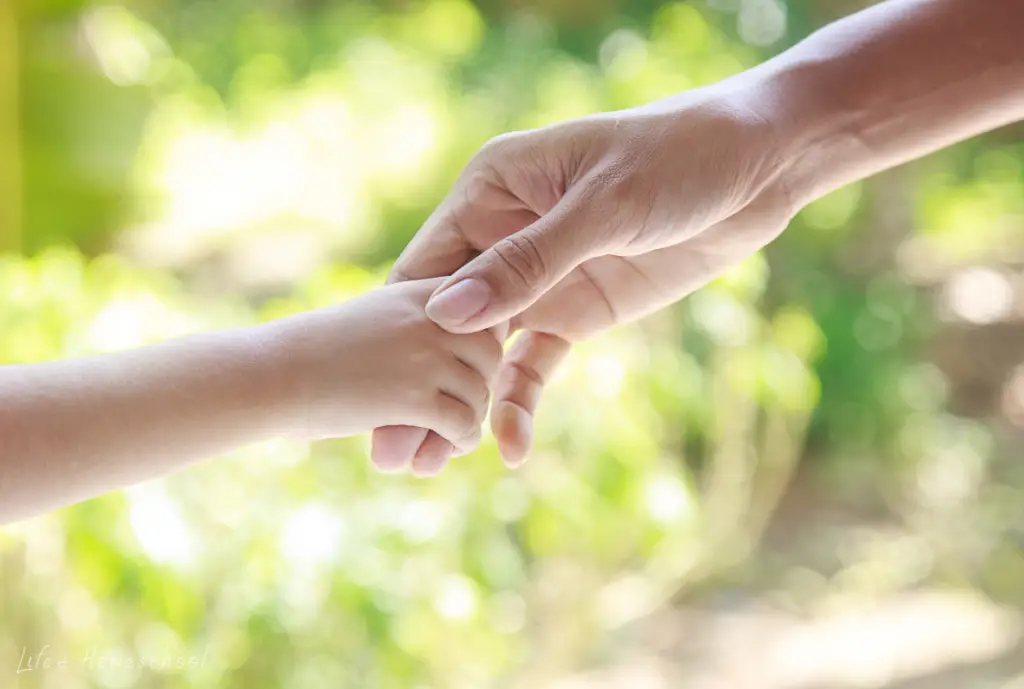 I know this is easier said than done, but I've never heard of a mom regretting spending time with her kids. So read that extra book & snuggle for 5 extra minutes because they are only little for so long.
Cherish the moments that many non-homeschool parents miss out on.
Homeschooling has completely changed me (for the better) and I'm so thankful to have my kiddos at home with me each day.
My only regret? Not doing it sooner.
I missed out on so many special preschool moments with my boys and I'm so thankful I will always have those years with my daughter to look back on!
How to Homeschool Preschool Using Workbooks
Before I leaned on any type of formal homeschool curriculum, I used simple workbooks for my preschool-aged daughter.
I was new to the whole homeschool thing and was more focused on figuring out how to create a functioning schedule while doing online school with my other children, so figuring out preschool work for my youngest was hanging out somewhere near the back burner.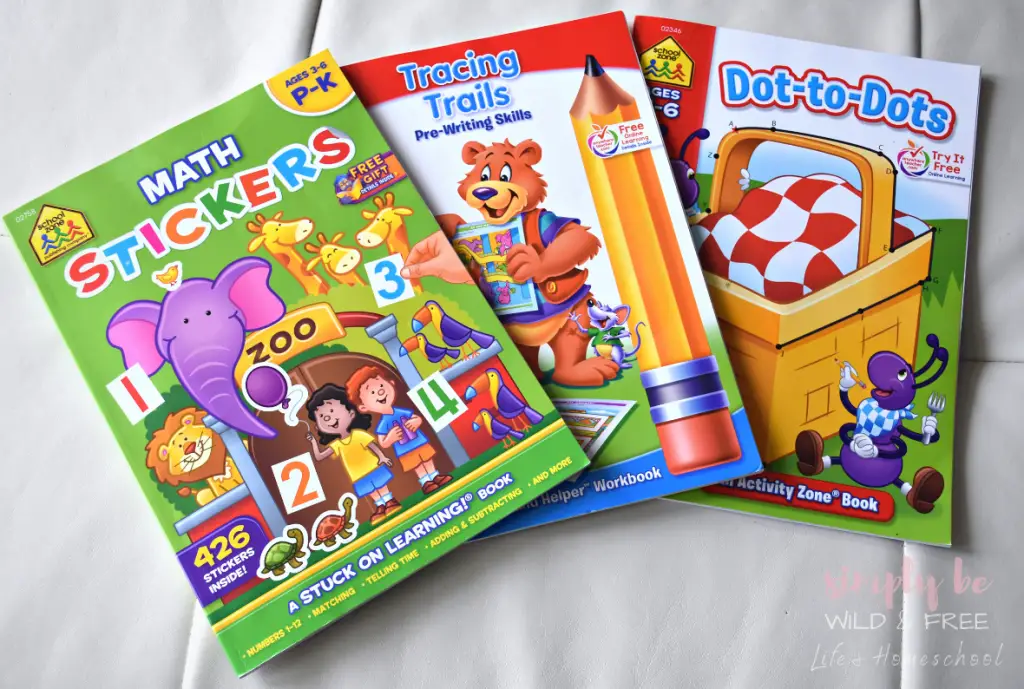 My daughter however, wanted to do school just like the big kids.
Preschool workbooks to the rescue!
I totally loved teaching preschool using workbooks during the early years of our homeschool journey. I would tuck a handful into our morning basket and pull them out throughout our homeschool day. Easy peasy.
While workbooks still play a role in our homeschool today, they definitely aren't our main resource for learning.
How to Homeschool Preschool With Curriculum
As we got further into our homeschool journey, many of our methods changed.
Frustrations arose with our current schooling situation and we left the online school program my older boys were using. We then switched gears and I began searching for a traditional homeschool curriculum to use for all three of my children.
This was new territory for me and I had no idea where to start.
After researching and praying, I finally found the solution to our curriculum woes. While finding the right fit for my older boys was my main focus at the time, I also took a huge chance and purchased a PreK curriculum for my youngest as well.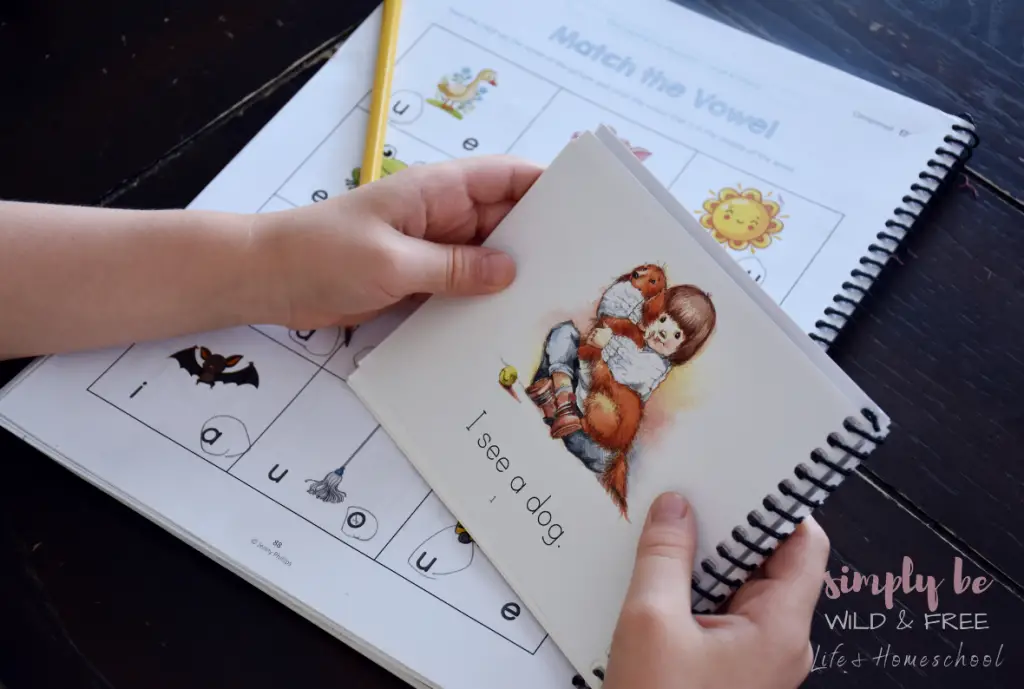 I was not sorry.
I took things slow, went completely at her pace, and added in tons of random extras for a light and fun preschool experience.
This amazing preschool curriculum was hands down the best thing I ever could have invested in for my young daughter. Not only was it incredibly easy to use, but it also set the foundation for the rest of our homeschool years.
While curriculum isn't necessary for learning, it can be incredibly beneficial!
If you plan to use a curriculum for your preschooler just make sure to keep it simple and use a no-pressure approach.
How to Homeschool Preschool with Manipulatives
Hands-on learning with simple preschool activities & manipulatives is a great way to encourage your little one to learn while having fun.
While curriculum & workbooks have their place, this is where the true magic happens.
Preschoolers love to touch, sort, stack, and pour — making learning with hands-on activities a total no-brainer!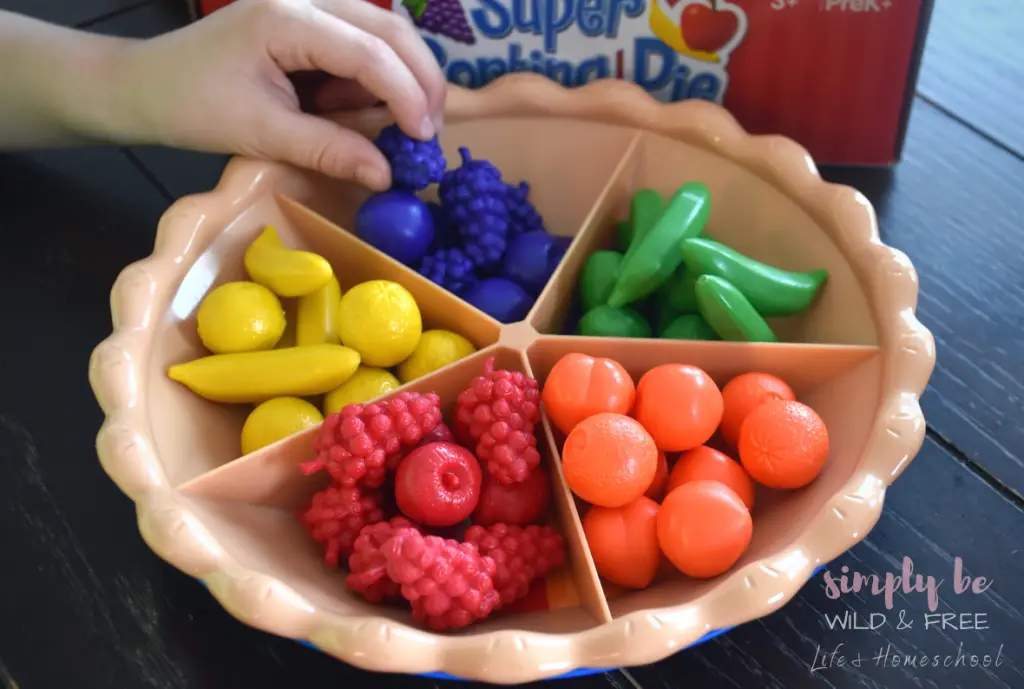 Opt for teaching color, letter, number, & shape recognition with manipulative items instead of leaning on worksheets to do the job.
Add in fun sensory projects to work on motor skills and use everyday items for simple learning fun.
Teaching preschool at home really can be that simple!
Other Tips for How to Homeschool Preschool
If you find yourself struggling to teach preschool at home and need help balancing the homeschool mom life, you aren't alone my friend.
Figuring out a system that worked for 3 kiddos had me on the struggle bus as well! Between utilizing a simple loop schedule & instituting a mandatory quiet time, I finally found that flow!
Plus, I often lean on catch up days during our 3 day homeschool week to keep my sanity.
This, my friend, is how I homeschool preschool.
Find this article useful? Share it on social media for others to read!