Homeschooling Preschool
As a veteran homeschool mom, I hear new homeschool parents ask "What do I do for my preschooler?" all the time!
The biggest piece of advice I offer? Keep it simple.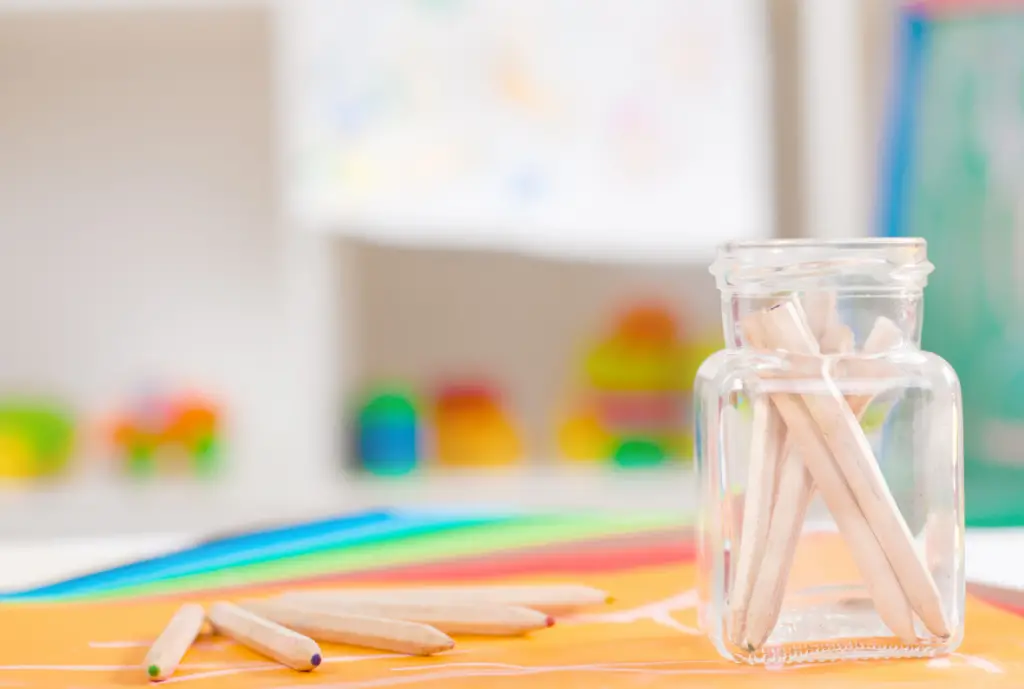 Homeschooling preschool isn't meant to be hard or overwhelming, which makes preschool workbooks a simple go-to option for homeschooling this age!
With that said, there are so many other helpful options that make teaching your preschool child at home a fun and simple experience.
From simple hands-on play items to a light curriculum, I've seriously tried all the things! So, if you are a new homeschool parent gearing up to teach your little one, take a moment to read through some of my most shared homeschool preschool tips for newbies!
Check them out below!
This article is simple and straightforward! It includes all the tips you need for getting your first preschool year off to a great start.
I cover all the favorites from my daughter's preschool years in this article — you are going to love some of these awesome finds!!
The Good & the Beautiful was a huge game-changer for our homeschool and I cover some of the great reasons we love it so much!
Ready to dive into homeschooling preschool with workbooks?
Check out how we have used preschool workbooks in our home & get the full list of all our favorites!
Why Use Preschool Workbooks?
Ready to embark on the new journey of homeschooling your little one with preschool workbooks?
I tend to skip excess workbook usage during the school year and only lean on them over the summer months for my older learners.
However, worksheets and workbooks are absolutely perfect for the toddler and preschool years!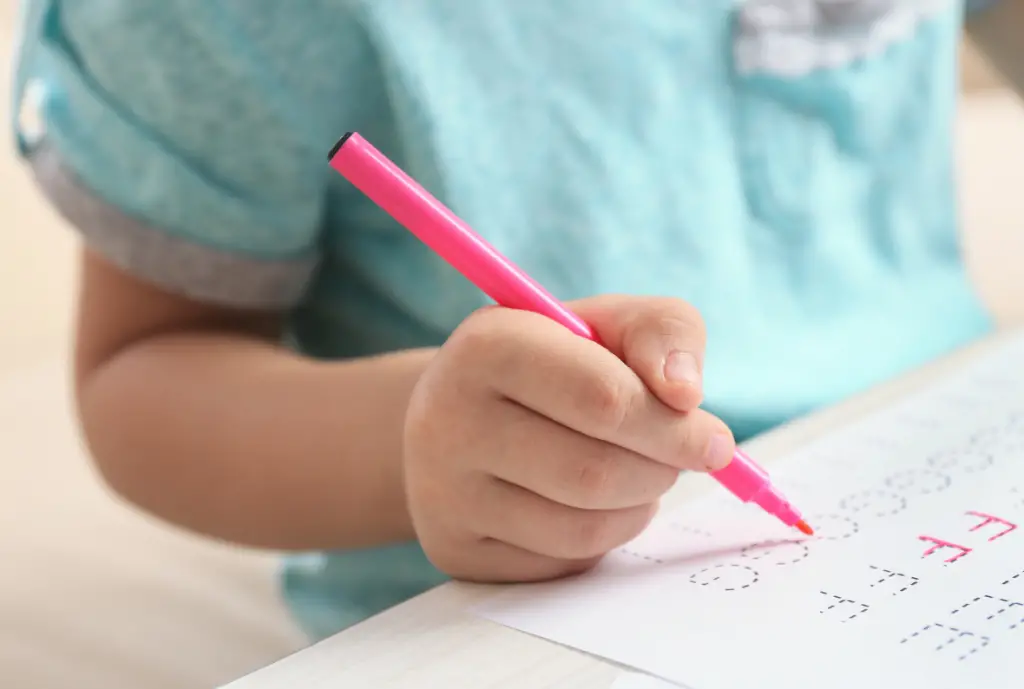 I absolutely love leaning on simple workbooks for this age and here is why…
Workbooks are perfect for entertaining little hands while you're busy working on dinner or homeschooling older children. I totally leaned on workbooks for these reasons all the time when my youngest was preschool-aged.
Utilizing workbooks is such a great way to prep your preschool-aged little one for kindergarten! While bookwork isn't the end all be all, it truly is one of the great ways children can learn! This is why introducing workbooks at a young age, but leaving all pressure off the table, is a great option for 3 & 4-year-olds.
Introducing Core Concepts
This is hands down the main reason your preschooler should use worksheets or workbooks! Yes, preschoolers need hands-on activities and lots of free play. However, they also need to learn certain concepts before starting any type of formal education.
Want all the details on how I fit preschool workbooks into our homeschool schedule?
Check out Using Preschool Workbooks in Your Homeschool for all the details!
Ready to include workbook usage in your summer homeschool schedule? Check out Summer Worksheets & Workbooks to learn how I use workbooks over summer break each year. Plus, get simple tips for turning preschool worksheets and workbooks into simple summer learning packs for preschoolers!