Homeschooling First Grade
Homeschooling first grade can be such a blast! Plus, it's a year of huge change & growth for most young children, making it a very special year for both children and parents.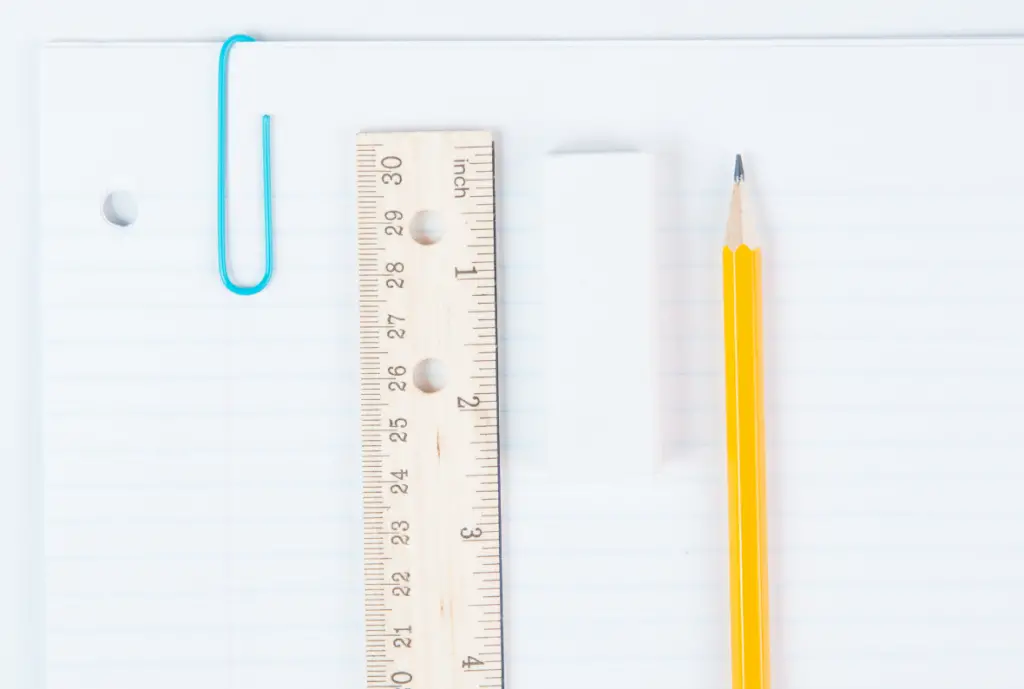 This is the year independent learning starts to kick in — this includes simple things like sitting for a longer period of time and working on independent learning activities. 
Most children are reading (either with help or independently) at this age and from my experience, this is the age they truly begin to flourish. 
With that said, first grade can also be a huge year of struggle for some kiddos. They are changing from a new leaner to an experienced one, which means concepts are more complex. 
If you have a struggling youngster, first-grade workbooks may just be the perfect go-to for extra independent learning sessions.
Looking for simple resources for homeschooling your first grader?
Check out some of our top articles!
Many parts of early education include some type of dictation.
This is one of the ways your youngster will learn how to follow directions while brushing up on important skills. Check out some of the ways we like to take the pressure off and make sentence dication fun!
Writing prompts are one of the easiest ways to encourage your little one to dive deep into creative writing. These printable packs for grades K-3 will help your young learner use their imagination and practice those pesky handwriting skills all at the same time!
Why Use First Grade Workbooks?
Workbooks are an absolute staple in our homeschool.
Not only do they come in handy for simple summer downtime, but they also work great as additional filler during the homeschool year as well!
You can easily homeschool first grade with the use of a good solid homeschool curriculum and first-grade workbooks.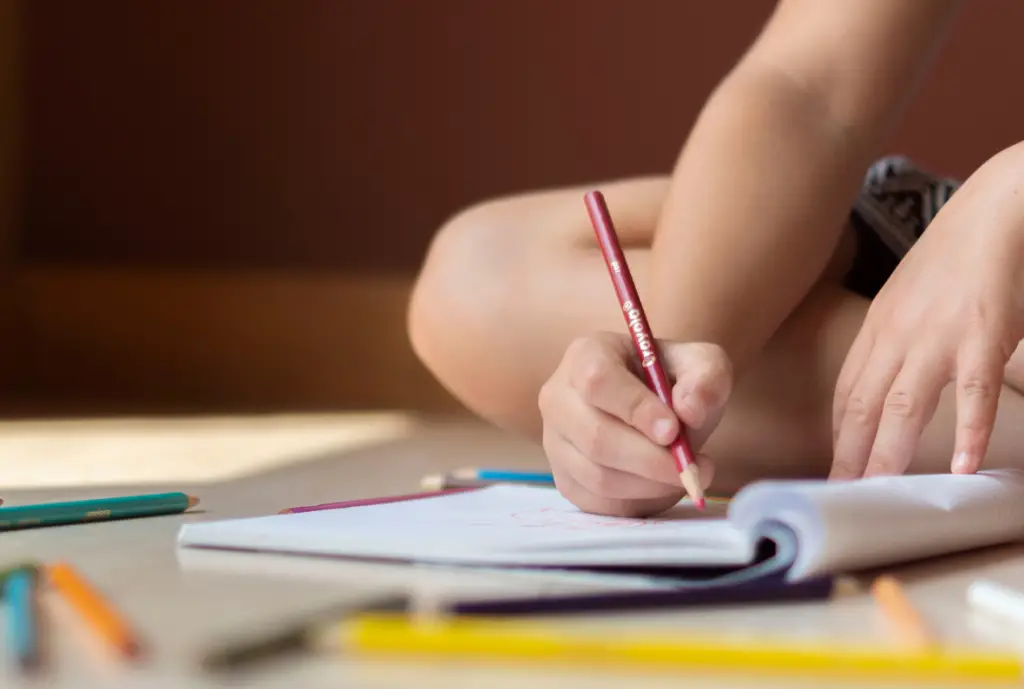 While I tend to lean on workbook usage more over the summer months, many of these first-grade workbooks are great for year-round learning!
Lean on them for supplemental learning, extra skills practice, or for secondary subjects and electives!
2 Simple tips for homeschooling first grade with Workbooks…
Keep Things Light and Fun
First graders are in between being a little kid and a big kid. They simply aren't ready for huge course loads and hour-long periods of sit-down learning or instruction.
Add in lots of hands-on activities and quiet moments of downtime.
If using workbooks as an extra, keep your first-grade workbook options simple and fun-based. Try focusing on puzzles, games, and color-by-number activities instead of leaning toward detailed curriculum-based workbooks!
Allow Them to Spread Their Wings (a little)
Homeschooling first grade can be a mix of emotions for any homeschool mom!
I watched my youngest go from needing my help with every little thing, to reading full chapter books without me.
As hard as it is to let go, first grade is the perfect time to loosen the reigns (just a little bit…).
Encourage your kiddo to practice their independent learning skills by purchasing simple first-grade workbooks to use as secondary subjects. Our go-to favorites for this use are 180-day workbooks!
Want to know how we use workbooks in the summer? Check how I utilize summer worksheets and workbooks to create simple worksheet packs for my kiddos!