Creating a Daily to-do List
I'm the type of person that thrives on organization and productivity — which means tackling my daily to-do list is an absolute must. 
There is just something about writing down my daily goals & tasks that motivates me to actually get stuff done day in and day out.
Whether I'm planning an intense catch-up day or simply need to get my priorities in check, a simple to-do list is all I need.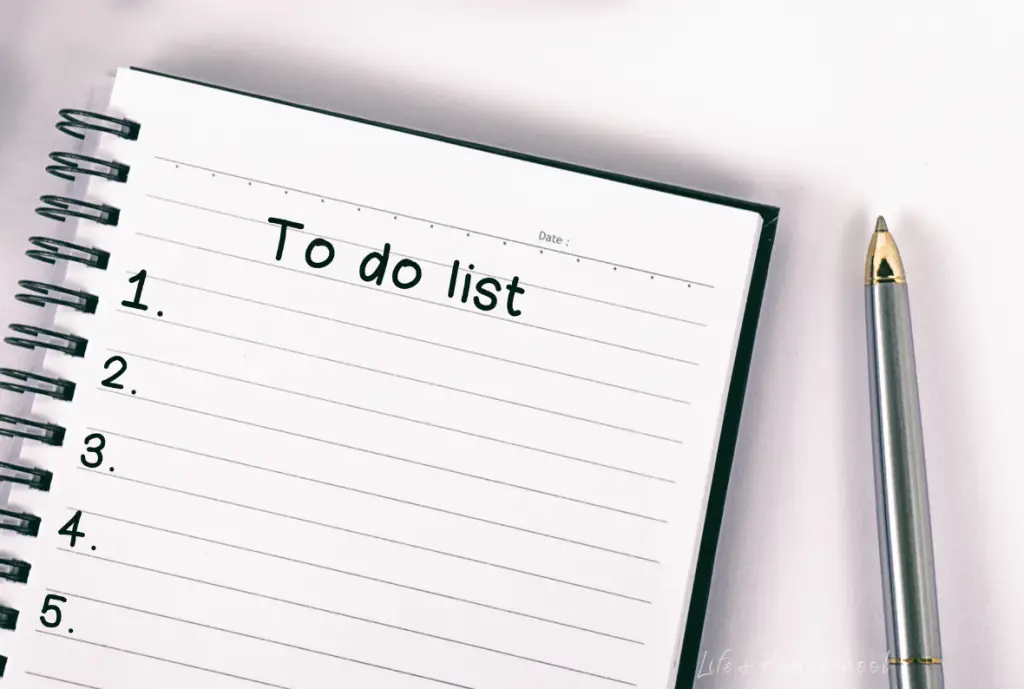 With that said, I love mixing it up from time to time
Sometimes I create a quick handwritten checklist in a notebook or in my silk and sonder journal, while other times I lean on fun printable to-do lists instead!
Utilizing a Printable to-do List
If you are a to-do list lover, as I am, this one is totally for you!
I absolutely love creating and utilizing fun printable to-do lists for keeping track of all my daily tasks — simple, mundane, important, and annoying alike.
Using a no-frills to-do list not only helps me stay motivated each and every day, but it also gives me a sense of accomplishment when I'm able to mark off that final task at the end of the day.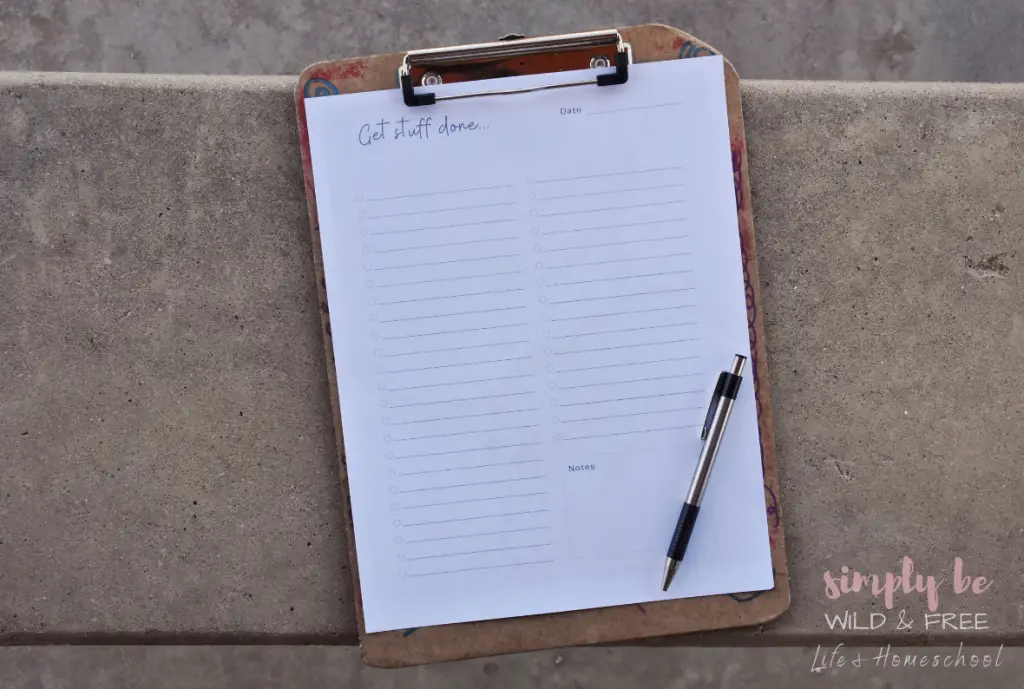 The key to properly utilizing a printable to-do list? Starting small.
When using my to-do list, I always write out tasks in batches.
I start by writing down my morning goals, chores, & work tasks. Leaving the rest of my list completely blank.
This simply helps give me a visual of what I need to accomplish first.
Then, once all my morning tasks are complete I begin writing down afternoon goals.
This method totally works, you guys!
I do this every single Monday-Friday and let me tell you, I'm more productive and motivated when my list is created in small batches!
Plus, it feels so good when I'm actually able to complete my entire list by the end of the day.
Starting small combined with batching means I don't over-plan.
Batching Your Printable to-do List
Batching is a great way to stay focused and on task while working on your day-to-day duties and you can easily tackle that method with our super simple printable do-list.
Below are just a few of the easy ways you can batch all of your daily tasks and get more done throughout your busy day.
This is 100% the method I use — always.
Start your day by writing out a handful of simple morning tasks. You can be specific and exact, or you can keep things vague and simple.
My morning batch: Bible study, morning chores, check email, plan daily homeschool lessons.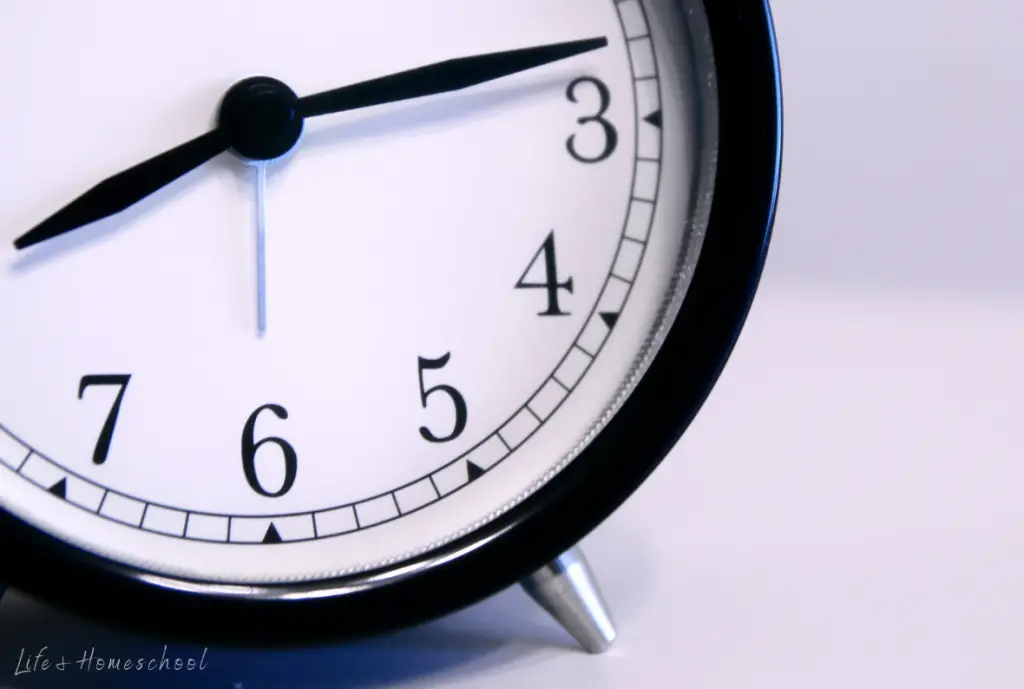 While my morning chores consist of multiple different things (such as making my bed, putting away dishes from the previous night, cleaning the floors, etc) I don't feel the need to write each individual chore down on my to-do list every single day.
I've basically got my routine for daily chores down to a science, so there simply isn't a need for me to be super specific. Plus, I also keep a daily chore list tucked inside my planner that I can always refer to just in case.
I basically have a list for every area of my life. What can I say — I'm just a list lover, you guys!
If batching by time simply isn't doable for your routine, you can easily batch your daily tasks by type instead.
For example, if you work a regular 9-5 and need to separate your work tasks from your home tasks you can still totally use your printable to-do list for both!
Simply start by batching all your work tasks first and adding home tasks later in the day when you've officially switched over from work mode to home mode.
This can also work wonders if you work from home & homeschool, but need to batch all of your work tasks & homeschool tasks into smaller chunks to be moe productive throughout the day.
This option is perfect for the mama that always, always has something on her planner.
While it's incredibly easy for me to batch by time of day only, I do understand that sometimes people have the need to plan things in advance.
So if you are either a) a huge planner or b) have a full agenda often, this might just be the perfect method for you.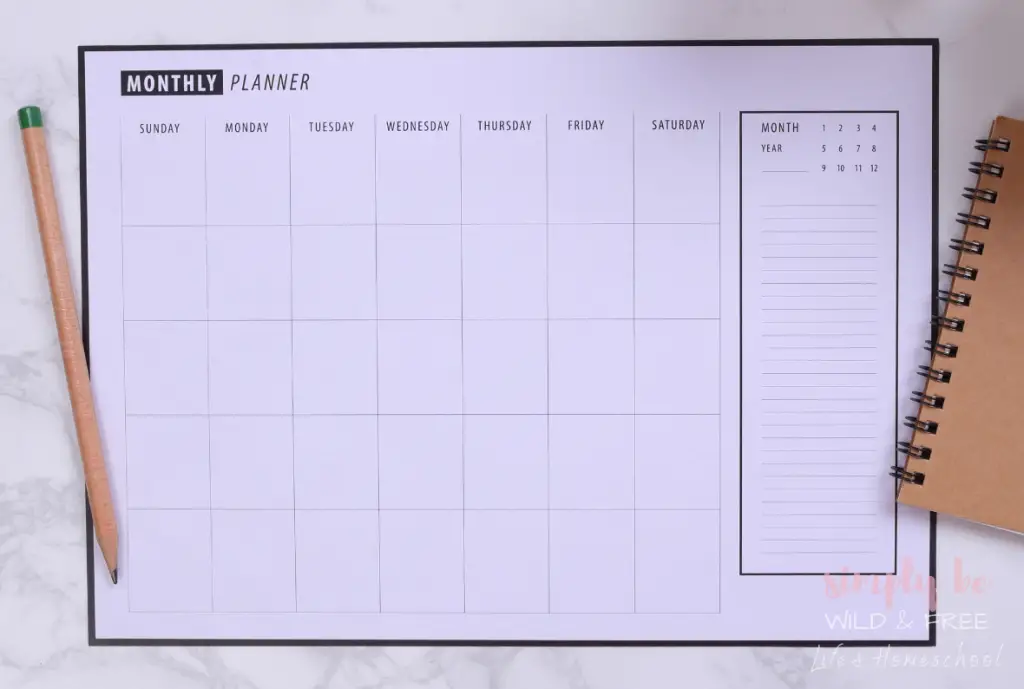 Combine using your daily, weekly, or monthly planner with your printable to-do list!
You can still batch tasks by time of day or type but add in those pesky appts, events, and all the other agenda filler-uppers as well.
Not going to lie, I do need to do this type of list-making on rare occasions.
I live a pretty simplistic & routine life, but sometimes even I have a massive amount of out-of-the-ordinary things on my agenda.
Printable to-do List Free Download
This is it! The main reason you are likely here.
If you are ready to get your hands on your very own free printable to-do list, simply scroll down & sign up for our newsletter below!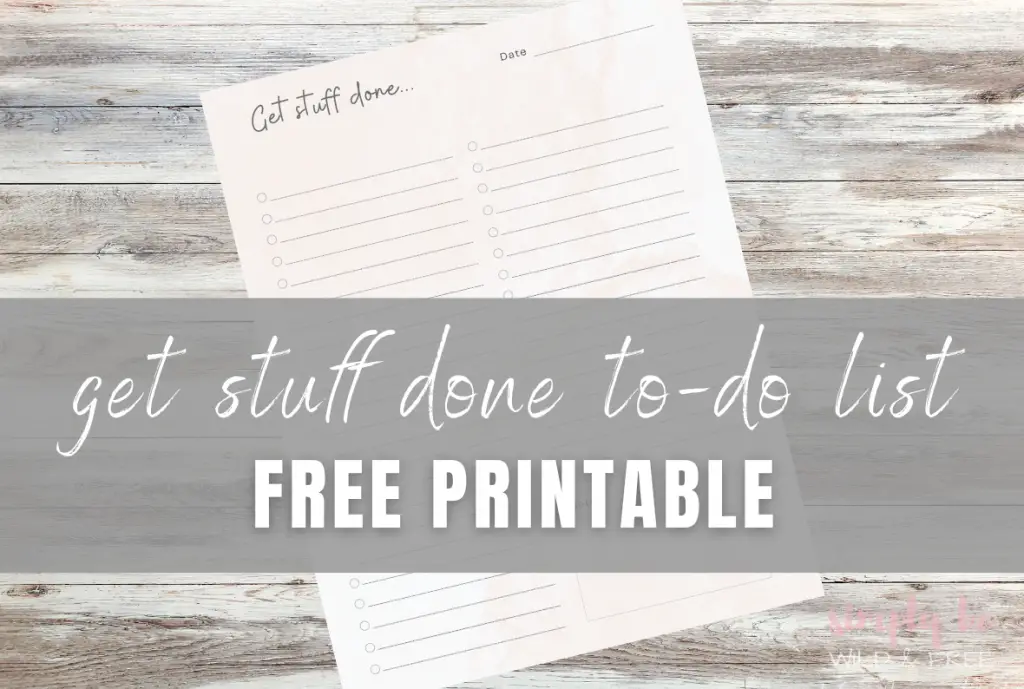 Love This Printable To-Do List?
Share it on social media today!