Homeschooling Kindergarten
Homeschooling kindergarten is my absolute favorite — it's the year the magic happens.
I watched my daughter's eyes light up when she finally learned how to read and it was seriously one of the most magical experiences of my life!
Since homeschooling preschool is mostly fun and light, homeschooling kindergarten can seem a little daunting at first — especially if you are a new homeschool mom! 
If I'm being completely honest, teaching my kindergartener at home completely terrified me.
What if I mess something up or don't do a good enough job?
The world places so much pressure on parents when it comes to their child's academics these days and it can be extremely overwhelming! 
We are forced to believe that every child should learn at a similar pace and hit the same milestones over the course of their kindergarten year, and if they don't, they are behind.
Leaving this mindset at the door is the first step to homeschooling with success.
Seriously though. Once I stopped caring about the opinions of others and let go of all my fears, we excelled! My 5-year-old thrived during her kindergarten year, and to be completely honest, so did I!
Ready to dive deep into homeschooling your kindergartener? Check out some of my kindergarten resources below!
Kindergarten Resources for Homeschoolers
You can find all of my homeschool kindergarten articles below!
I love to keep spelling practice light and simple during the early elementary years and making it fun is essential! These are the ways we practiced spelling words over the course of my daughter's kindergarten year and beyond!
Ready to take your spelling practice up a notch? These are the fun tools we used!
Many parts of early education include some type of dictation.
This is one of the ways your youngster will learn how to follow directions while brushing up on important skills. Check out one of the ways we like to take the pressure off and make sentence dictation fun!
Writing prompts are one of the easiest ways to encourage your little one to dive deep into creative writing. These printable packs for grades K-3 will help your young learner use their imagination and practice those pesky handwriting skills. 
This was a fun addition to our homeschool! I created this pack for my daughter to use with her very own pen pals.
Ever heard of the term looping or loop schedule? The point is simple, pick items or activities to alternate between during the week! This helps to mix things up and keep them fresh and fun! 
Ready to dive into homeschooling preschool with workbooks?
Check out how why we love kindergarten workbooks  & get the full list of all our favorites below!
Why Use Kindergarten Workbooks?
I absolutely love including workbooks in our homeschool lineup!
Not only are they handy for summer downtime, but they also work great as fillers during the homeschool year!
You can easily homeschool kindergarten using just workbooks or simply use them as supplements alongside your traditional homeschool curriculum.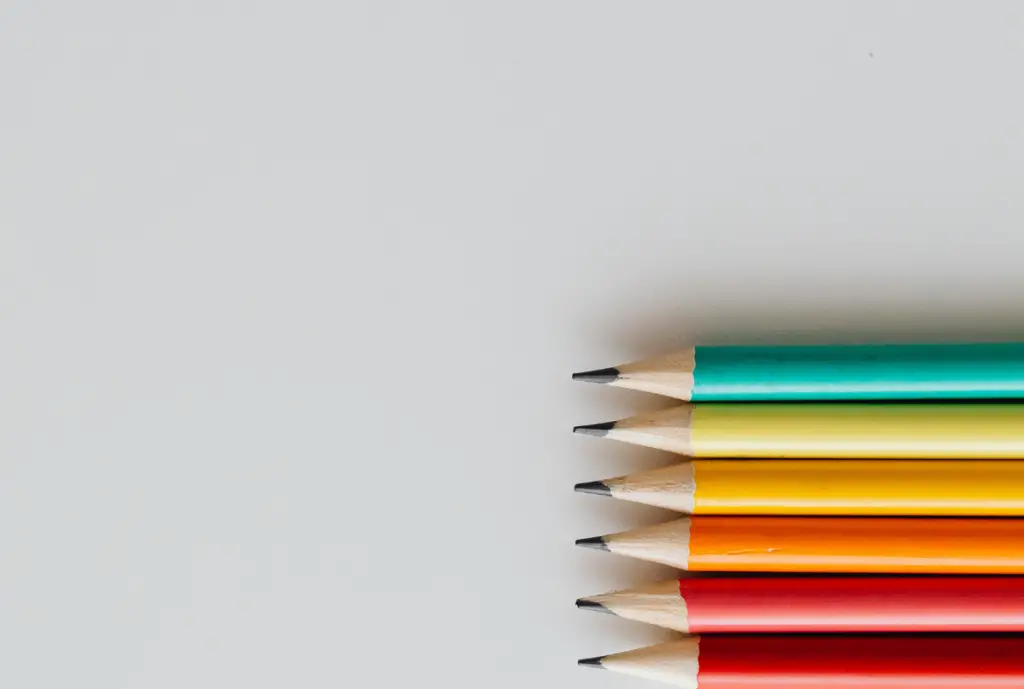 My top uses for kindergarten workbooks?
I love to use workbooks over the summer months to avoid summer regression between grades. Honestly, this is a great thing to do in between all grades, not just kindergarten!
While I mostly just leaned on this set of readers in between my daughter's preschool and kindergarten years, I chose to do workbooks in between her kindergarten and first-grade year instead!
Even though I prefer to fit most of our workbook learning in over the summer months, many of these kindergarten workbooks are actually perfect for year-round learning! They are great for building skills your young learner may be struggling with.
If you chose to use workbooks in your homeschool for this reason, just make sure you focus on keeping it super simple! 
Want to know more about how we use workbooks over the summer? Check out Summer Worksheets & Workbooks to get all the details!