For the Love of Reading
Books are a huge deal in our home!
Not only do they look lovely on the bookshelves in my living room, but they also serve a big purpose in our home — especially for my kiddos!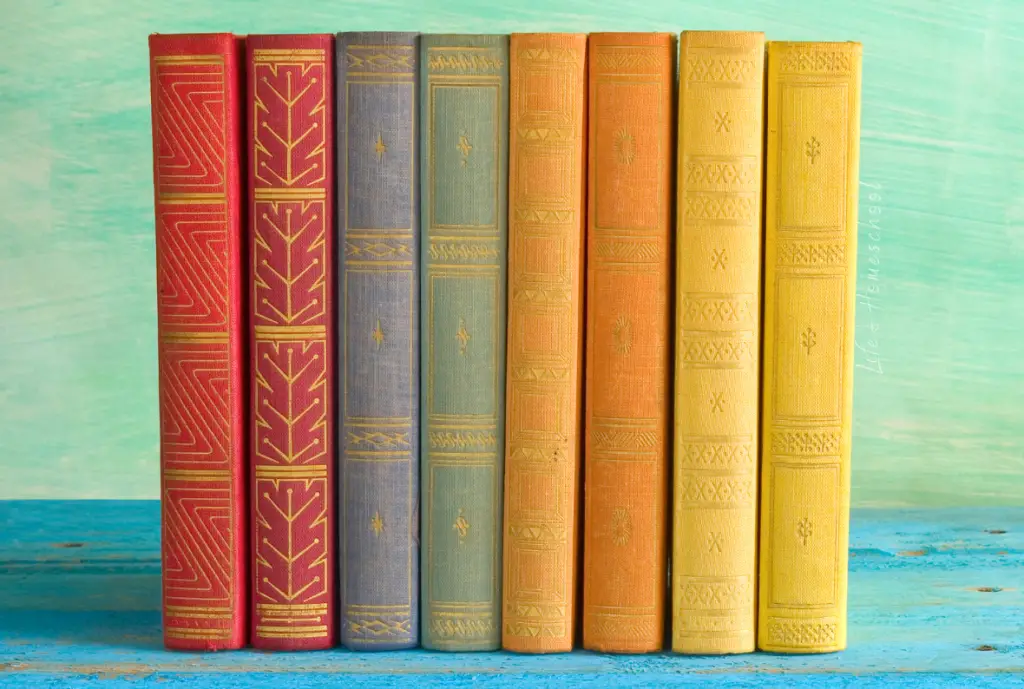 Unfortunately, I struggled through the public school system as a small child and never formed a true love for reading.
It always felt like such a chore to me.
Thankfully, that wasn't the case for my kiddos. My older boys were blessed with wonderful teachers in their early reading years that helped them fall in love with the entire concept of reading and my youngest (who's been homeschooled her whole life) is the same way.
Because of this, reading activities have always played a big role in our homeschool.
Creating a Reading Place
While I feel like my kiddos could likely read (and focus) almost anywhere, I personally need a quiet space when it comes to reading.
That's why creating a simple reading nook for kiddos that struggle with focus is a great place to start when it comes to creating a love for reading in your homeschool.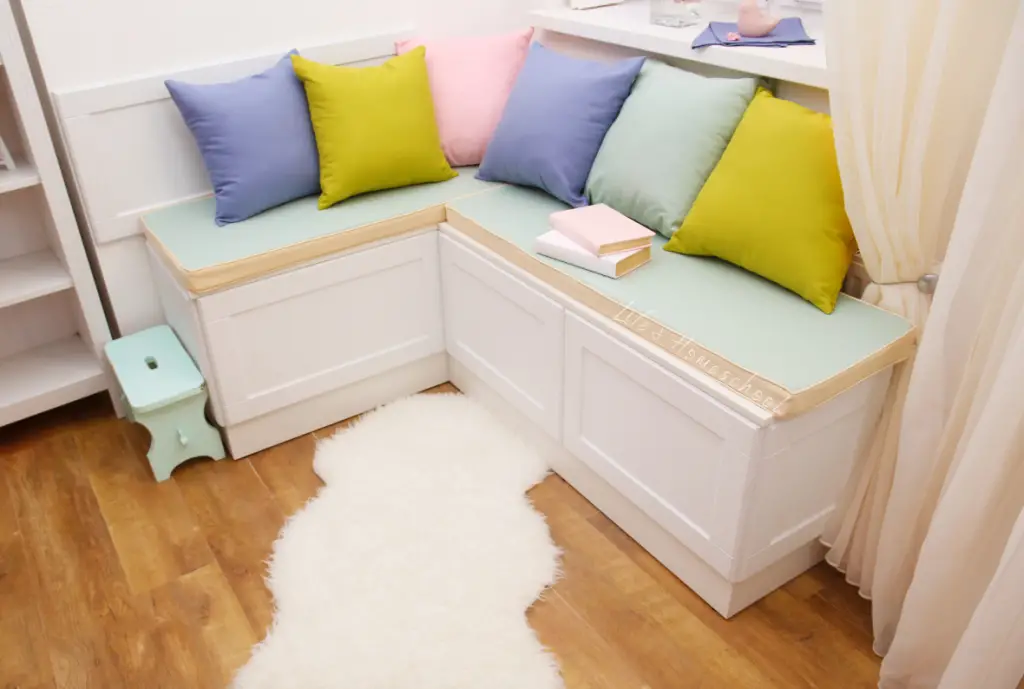 With that said, reading is just more fun for kiddos (focus issues or not) when they have a special place out of the norm to do it.
Whether you create an elaborate reading space for your kiddos or lean on the side of simple, having a quiet place to retreat is key.
Try adding a few of these fun things to your reading area.
Cushy beanbag Chairs
Lots of fun pillows
Pretty twinkle lights
Fun book-themed art
An indoor play tent
Some of these unique items simply make reading a tad more fun — and comfortable!
Simple budget-friendly tips:
Cut costs by reusing old items such as leftover Christmas lights, and outdated pillows, and creating or printing off your own wall art.
Simple space-saving tip:
Create a revolving bookcase where you rotate available reading material to keep things fresh and interesting for your little reader.
Fun Reading Activities for Kids
Whether you have a reluctant reader or a book lover in your home, leaning on simple and fun reading activities is a great way to limit screen time and prompt your kiddos to dive deeper into the wonderful world of books!
Try adding some of these fun reading activities to your daily homeschool schedule, your summer break, or your family time each evening.
Have a DEAR Day
Go on a reading picnic
Take turns reading at the dinner table
Read together as a family each night
Play reading BINGO
Have a book-themed day or party
Dress up like book characters
Act out favorite scenes from books
Participate in a summer reading challenge
Create crafts based on a books
Make recipes characters enjoy in a book
Read to animals at the shelter
Read to people in nursing homes
Create your own book to read to the family
Write a book report on a book you love
Take literature-based field trips
Use puppets during storytime
Read out loud using silly voices
Use story cubes to build a story
Read online or use an e-reader
Listen to audio books
Read with a partner (taking turns)
Play story charades
Pull story ideas out of a hat
Get creative and encourage the kiddos to turn reading into a fun adventure for the whole family!
Fun Places for Kids to Read
While reading activities can be fun, sometimes it's important to mix things up in a different way.
Encourage the kiddos to read anywhere and everywhere by giving them the chance to read at new places often.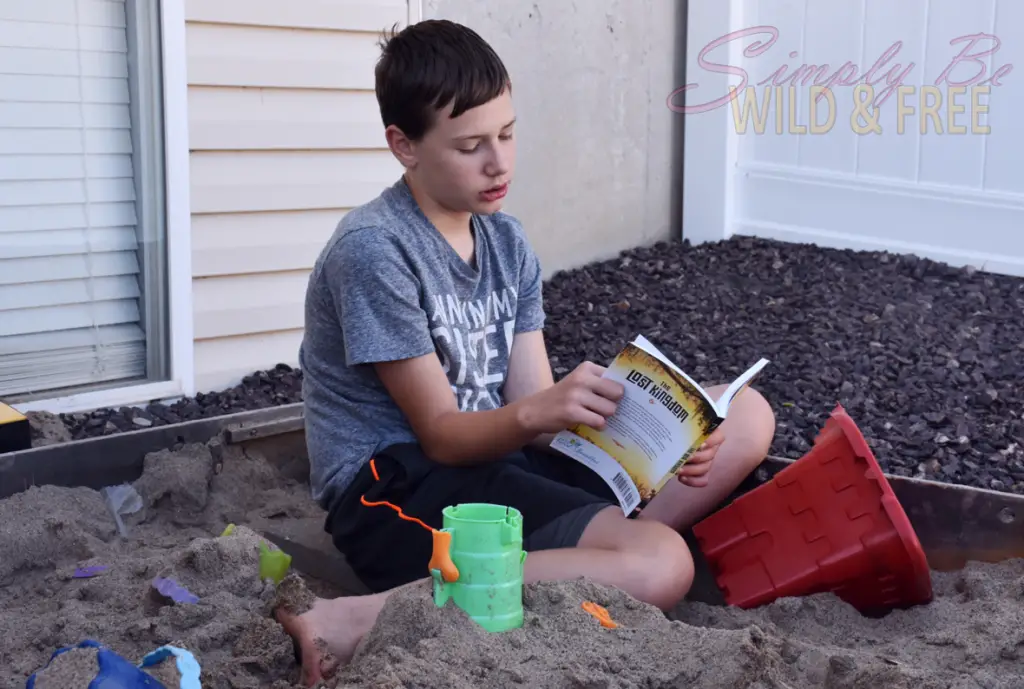 This can be as simple as grabbing a good book and heading outside to the sandbox in the backyard (my son's favorite place to read) or it can include a car ride to somewhere awesome like the zoo!
Have you ever read a book while hanging out with a family of chimpanzees? My kiddos have!
Check out our full list of fun places for kids to read and encourage your kids to bring a book next time you hop in the car.
Reading Activities & More
While creating an awesome book nook for your kids and leaning on interactive reading activities can be fun, sometimes all your kiddos need to get into a good book is good ole fashion simplicity.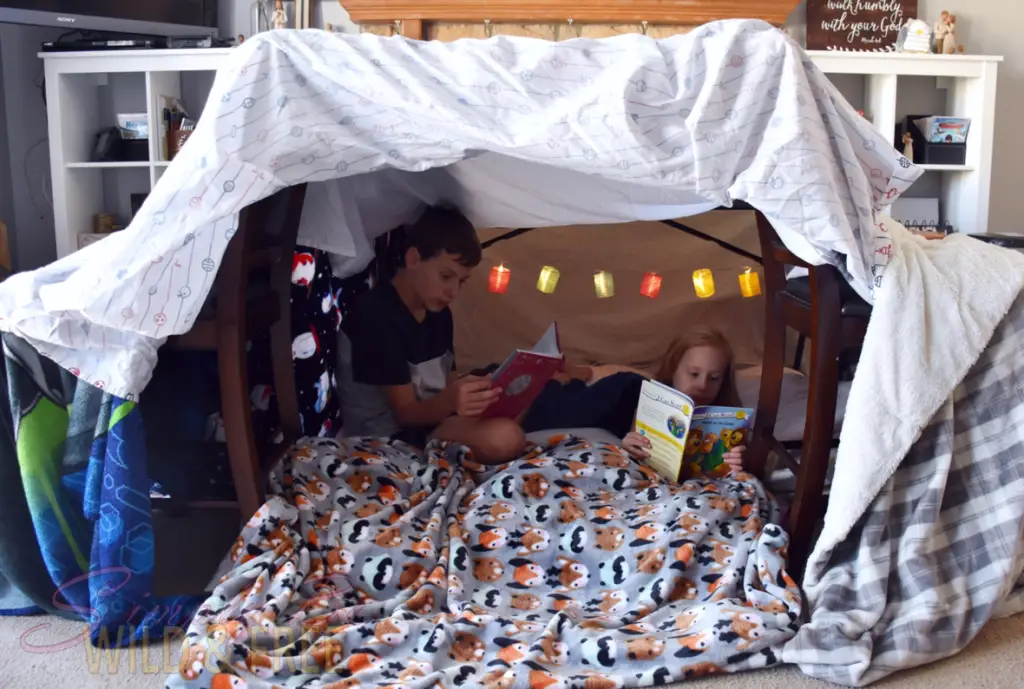 Whether it's a full-on DEAR day or just a quiet afternoon, my kiddo's favorite thing to do when it comes to reading time is fort building!
They grab a couple of kitchen chairs and as many blankets as they can find and they build something simple, yet awesome.
With that said, fort-building can drive my OCD a little bonkers. Yes, I am that mom.
On days like this, I have to remind myself that the kids are doing so many wonderful things!
Not only are they working together (a rarity in this house) but they are diving deep into literature, practicing the art of being still, being creative, and using their awesome imaginations!
So, if you too are that mom, soak up these messy-non-perfect moments that encourage a love for reading, learning, and creativity.
Love this article on reading activities for kids? Consider sharing it on social media with other parents!