Encouraging Summer Fun
It's almost summer and for those that aren't full-time homeschooling over the summer months, leaning on simple printables for summertime learning and entertainment is a must!
With that said, simple summer crafts and light family activities also make for some great summer fun.
If printable fun away from the sun is what you're after this summer, check out these fun printable summer activities for kids!
Printable Summer Activities
From summer learning to summer play, I've covered you for all your summer printable needs this year!
If you homeschool using a traditional August – May homeschool schedule or have kiddos that attend public school, leaning on simple summer learning is essential to avoid the summer slump.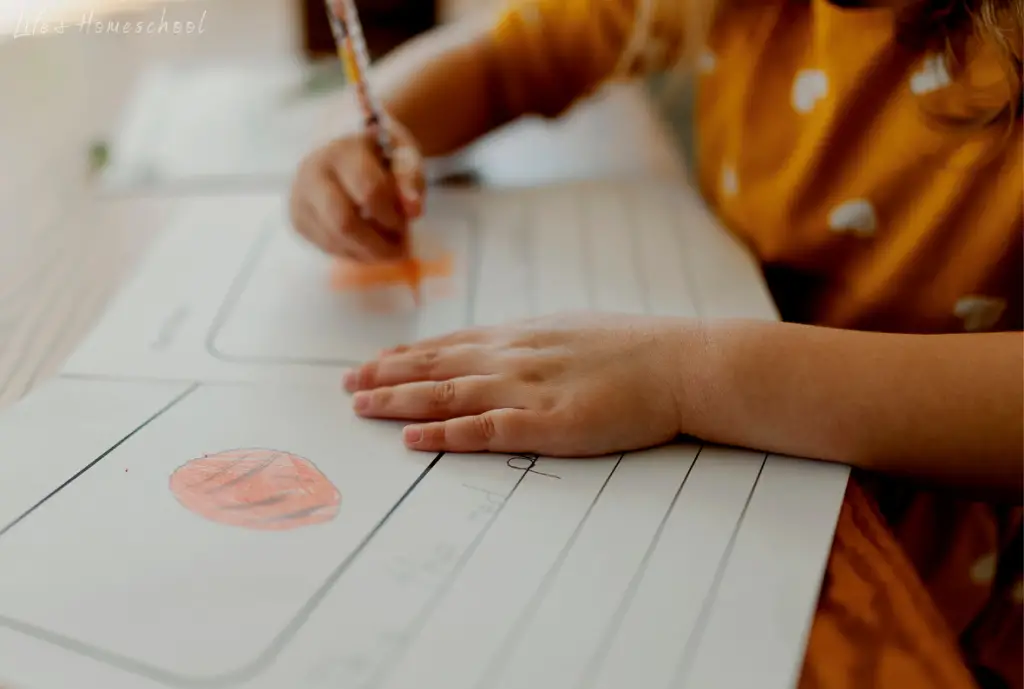 Don't let your kids fall into an education regression this summer by creating your own worksheet packs, printing simple summer worksheets, and utilizing educational workbooks for kids.
Check out our full line-up of suggested summer-themed worksheets for kids to keep your kids engaged all summer long!
If playing BINGO, filling out bucket lists, and going on scavenger hunts are what you're on the search for this summer, I've got you!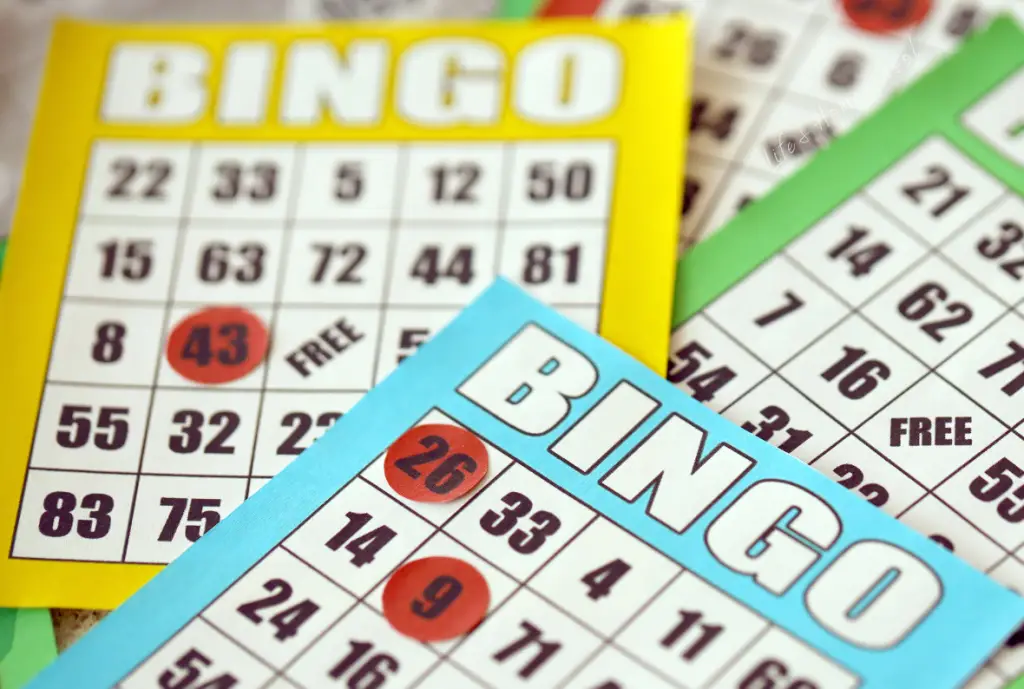 Encourage your kiddos to think outside the box by creating their own bucket list, participating in outdoor scavenger hunts, and playing fun summer-themed games!
Check out our full line-up of summer-themed activity sheets for kids that are sure to keep your kiddos entertained all summer long!
If you have little ones to keep busy or older kiddos that simply love to color, printable summer coloring sheets are where it's at for simple summer fun.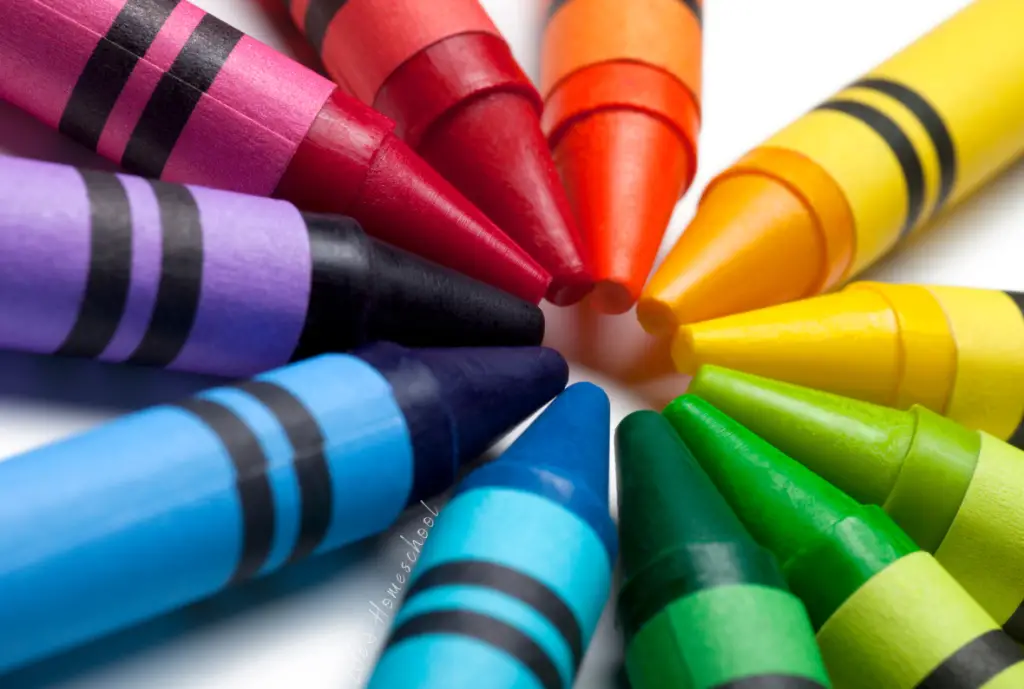 Encourage the kiddos to beat the summer heat by staying indoors and getting creative with simple coloring fun!
From color-by-number sheets to adorable summer-themed coloring pages…
Check out our full line-up of summer coloring pages for kids that are sure to keep them coloring all summer long!
Other Printable Summer Activities for Kids
Looking for other summer printables for kids? While these summer-themed printables are fun and perfect for this time of year, sometimes regular printables will do the trick.
Check out our entire free educational resource center to get your hands on free printable worksheets, educational games, and more!
Or sign up for our newsletter at the bottom of this page to get access to our complete free printables library!
While these aren't 100% summer-themed only, many of our free resources and printables are perfect for simple learning over the summer months.
A special thanks to Cobberson & Company for sharing one of their great resources for this post!