Making Homeschool Fun
While homeschooling multiple children can feel overwhelming (even without all the extras), sometimes adding supplementary fun to your homeschool is exactly what's needed!
In our home, we practice a 3-day homeschool week freeing us up for additional activities.
Prioritize homeschooling fun by adding in some of these fun homeschool extras to your routine.
10 Fun Homeschool Activities
Keep your homeschool days both productive and fun by adding simple activities and other fun variations to your daily homeschool schedule.
Check out some of our favorite homeschool activities below!
#1 Homeschool Chores
This is a big one in our home, you guys!
Chores are seriously a must-have for any successful homeschool routine.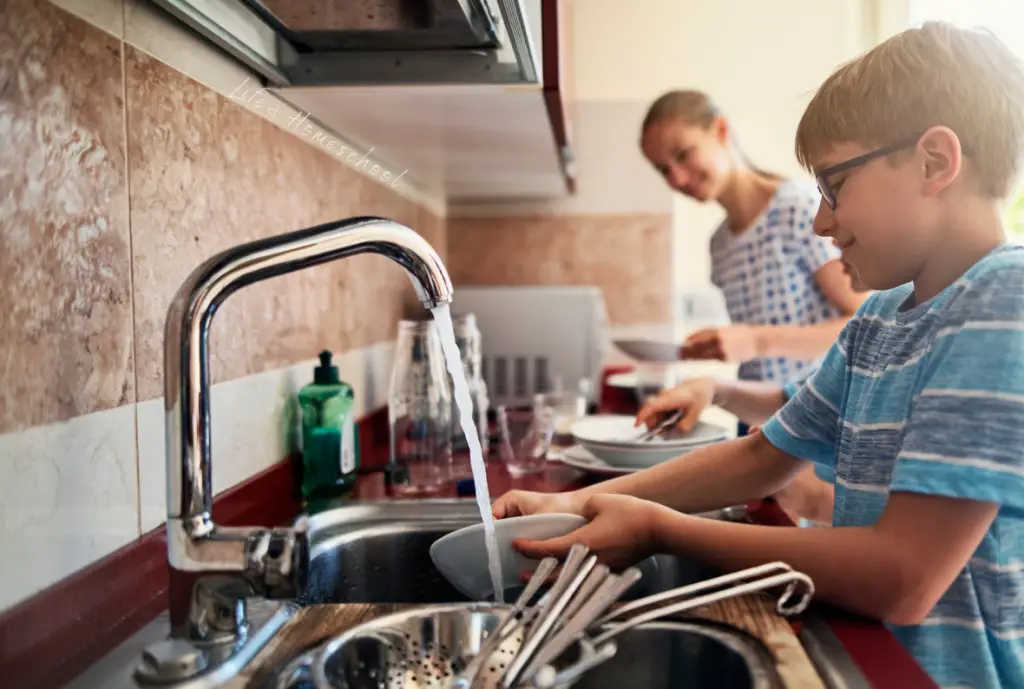 Adding a simplistic chore routine to your daily homeschool lineup is not only essential for keeping a clean house, but it is also a really great way to incorporate productivity and responsibility into your child's daily routine.
While it's probably not the most enjoyable homeschool activity on this list, it's definitely what I consider the most important.
#2 Kid-Friendly Exercises
Yes, yes, yes!
Ironically, some kids need exercise to release excess energy, while others need it to promote energy!
Either way, simple kid workouts are a must for your homeschool schedule!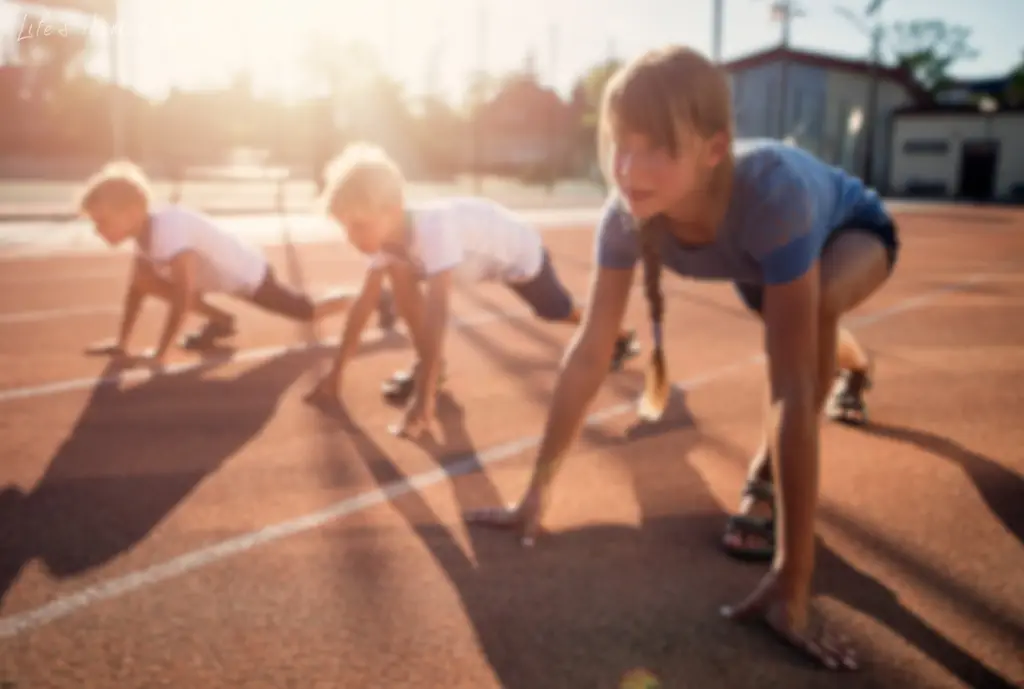 Incorporating simple exercises into your homeschool day will get kiddos out of their chairs and get their blood flowing.
Plus, these fun homeschool activities can totally double as homeschool PE time, you guys!
#3 Reading Activities
Whether you have kiddos who love reading or kiddos who loathe it, reading activities are super important for homeschoolers.
Scheduling a little bit of fun reading in place of heavier reading (such as curriculum-specific or grade-required reading) from time to time can help create a deep love for books while encouraging the art of being still.
Not even joking, you guys.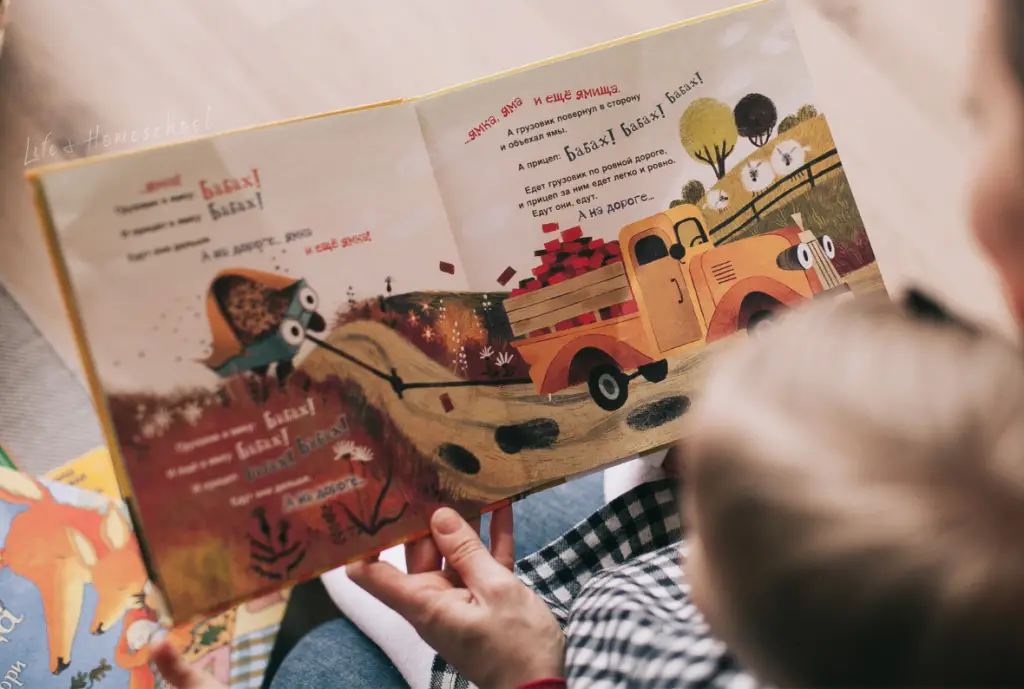 With that said, adding reading time to your homeschool can be done in so many fun ways!
From simple read-alouds to independent reading.
One of our favorite ways to add excess reading to our homeschool is by throwing the schedule out the window and having a homeschool DEAR Day instead.
My kids absolutely love it when we do this!
#4 Cooking Fun
This a great one, you guys!
With that said, cooking with kids doesn't have to be elaborate or hard.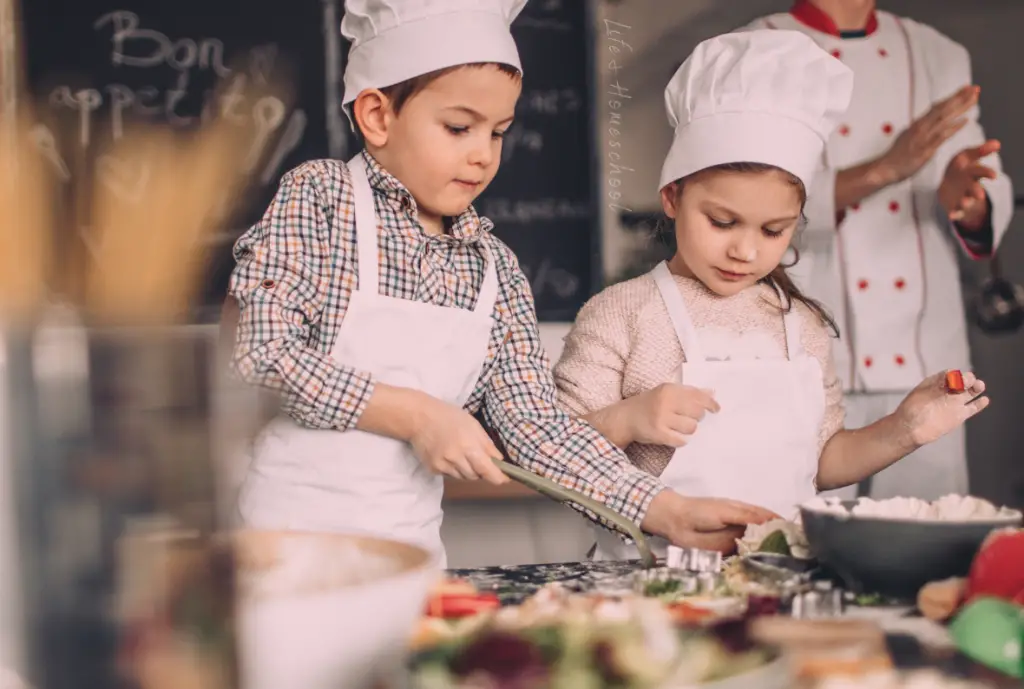 Keep things super light and simple at first by teaching your kids easy recipes they can cook on their own with little to no effort.
Think scrambled eggs and cheese quesadillas.
Then, when they are ready, take it up a notch and add in recipes with complex steps and measurements!
This is such a fun homeschool activity for all ages.
Plus, everyone benefits from this one, you guys!
#5 Educational TV Time
Okay, before you totally dismiss this one… hear me out.
First, please know that I'm not a screen time advocate at all.
In fact, I highly encourage my kids to spend as much time off-screen as possible!
So needless to say, managing screen-time is a huge deal in our home.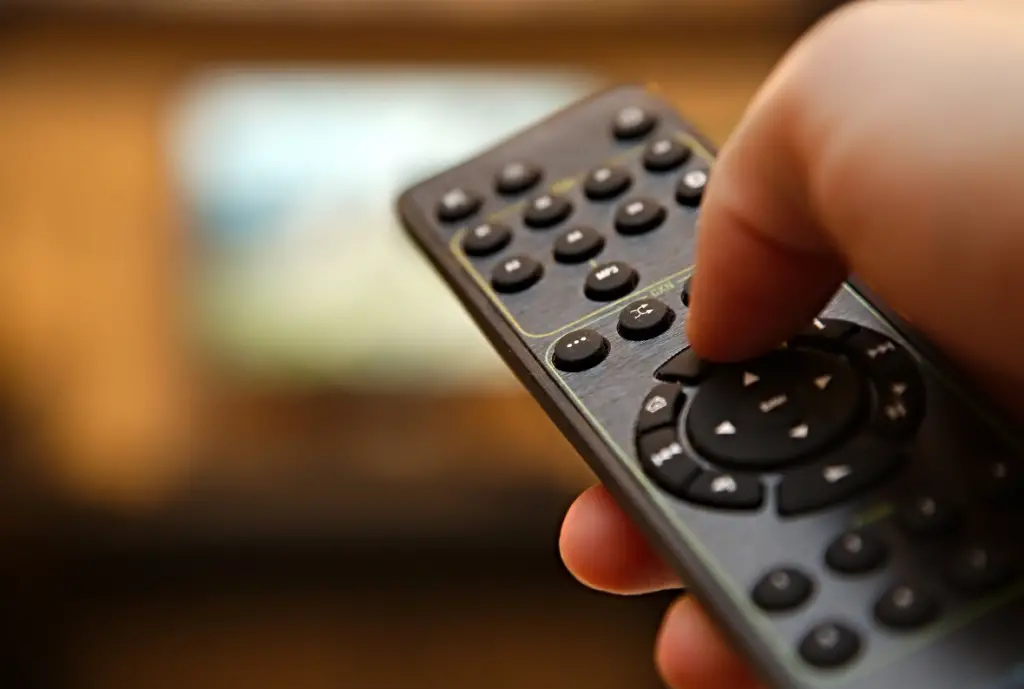 With that said, adding a little screen time to your homeschool day from time to time can be so much fun!
Plus if you do it right, it can be super educational!
You can add guilt-free screen time to your homeschool day by picking a time period specific or educational series to watch together at the same time each day (or week).
Our number one go-to for screen time homeschool activities is Little House on the Prairie.
We have seriously watched this one multiple times through, you guys!
#6 Strategy Games
Oh man, as huge game lovers, this is by far one of our absolute favorite homeschool activities of all time!
Uno will always be our number one go-to for family game time, but we also enjoy adding complex board games, strategy games, educational games, and video games to our homeschool loop schedule as well!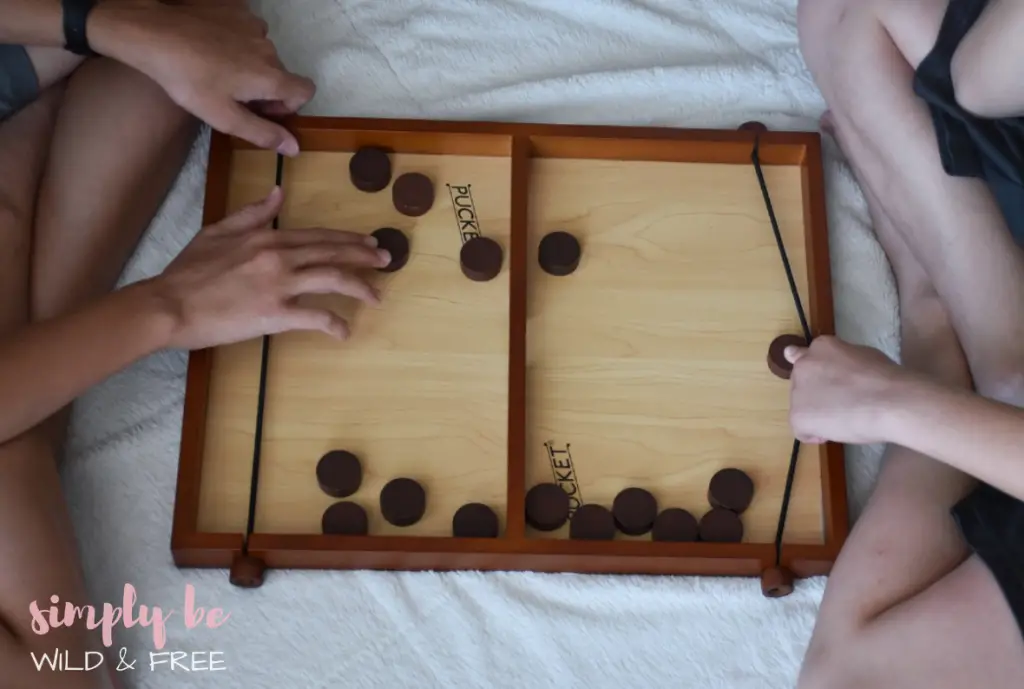 With that said, we do limit game time during the homeschool day simply because we could do them all day long!
I tend to plan them at random while putting together our weekly homeschool loop activities.
However, utilizing a rainy day for board games can be a way to take a much-needed break from traditional homeschool lessons!
#7 Quiet Time Activities
This!
As a homeschool mom who preaches the importance of self-care often, this is one of my secret weapons, you guys!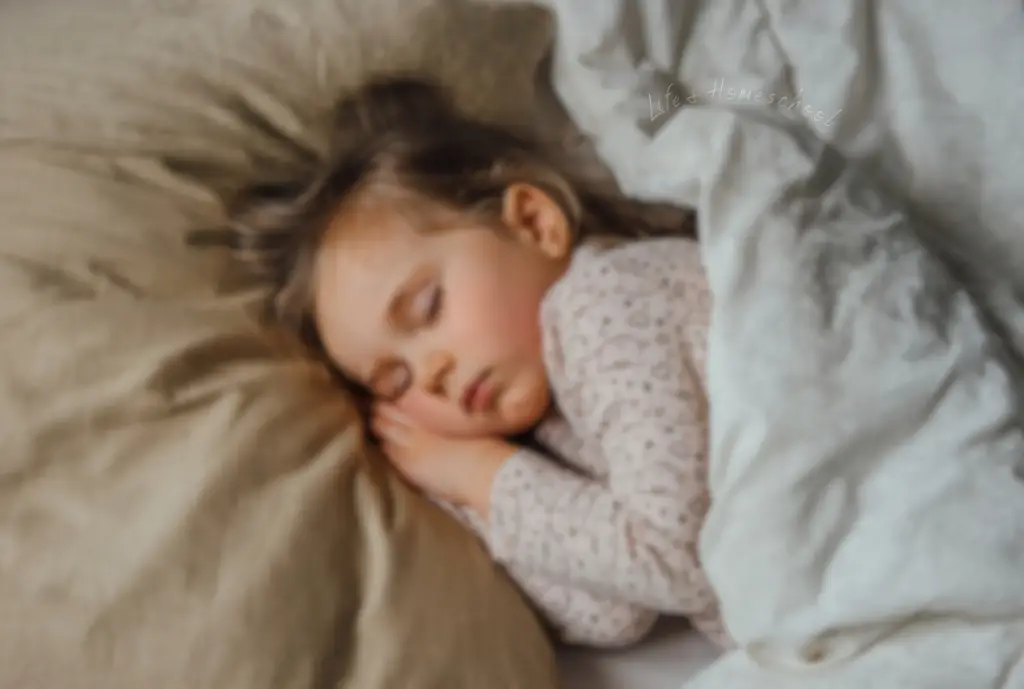 Utilizing a quiet time routine is a must for the homeschool mom with littles.
If you are homeschooling with multiple age ranges and have little ones that still nap, planning your quiet time during nap time will be essential!
Take advantage of that nap time by creating a quiet time routine for preschoolers and kindergarteners and utilizing a loop schedule full of quiet activities for older kiddos.
#8 Out of the Home Classes
As an introverted homebody, I will never understand the constant need to get out of the house.
With that said, if getting out of the house on a consistent basis is a must in your homeschool, simple out-of-the-home classes could be a great go-to opportunity!
While I'm good with staying home most of the time, I do have a few kiddos who love getting out of the house.
So naturally I enrolled them in something simple, educational, and fun!
They take bi-weekly science classes at our local zoo and it is by far their favorite homeschool activity of all!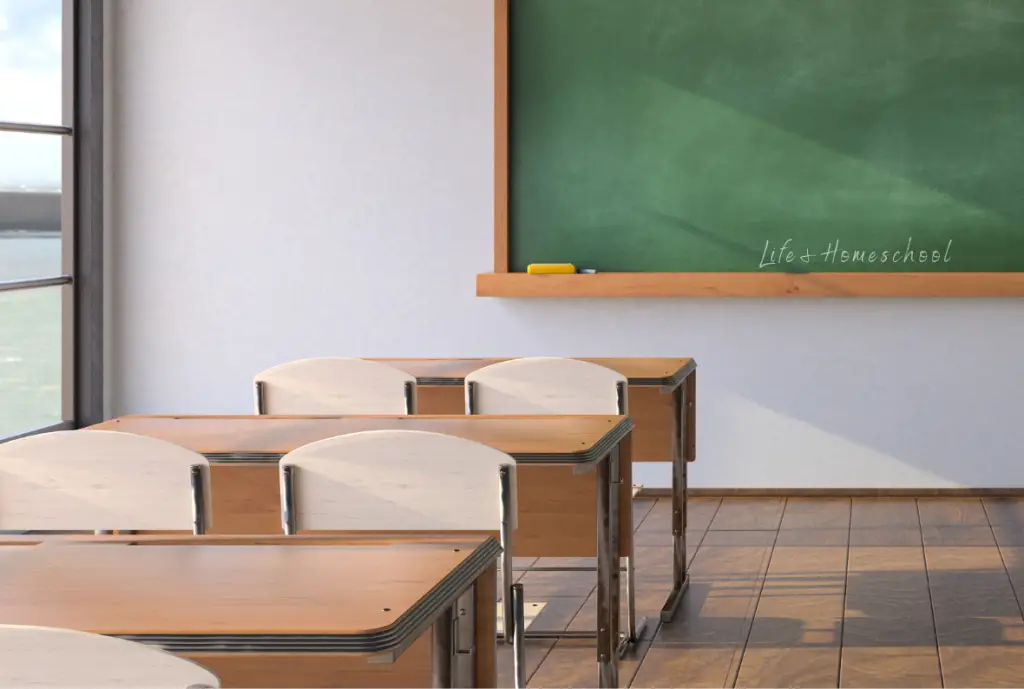 With a little research and dedication, you can likely find similar classes for your homeschooled kiddos.
Simply check out your local zoos, museums, libraries, art studios, and nature centers for more information on homeschool classes being offered in your area!
With that said, if you are an extrovert and enjoy being involved, try signing your children up for a traditional homeschool co-op instead!
Co-ops are definitely an excellent option for the homeschool mom who enjoys getting out of the house with her kiddos.
#9 Volunteer work
I can't stress this one enough, you guys!
Taking your kids to volunteer at pet shelters, nursing homes, or putting them on neighborhood clean-up duty makes for a wonderful addition to any homeschool routine!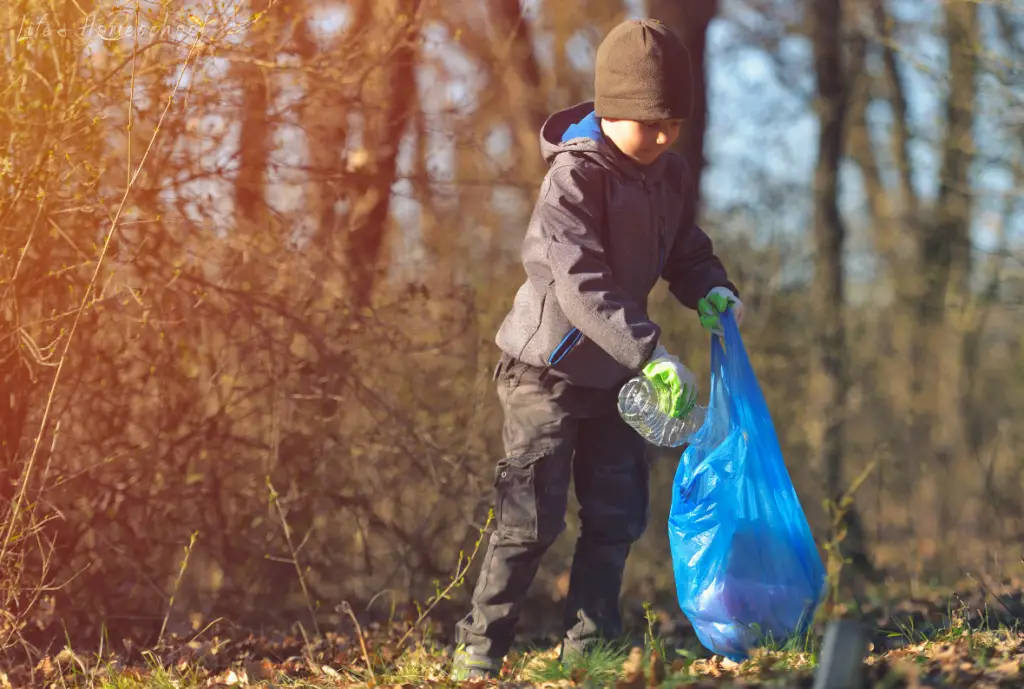 Not only does it encourage your kids to do something active and productive, but it can also teach them all those wonderful traits we want our children to experience and express – such as empathy, compassion, and patience!
#10 Outside Play
I know this one sounds like a total no-brainer, but I just had to include it on the list!
While outdoor play is essential for all kids, independent outdoor play is essential for the growing homeschool kid.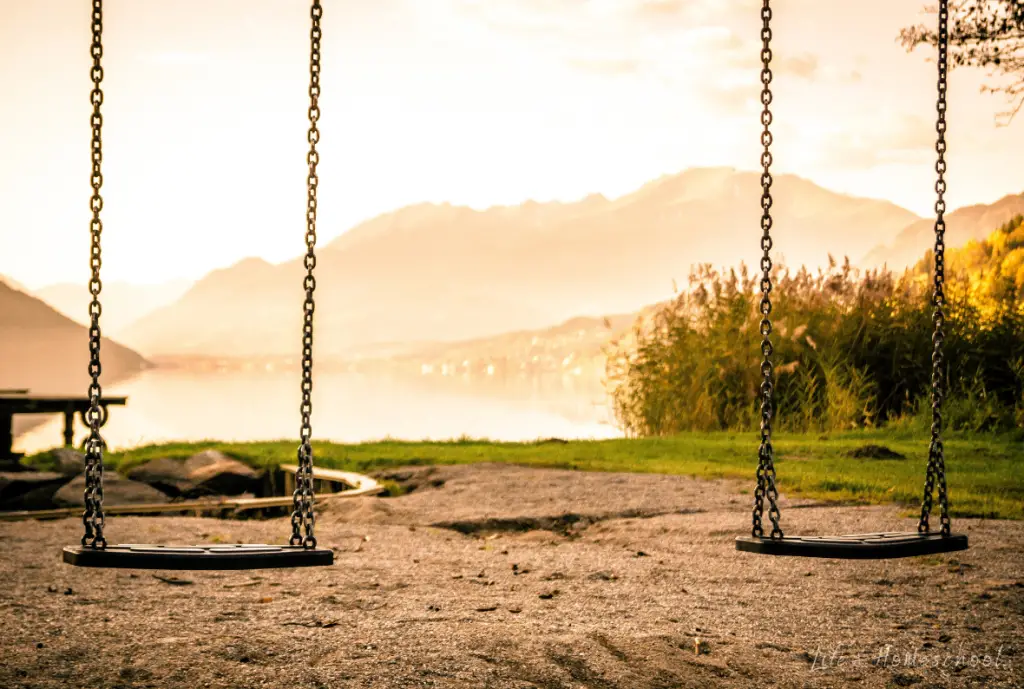 Allowing your older children to practice a little independence outside of the home is not only great for them, but it can also provide Mom with a simple breath of fresh air.
If you homeschool multiple ages, try taking your kiddos to the park.
You can watch little ones on the equipment while older kiddos ride their bikes nearby.
Or if staying home is the only option, send older kids out for a walk or their bike with walkie-talkies encouraging them to play independently while checking in often.
While you stay in the front yard with the littles blowing bubbles and enjoying fun sidewalk chalk activities.
More Homeschool Activities
Encourage simple fun in your homeschool by planning fun back-to-school activities for your first day!
From back-to-school crafts and all-about-me worksheets!
Then keep the fun going all year long by leaning on more of our homeschool activities & kid activities on the Life + Homeschool blog!
Love this post? Share it with other homeschool parents today!